Back to top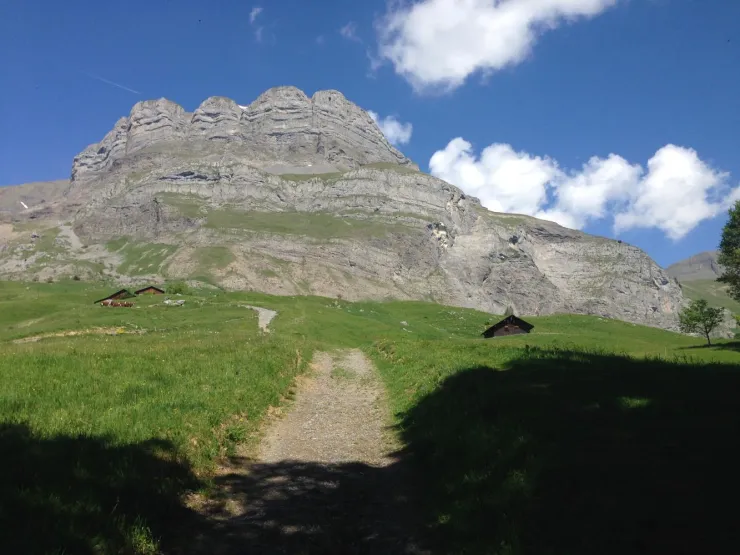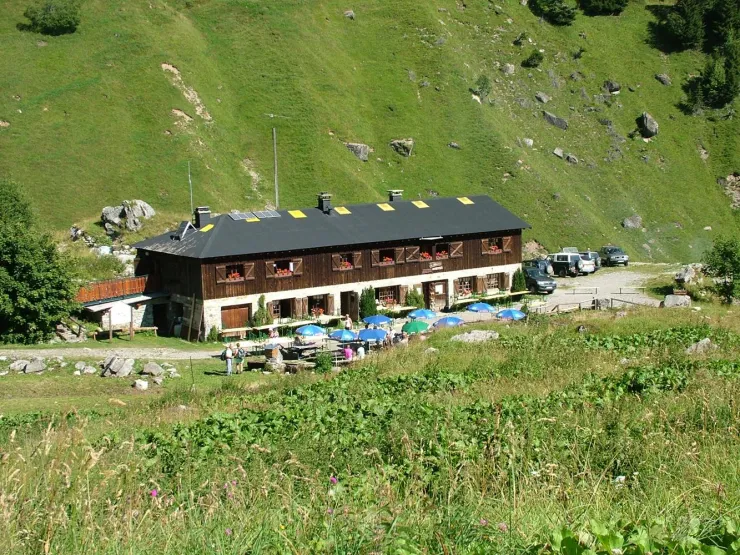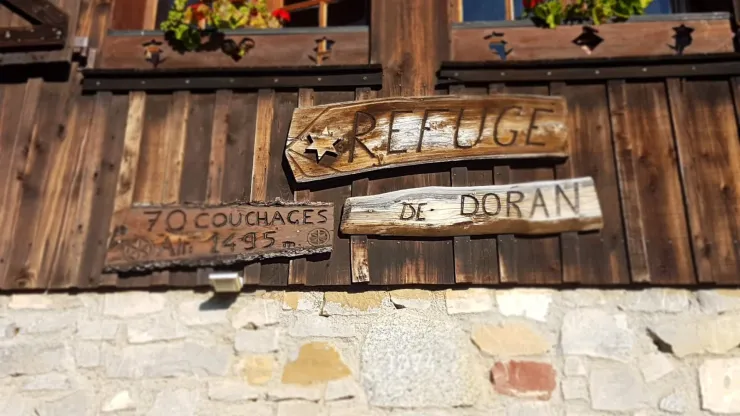 See the photos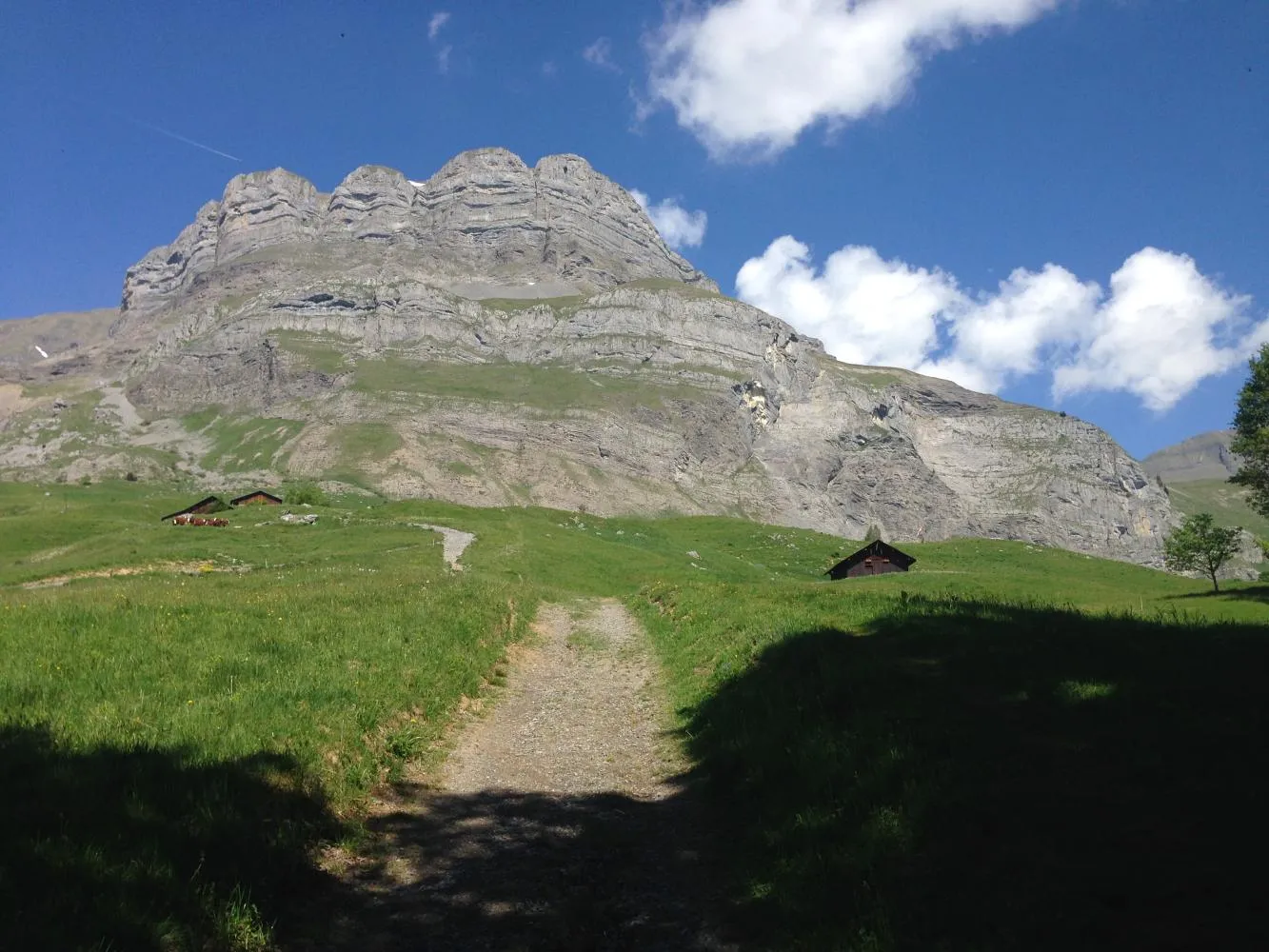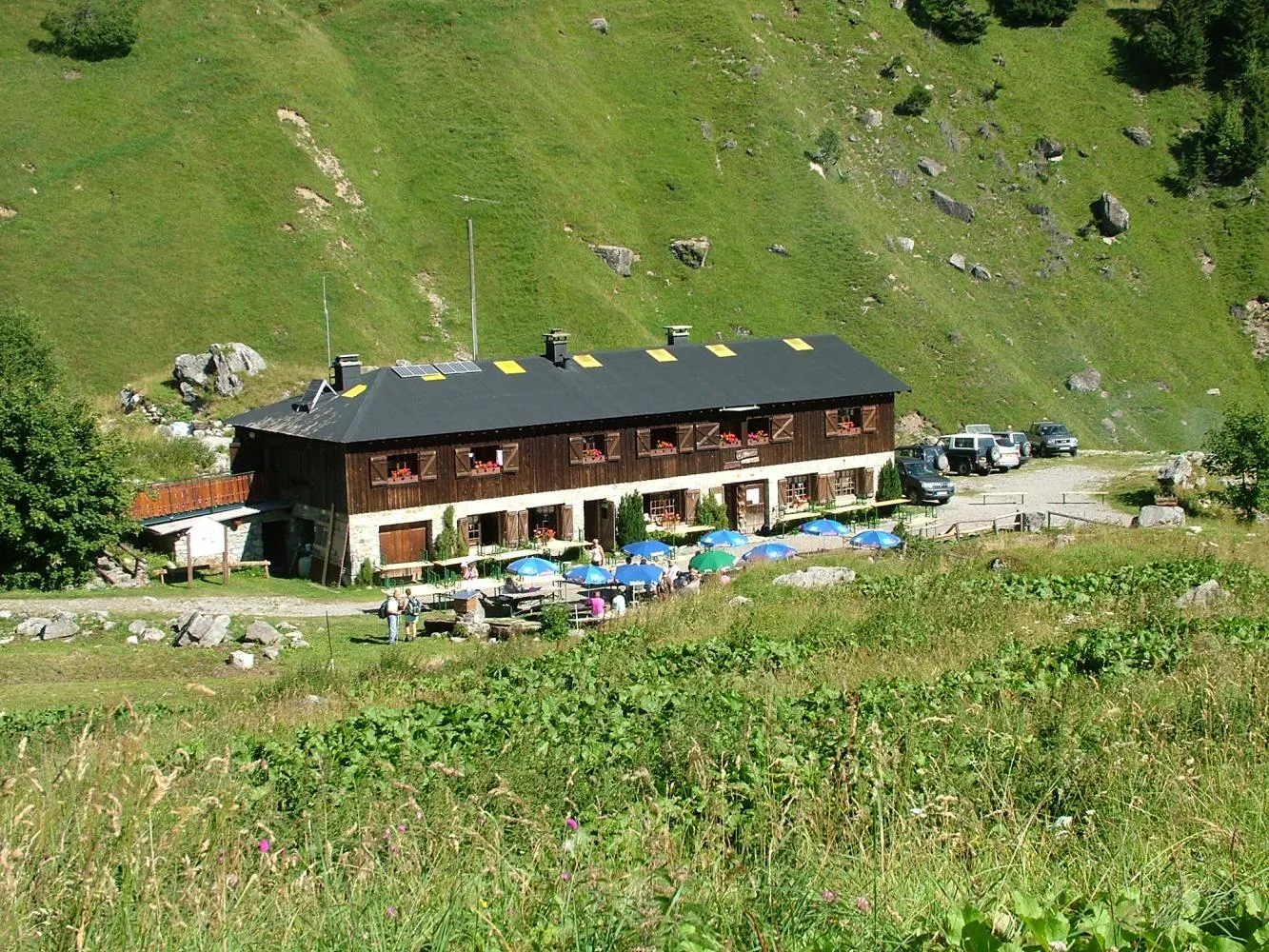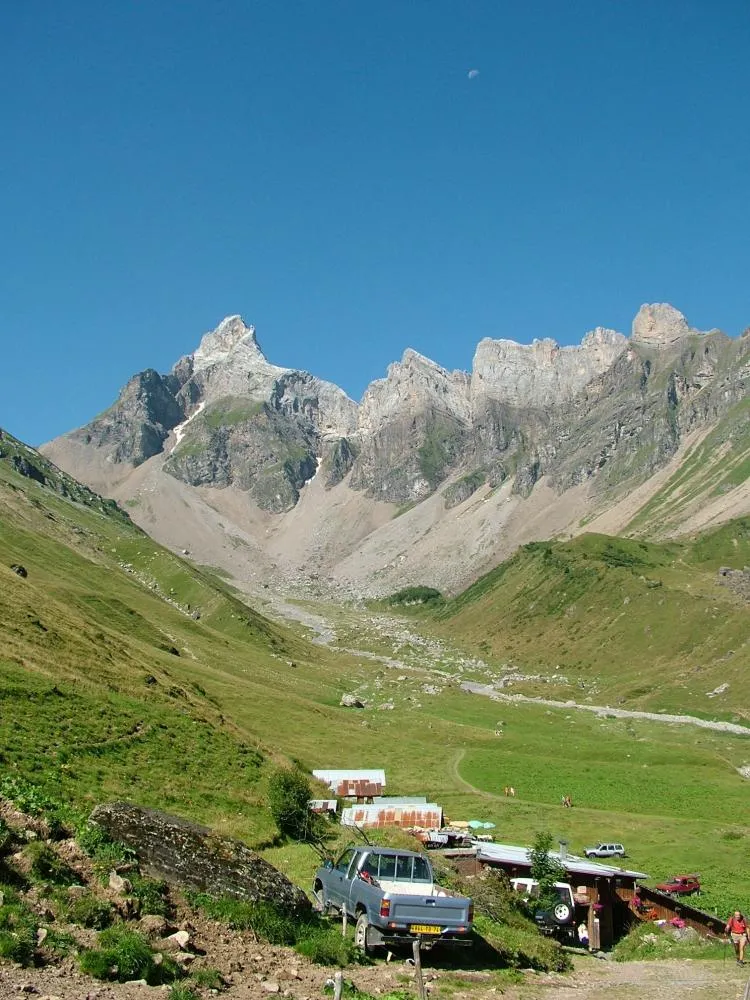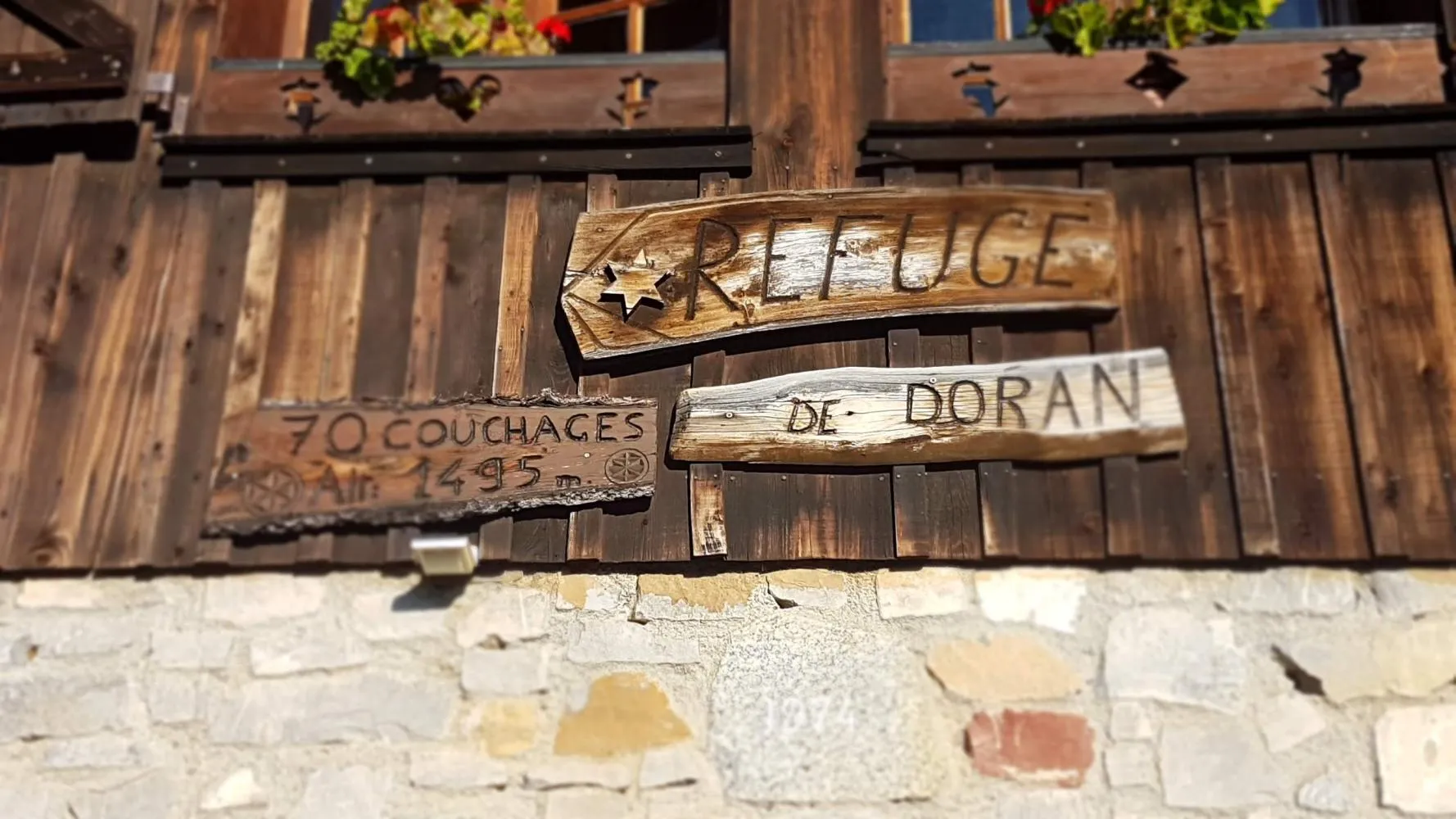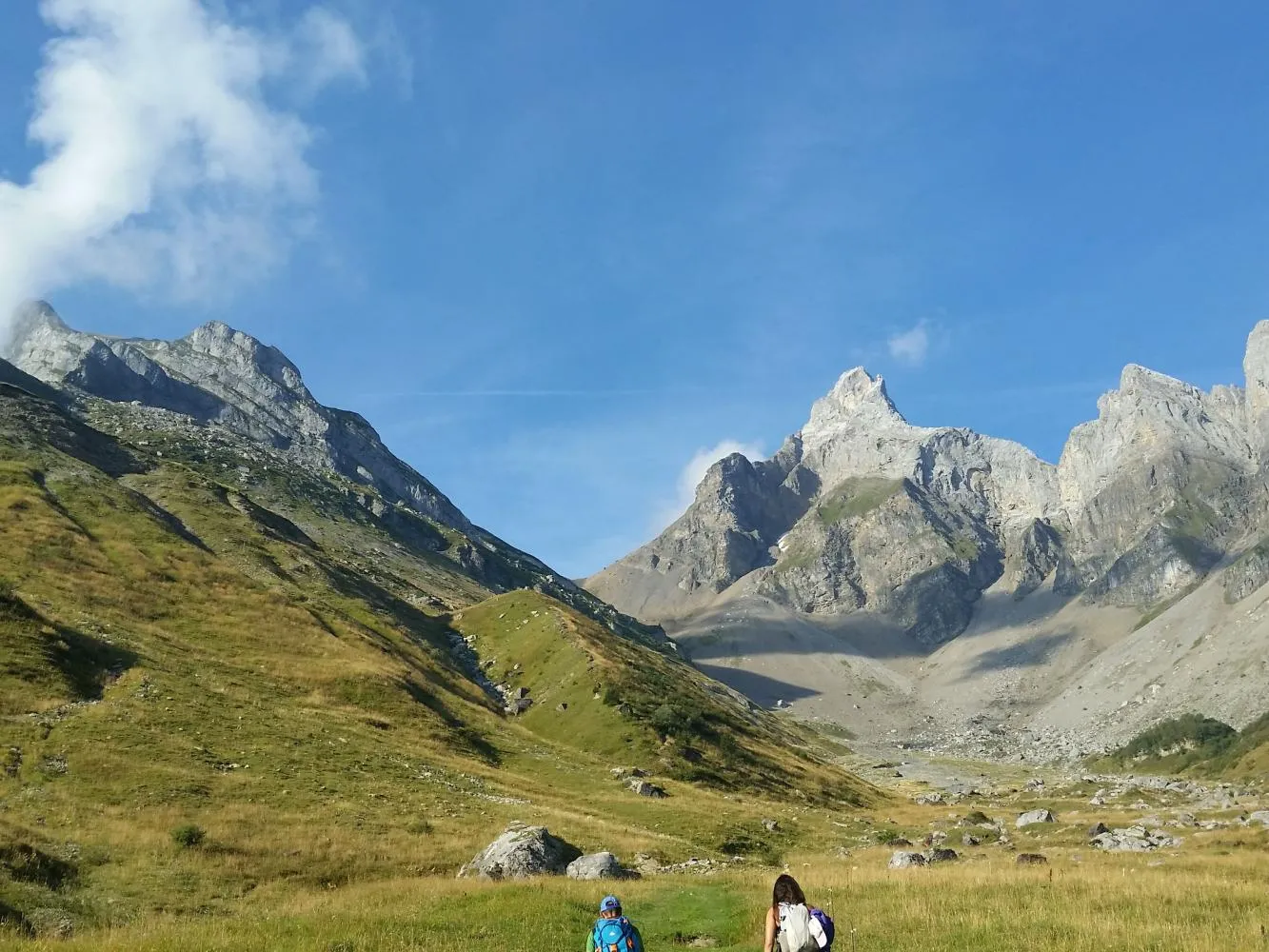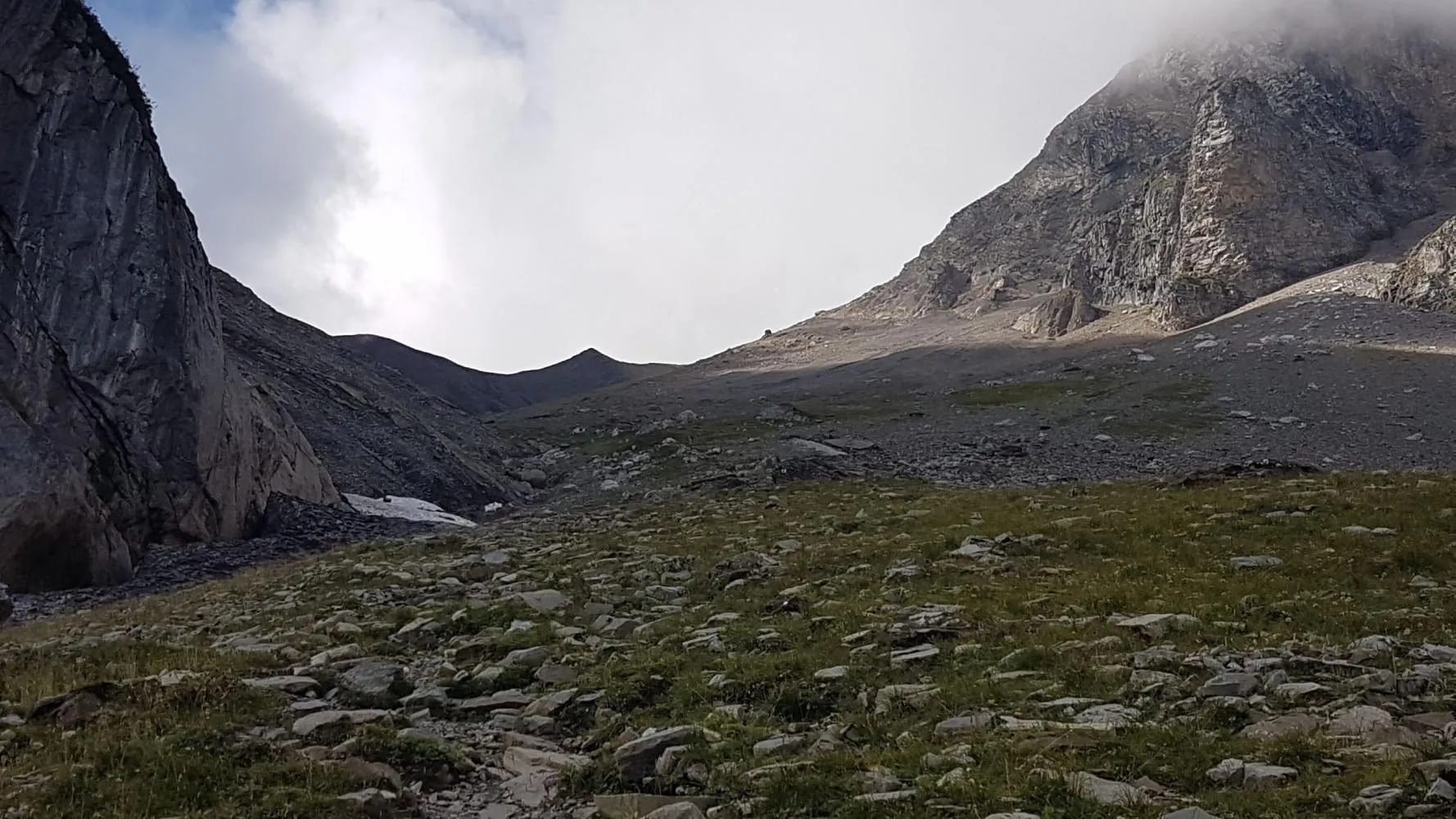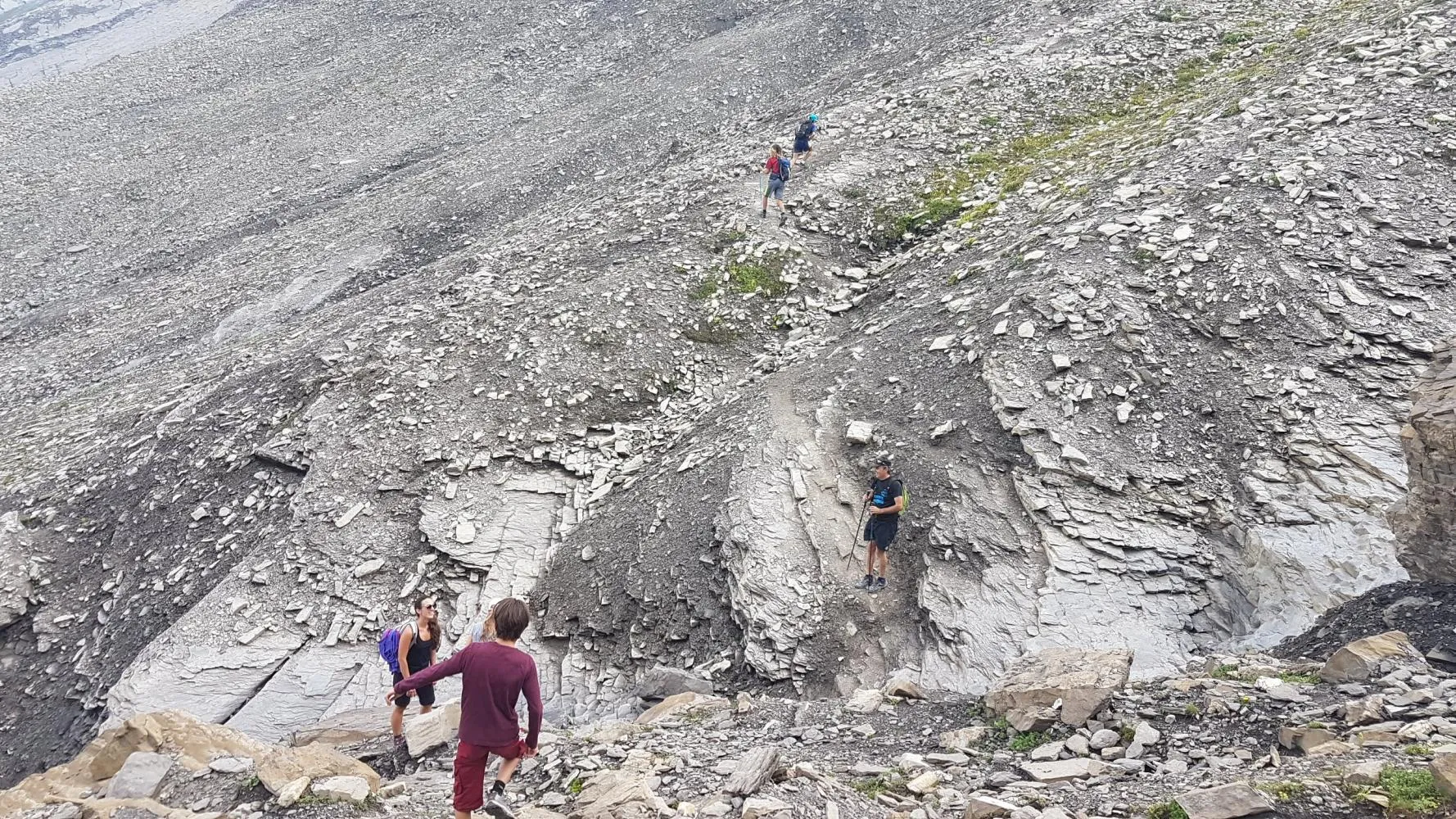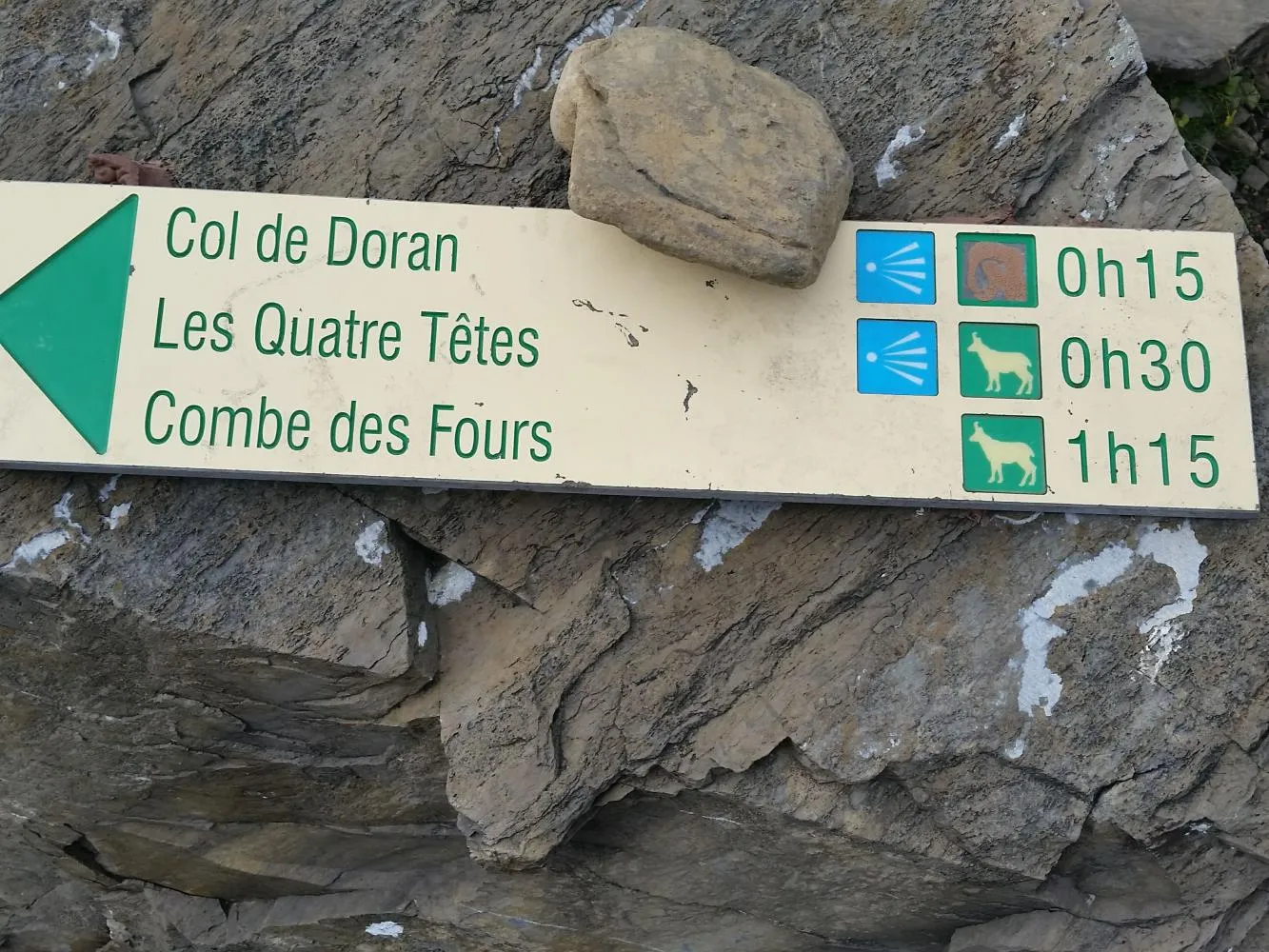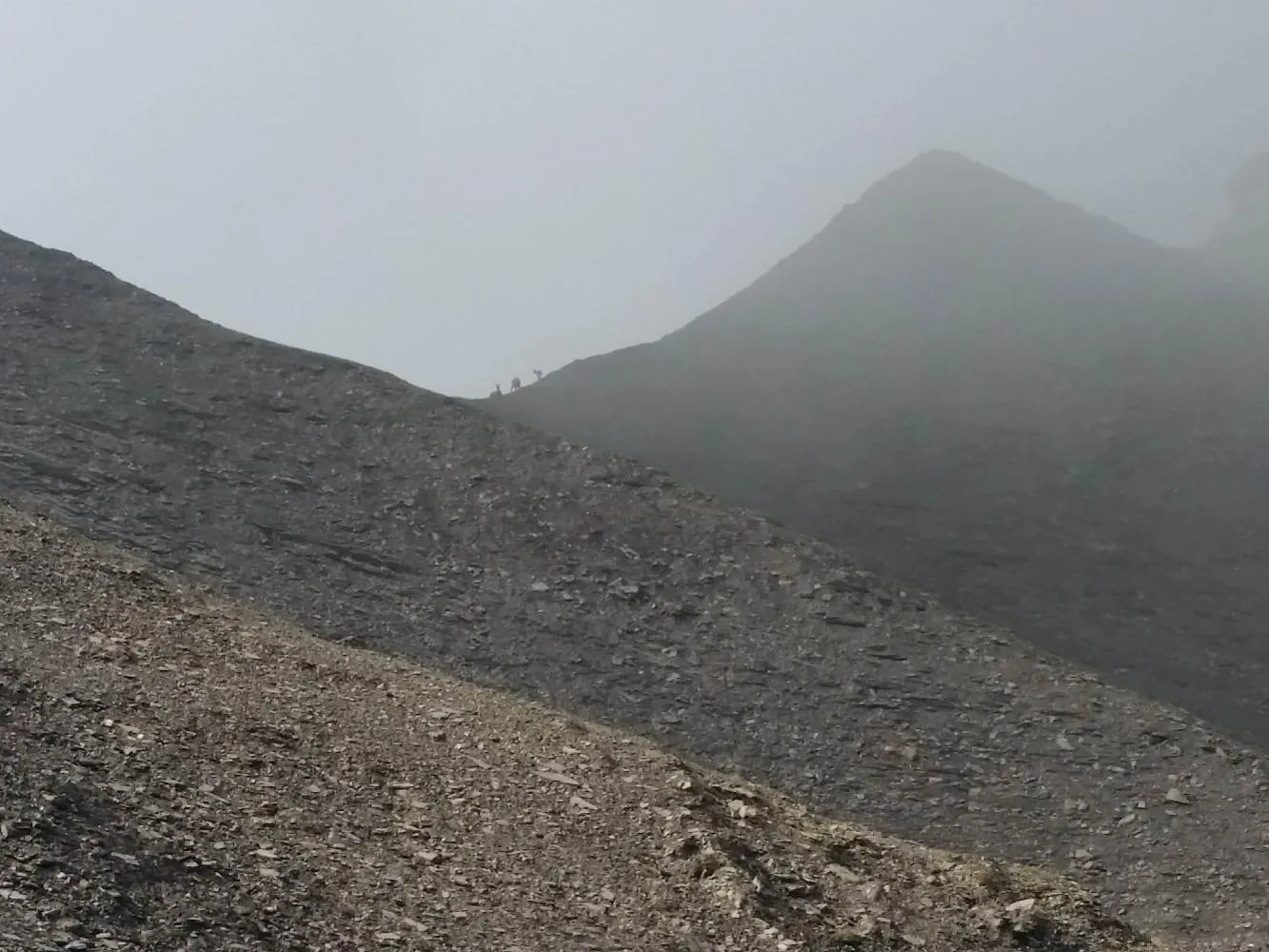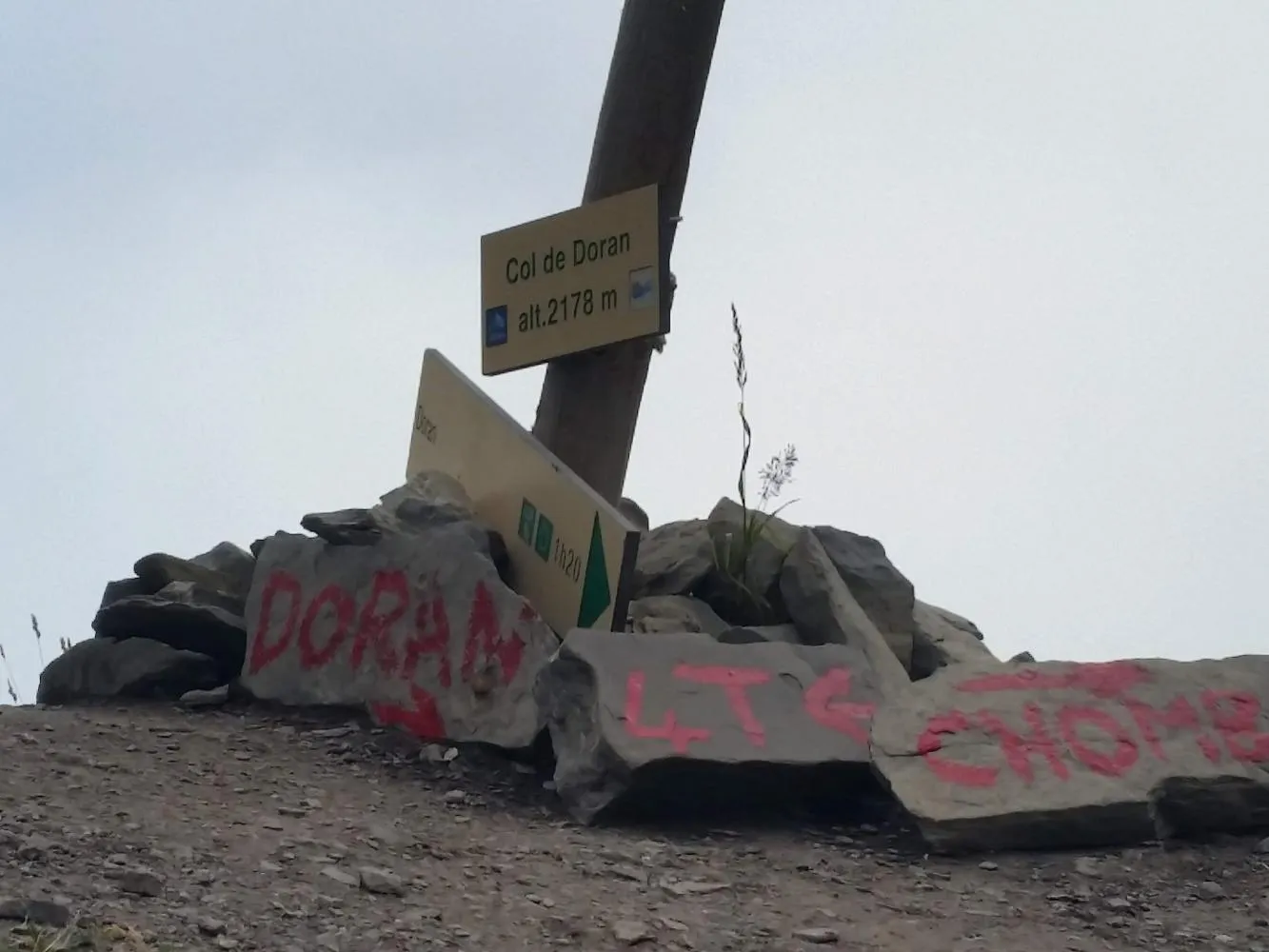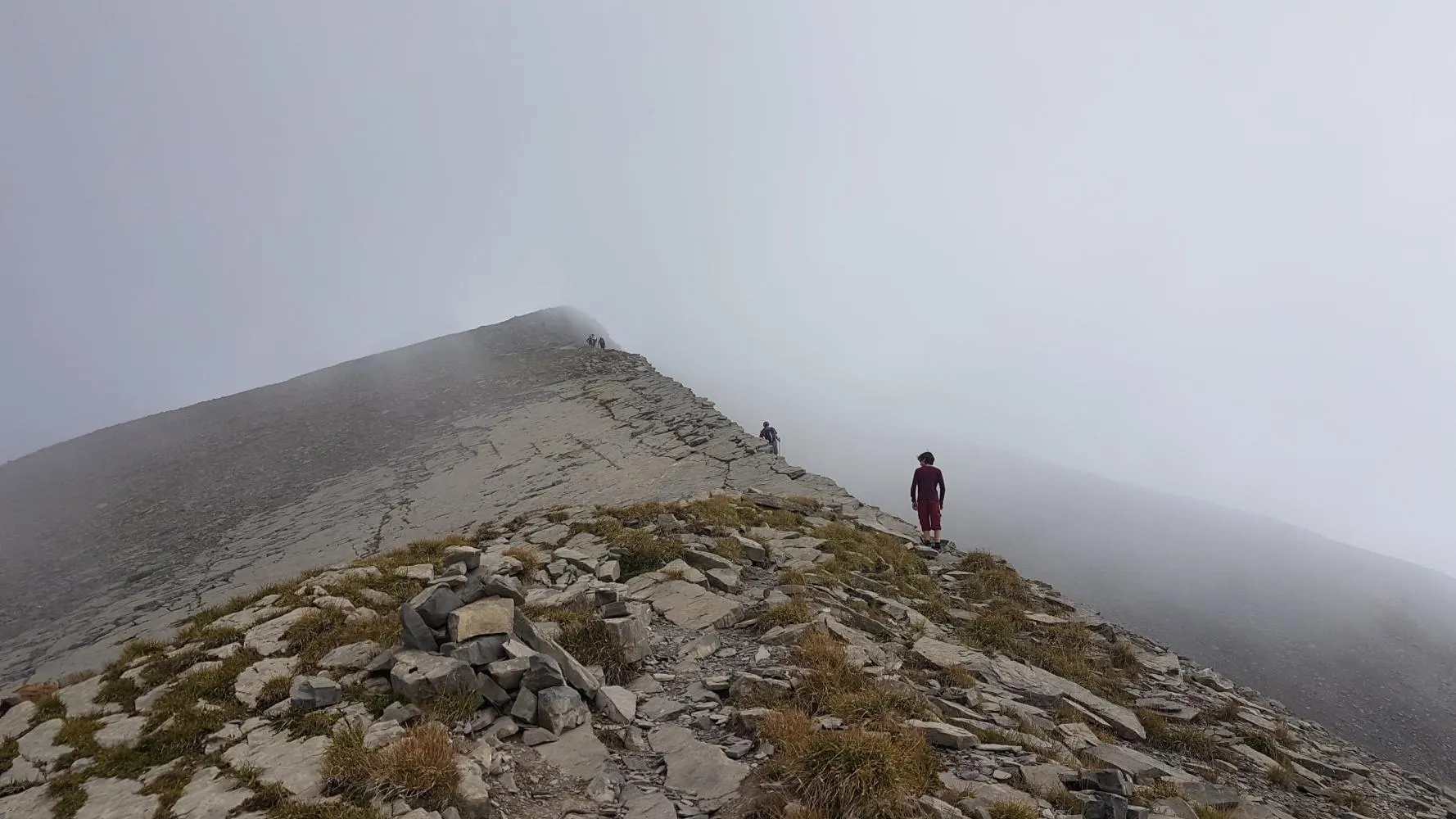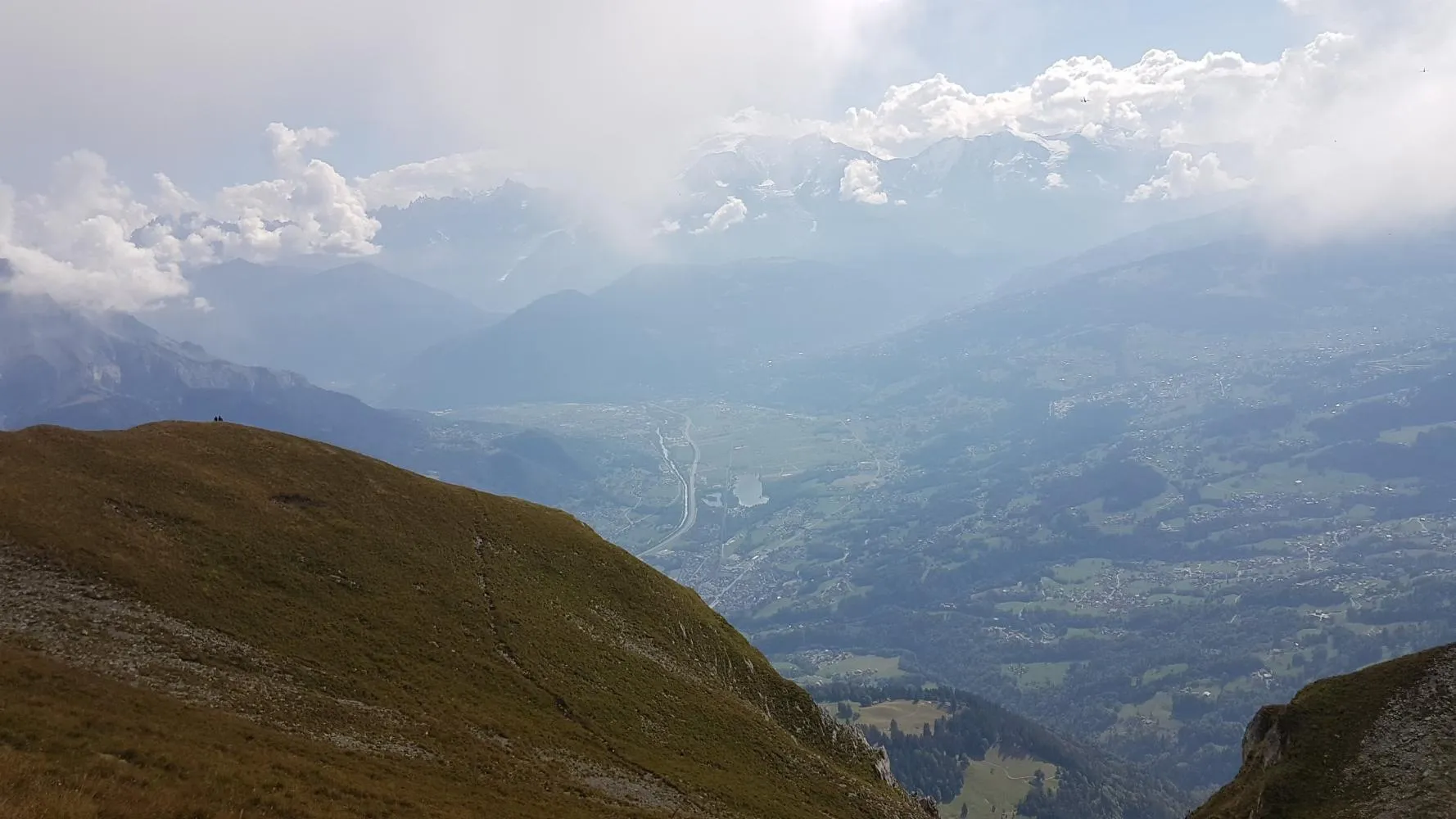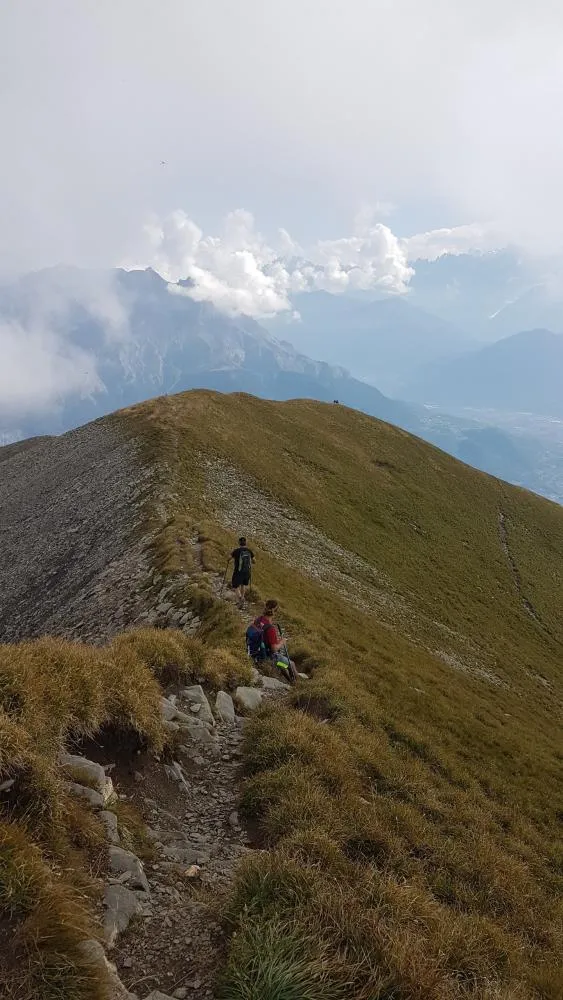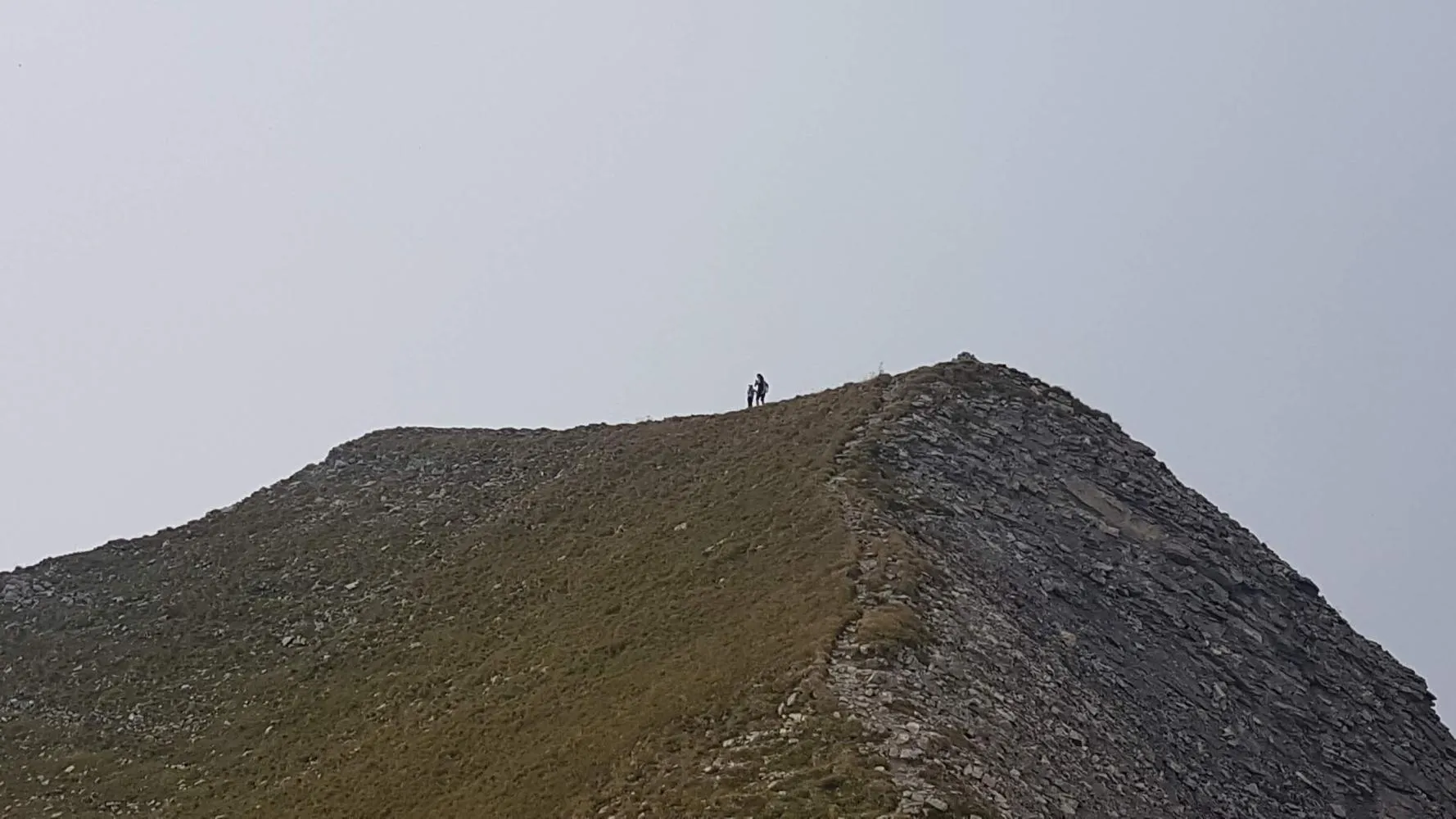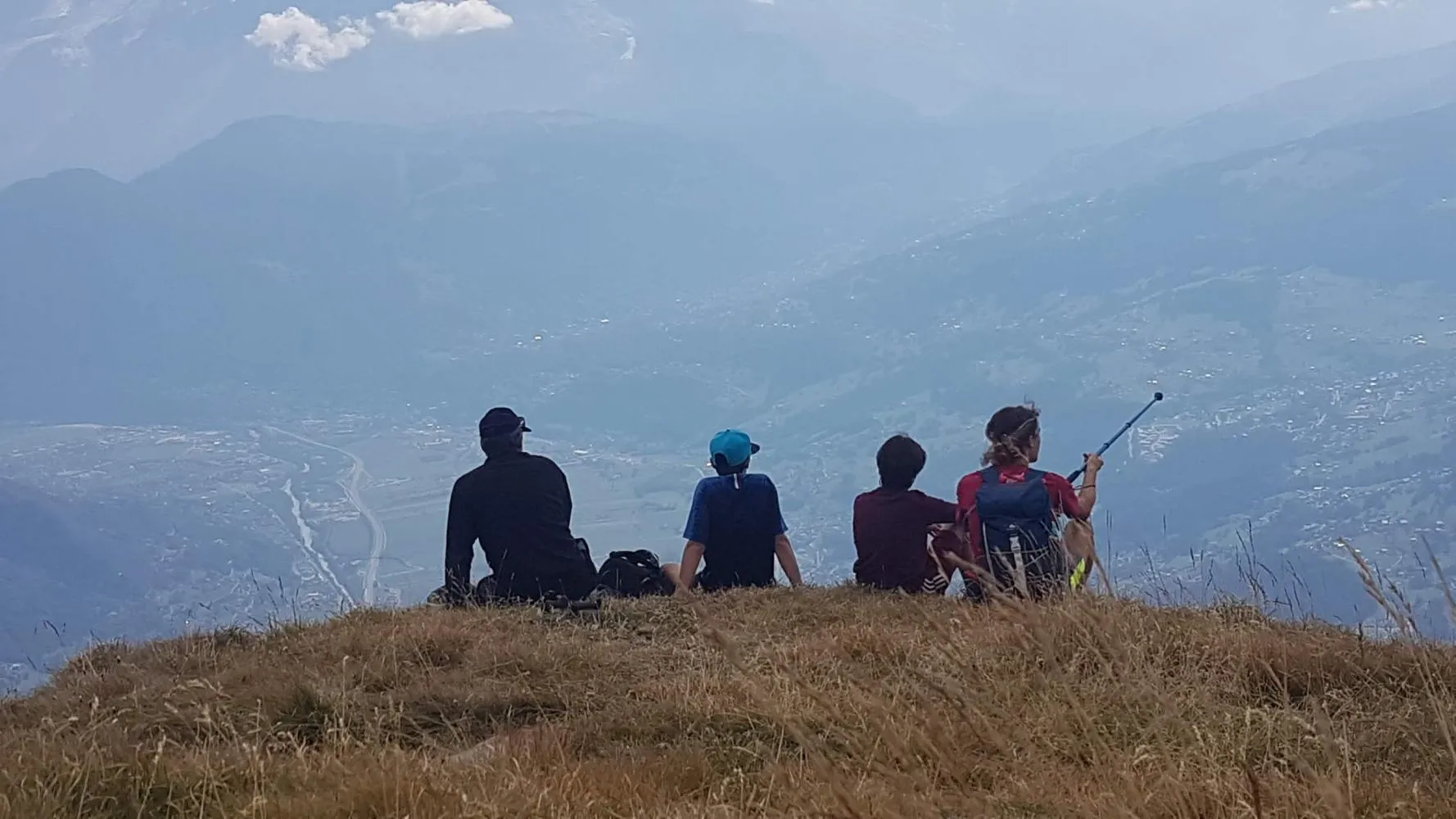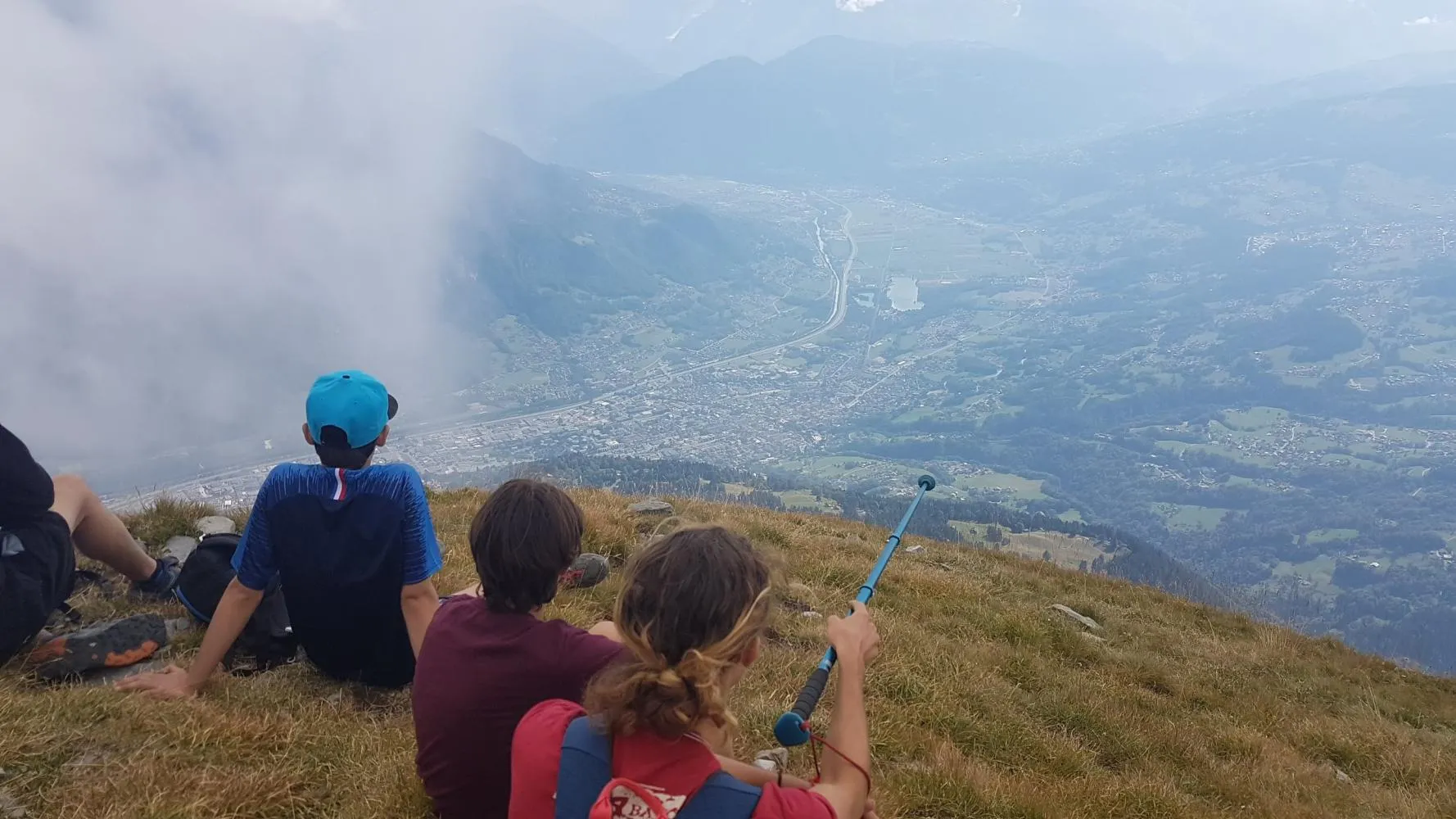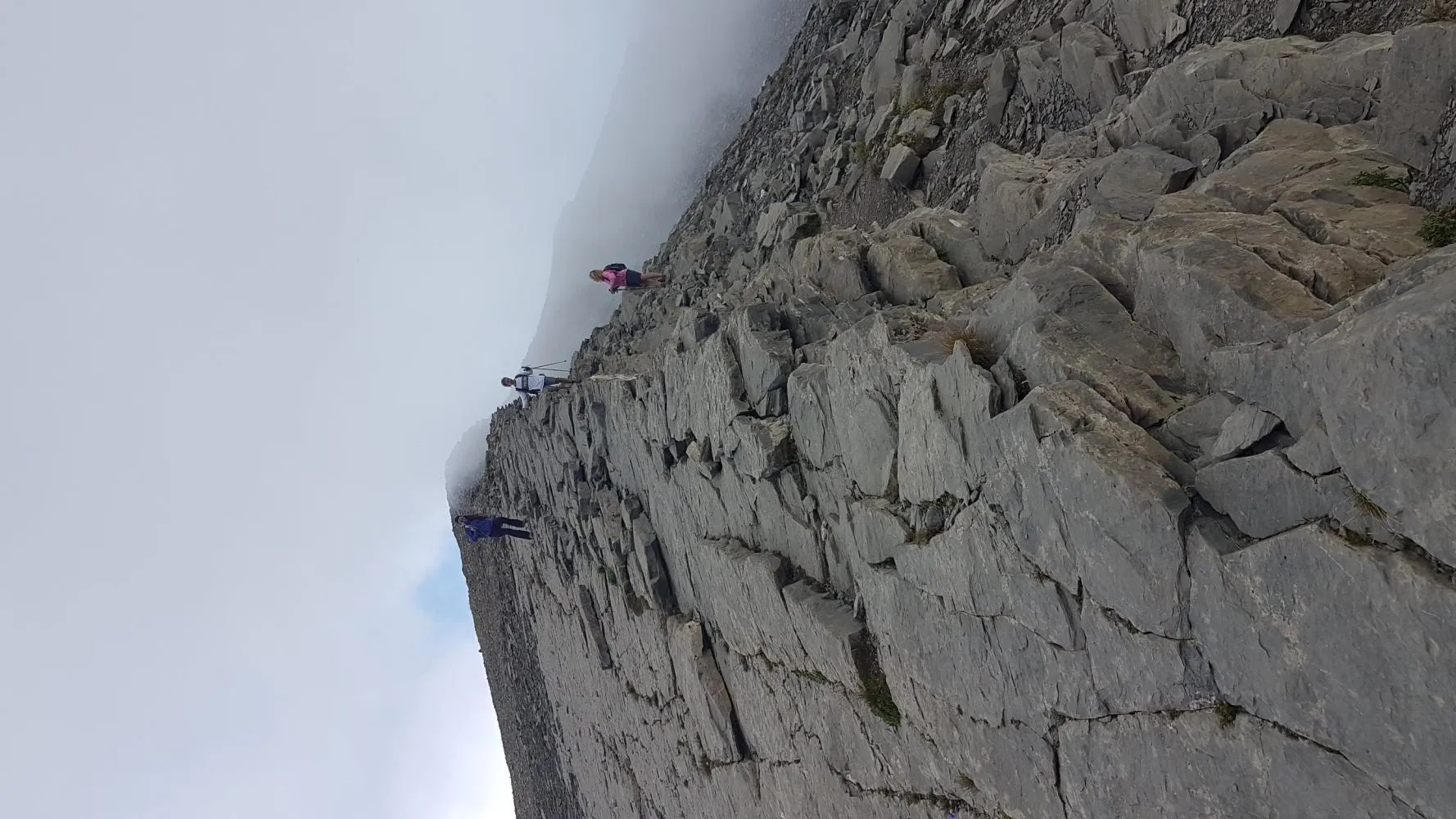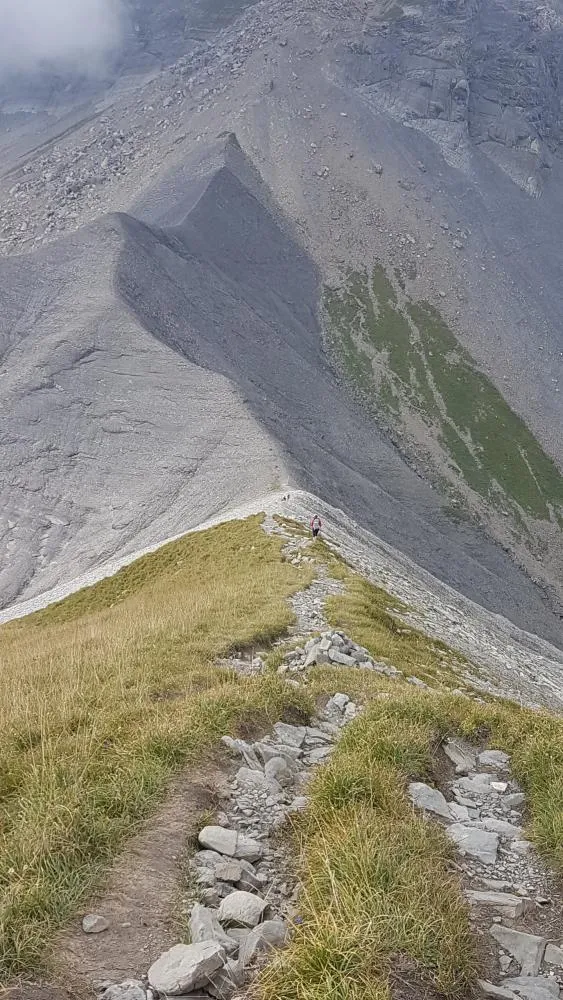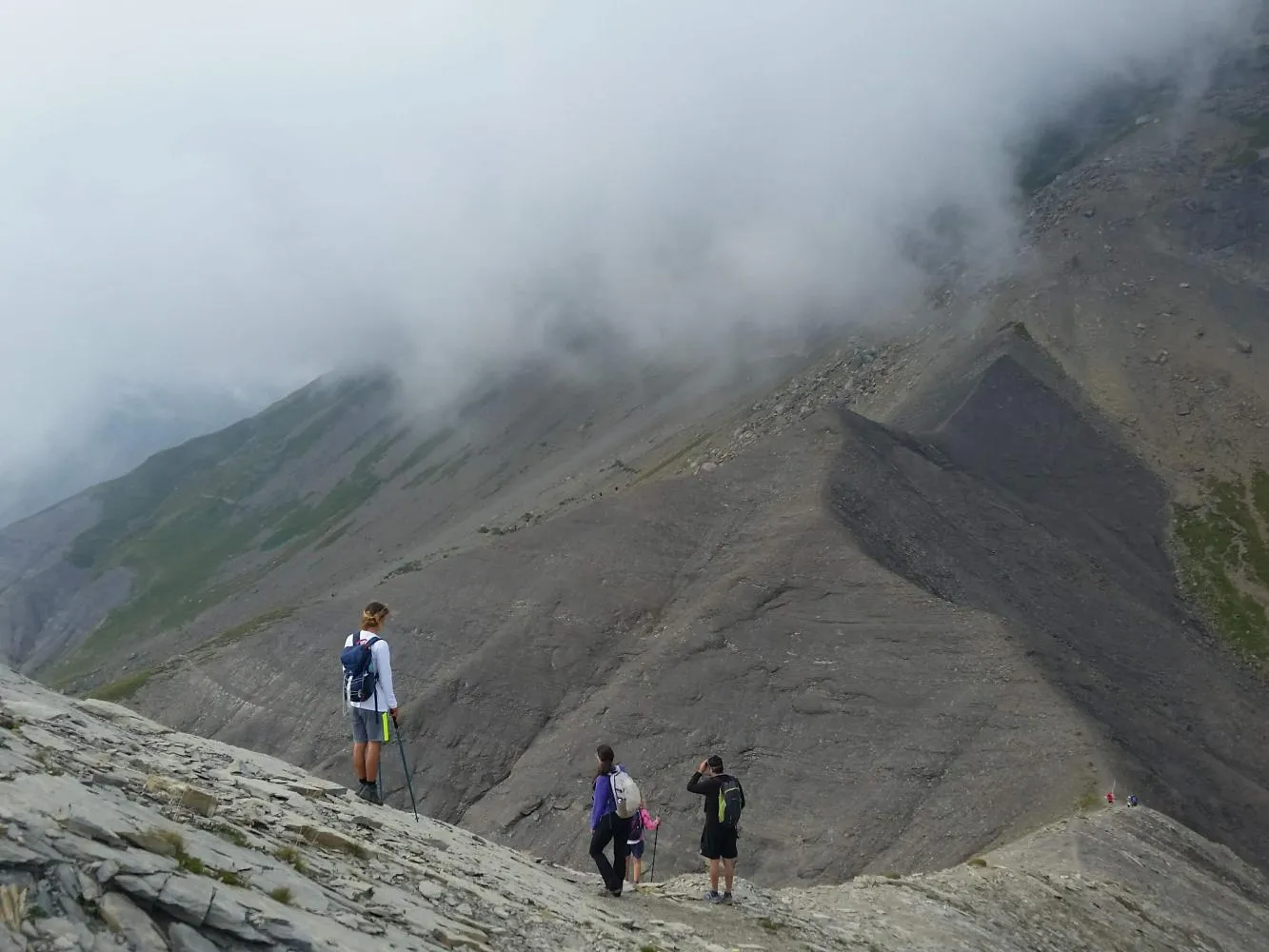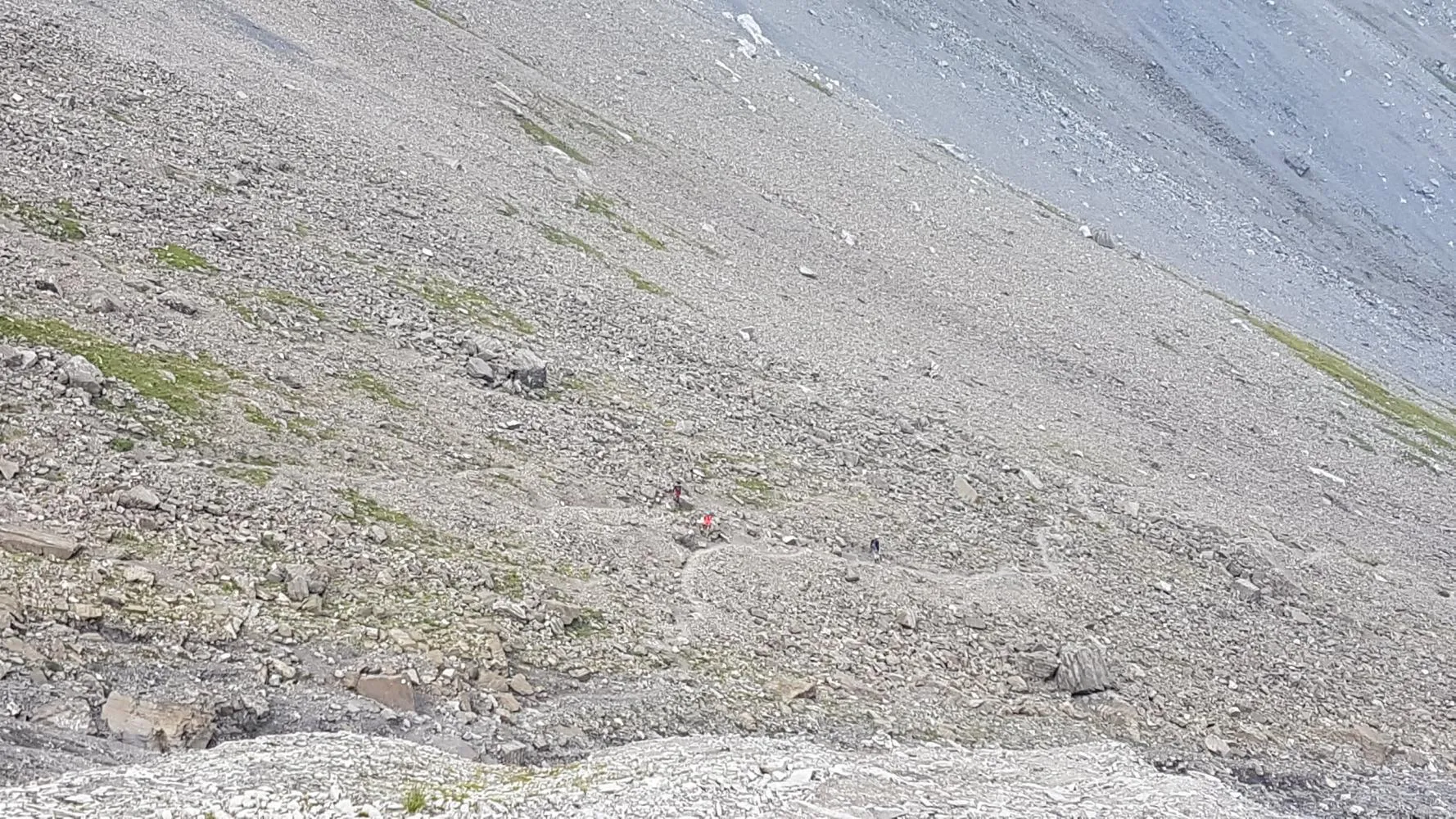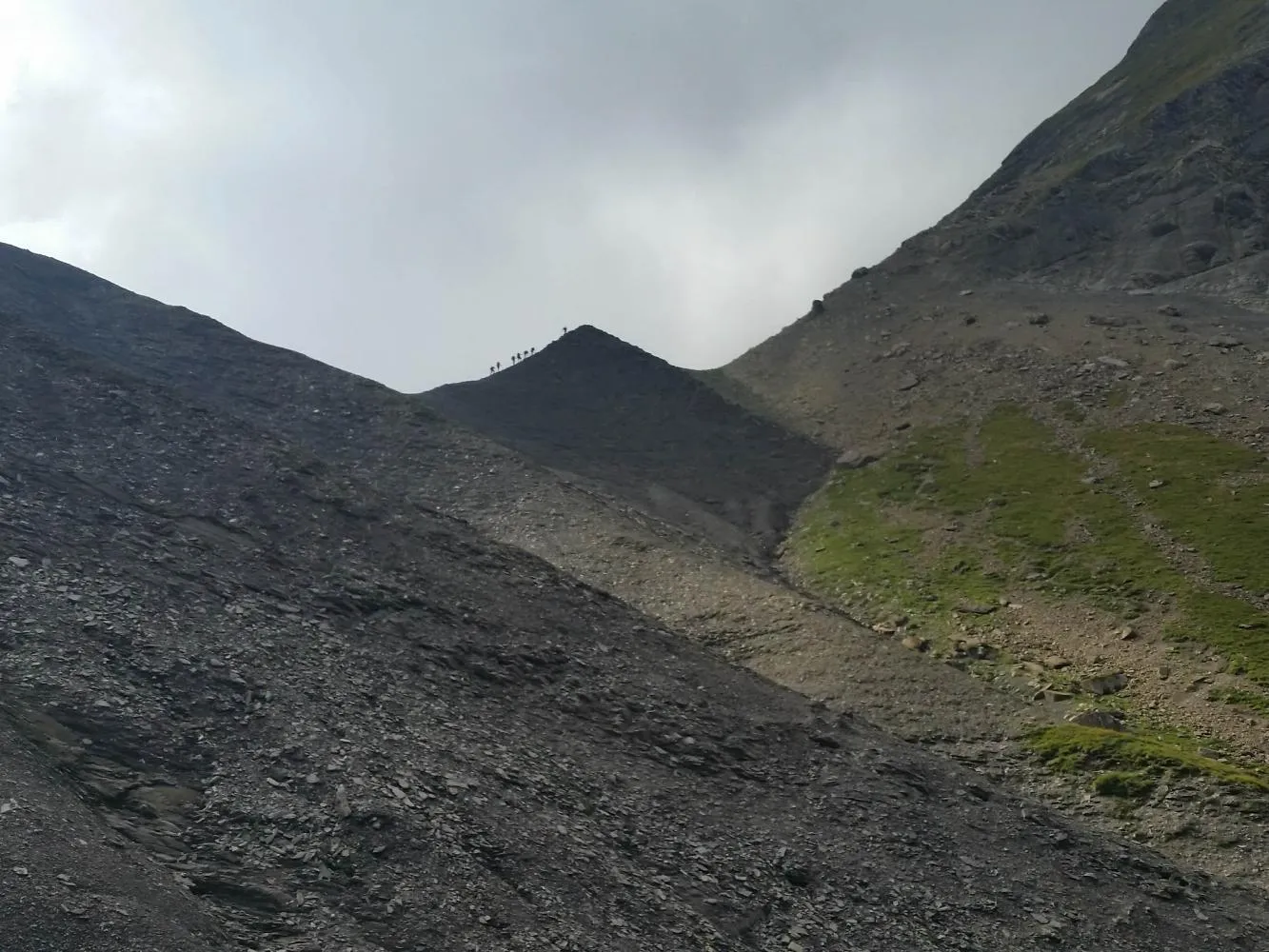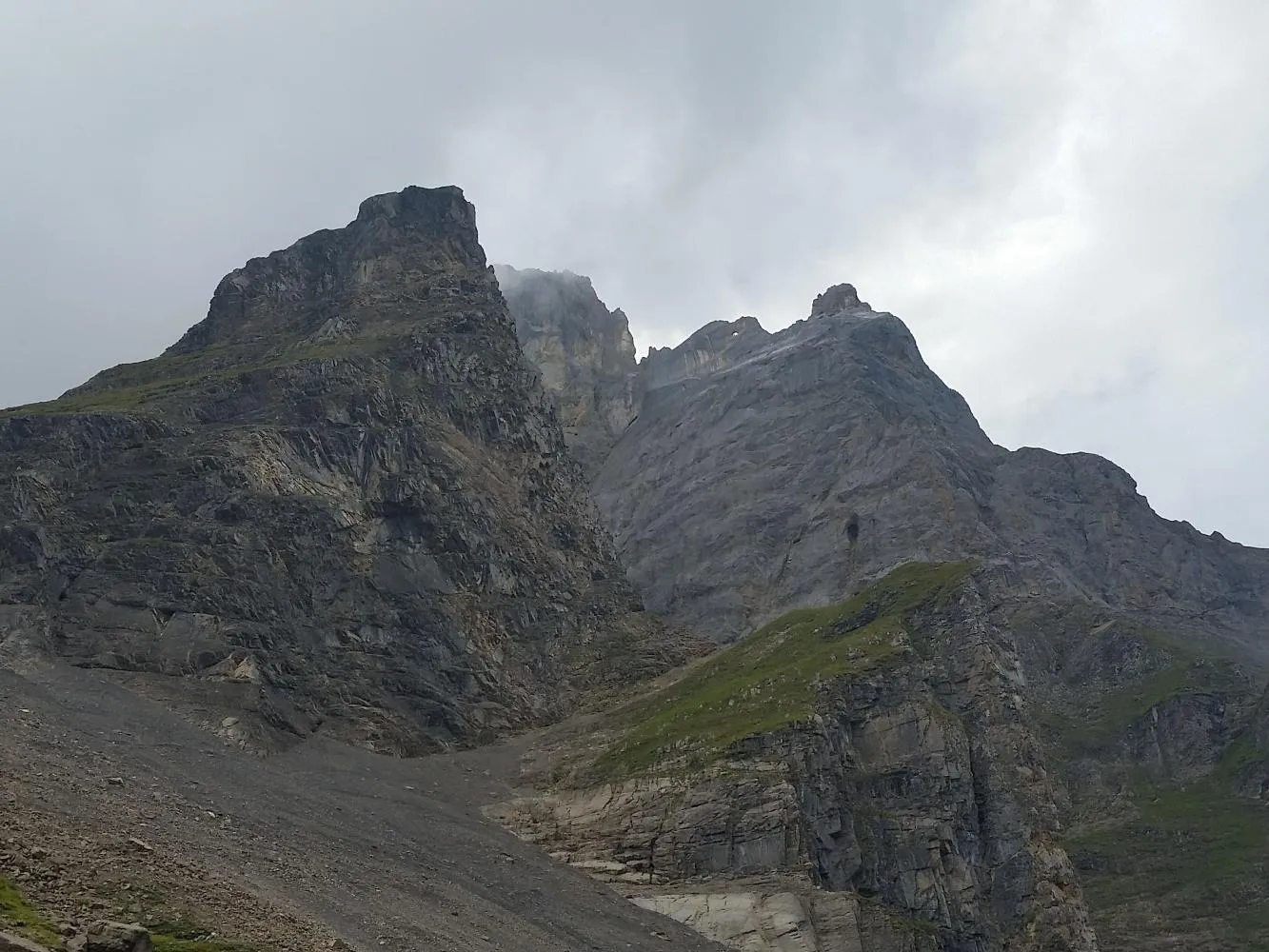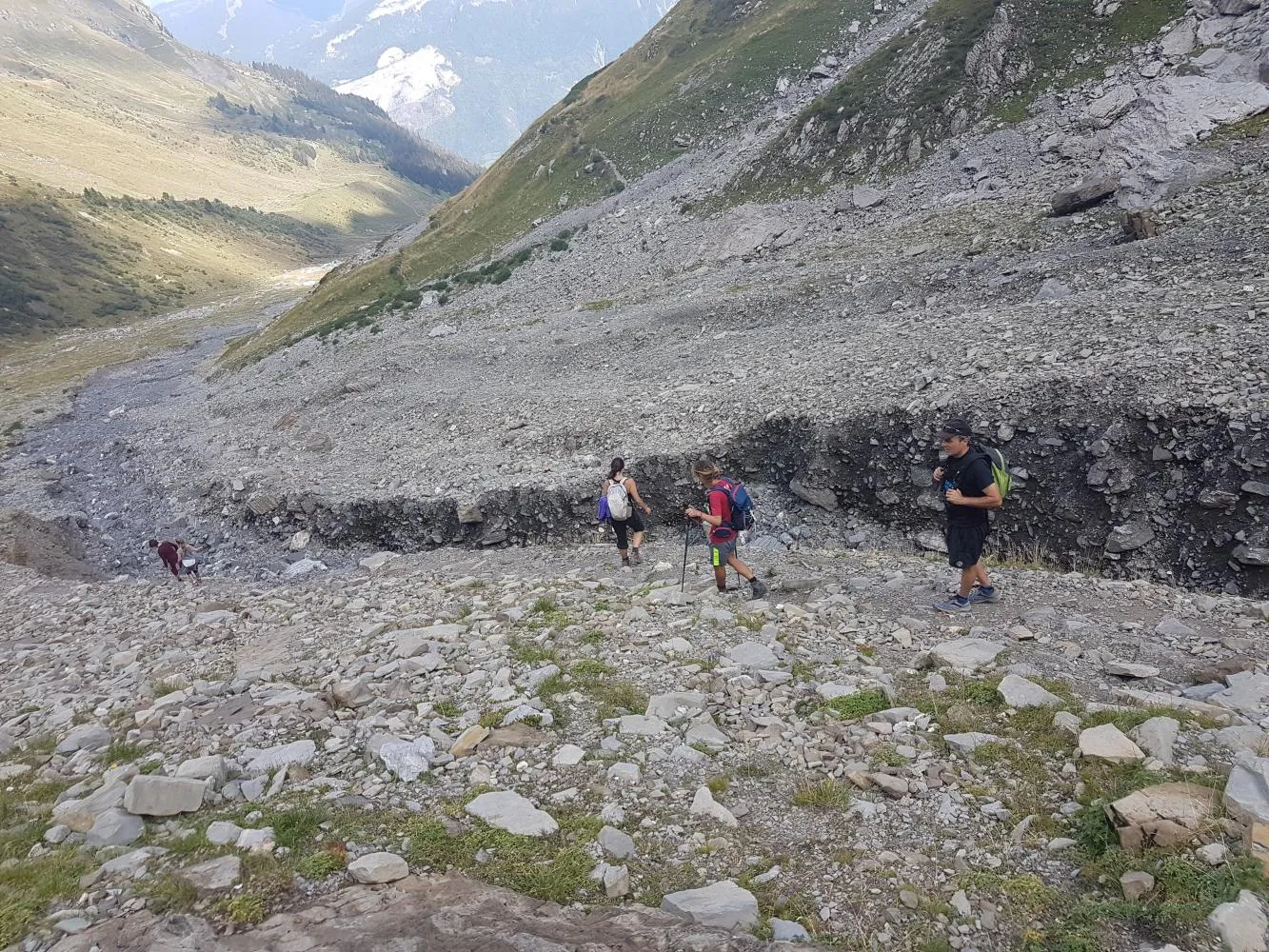 Very beautiful hike in the Aravis range to explore one of Sallanche's most beautiful peaks; the route crosses mountain pastures, scree slopes, hills and ridges before reaching the summit, where a stunning view of the valley and Mont Blanc await you.
Departure: Burzier car park

1. take the 4x4 path at the entrance to the car park
2. the slope is steep for 200 m (about 15 min)
3. at the crossroads for Mayères / Le Tornieux and Doran, continue straight ahead towards Doran and his refuge
4. this path meanders along the rock walls with the Fiz chain facing you and, further south, the Mont-Blanc massif.
5. after 1 hour of walking you will arrive at the Doran mountain pasture.
Nestled in the heart of a grandiose mountain circus dominated by Pointe Percée, the highest point of the Aravis, the Doran mountain pasture invites you to discover - from June to September - its agro-pastoral and ancestral cheese-making activity where you can buy cheese fresh, the astonishing story of a chapel built by the scouts, the fauna and flora of the Alps and in particular the astonishing Bearded Vulture, reintroduced here a few years ago. And of course the charming refuge of Doran who will welcome you on site for a drink, enjoy a blueberry pie or even offer you the lodging for the night.
6. the path continues in the direction of Pointe Percée, initially in the grass to slowly give way to rocks.
7. it gradually becomes a little steeper to reach the famous Col de Doran at 2178 m; on your right you can admire the Pointe Percée, straight on the path continues towards the Fours and on the left are the Quatre Têtes.
Take out your binoculars here to perhaps see ibexes and chamois.
8. the passage is a bit airy from the pass to the summit where the stone slabs seem to tile the mountain! Be careful when the clouds hang over the summits the visibility is uncertain
9. the arrival is breathtaking with Mont-Blanc in front of you, the Sallanches valley below and a 360 panorama over all the different massifs.
10. return by the same route

Walking time is approximate and does not include break times.
Hike safely!
This description allows you to orient yourself globally but does not replace a hiking map at 1/25000 or other topoguides that you can find in your tourist office! In Sallanches, our Office of Guides & Accompanists also offers a wide choice of outings accompanied by mountain professionals bringing you complete expertise on the environment and alpine nature, think about it!
Whatever your hike, check the weather forecast before you go.
Remember to take cereal bars in your backpack, enough water, sunglasses, sunscreen, a small first aid kit, as well as clothes suitable for your outing depending on the season. and the forecast weather.
Useful information
Languages spoken
Opening
From 15/04 to 15/10.