Back to top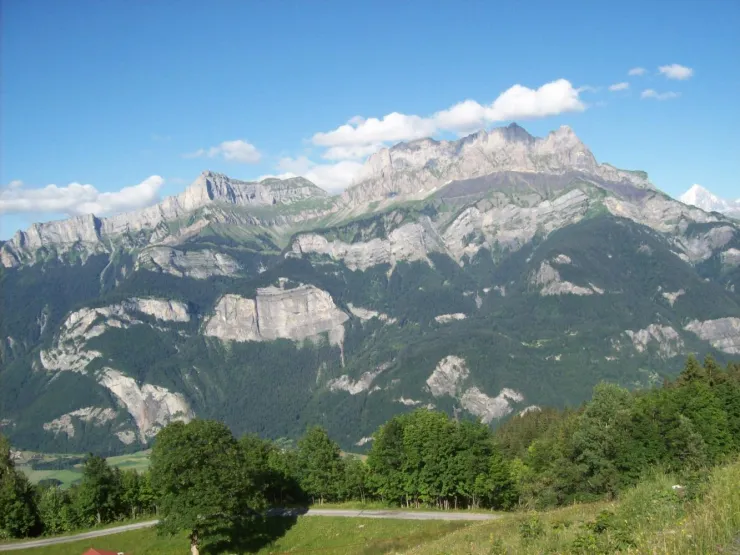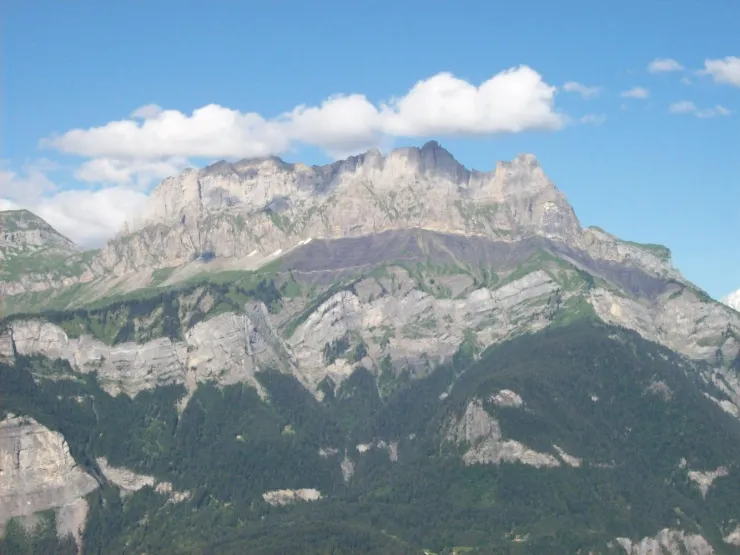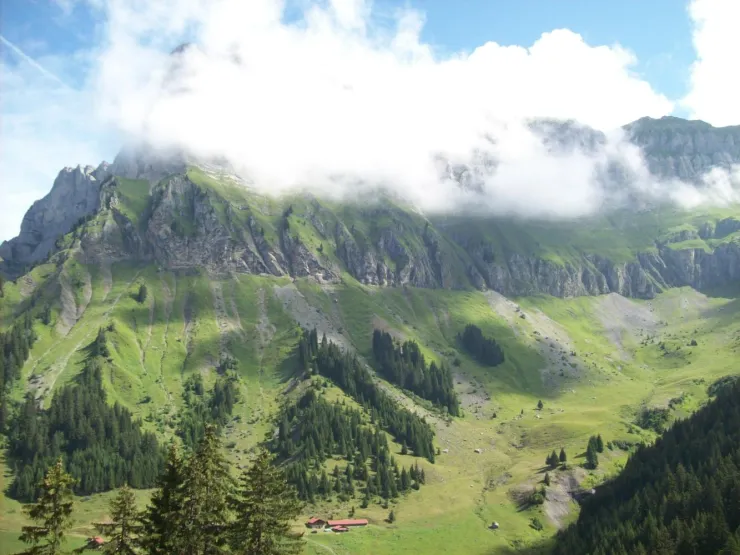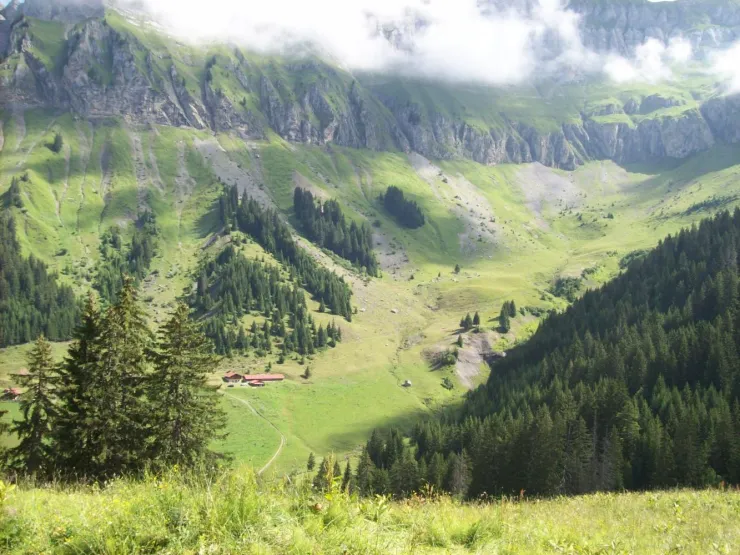 See the photos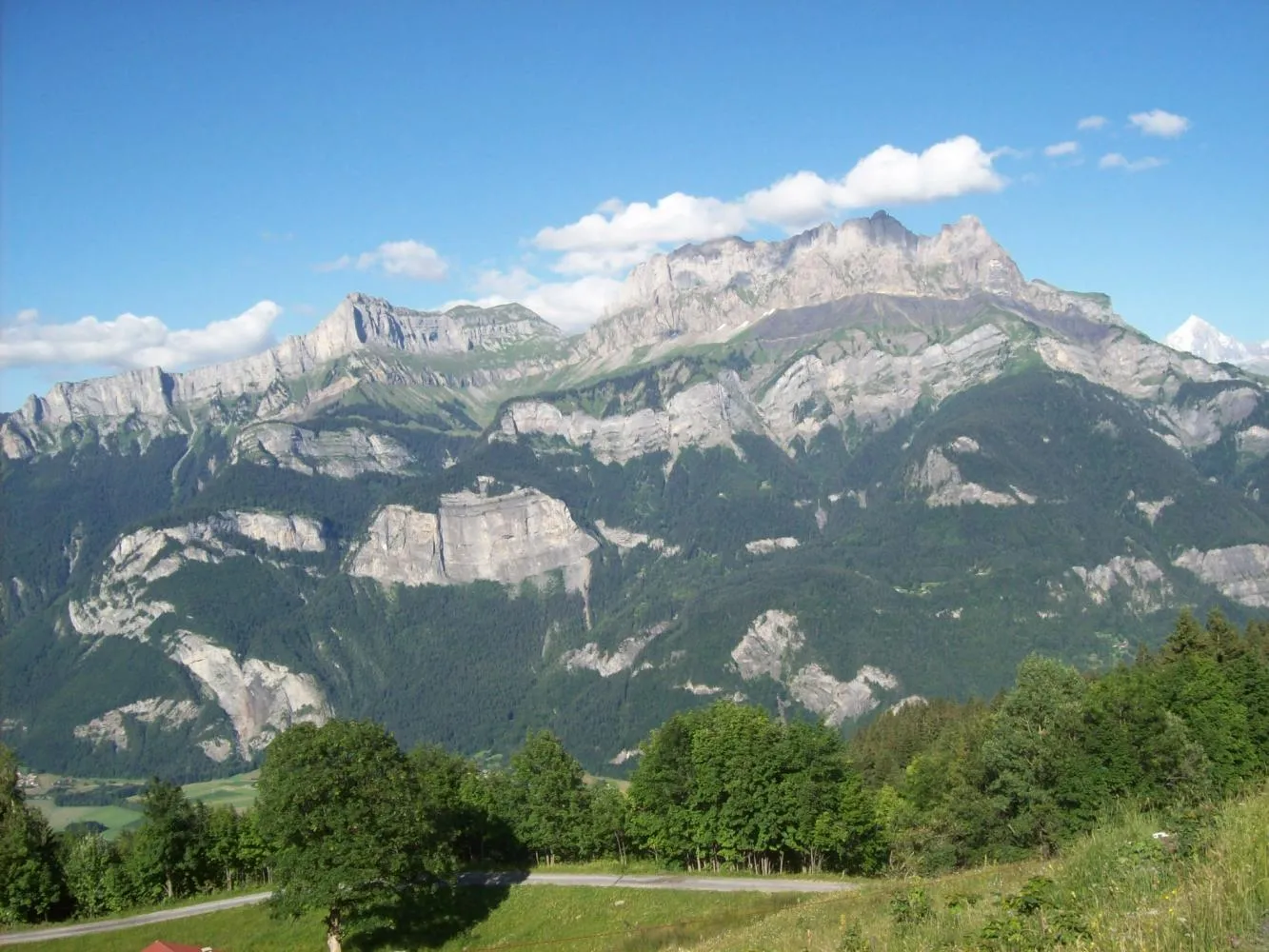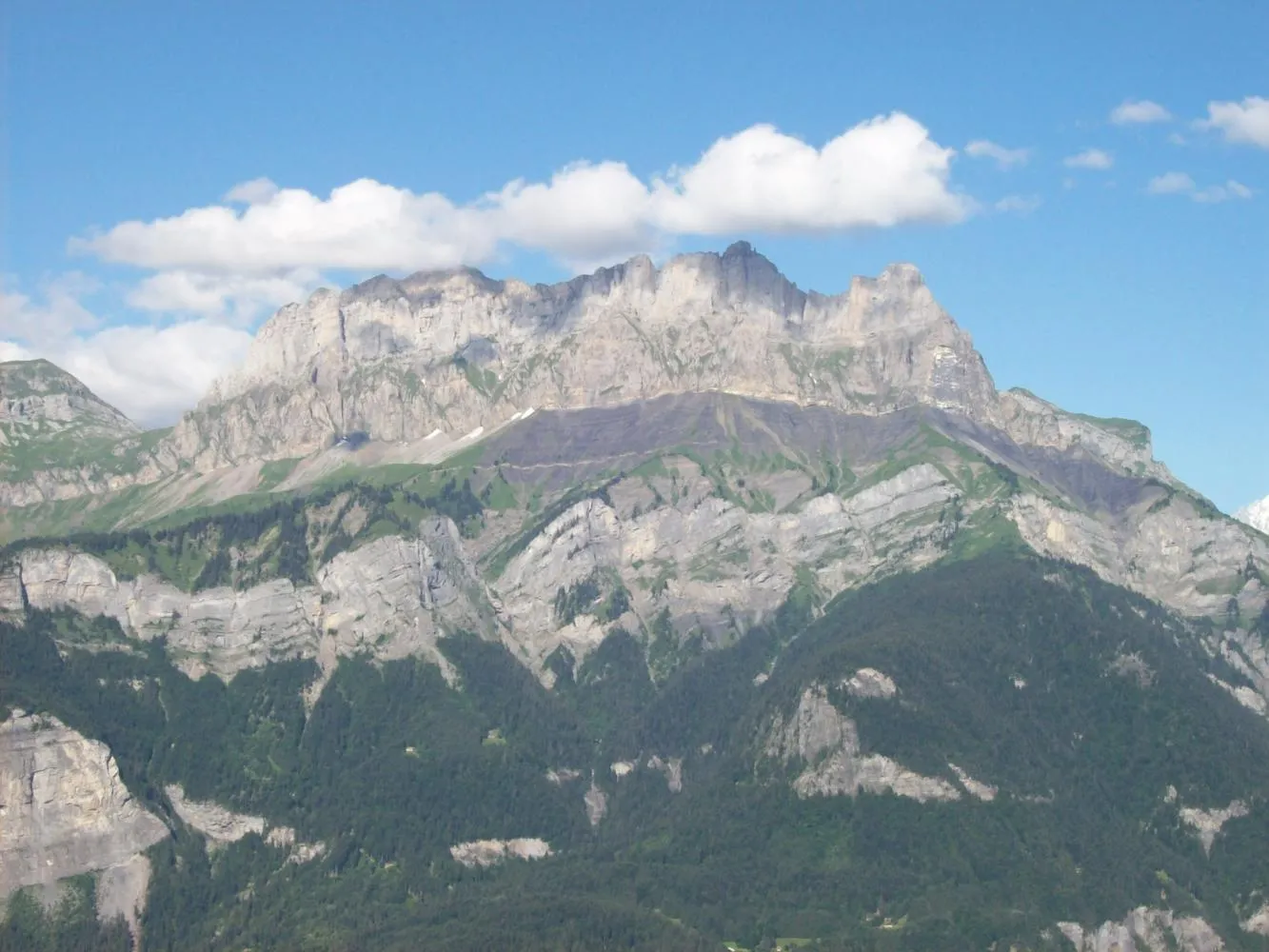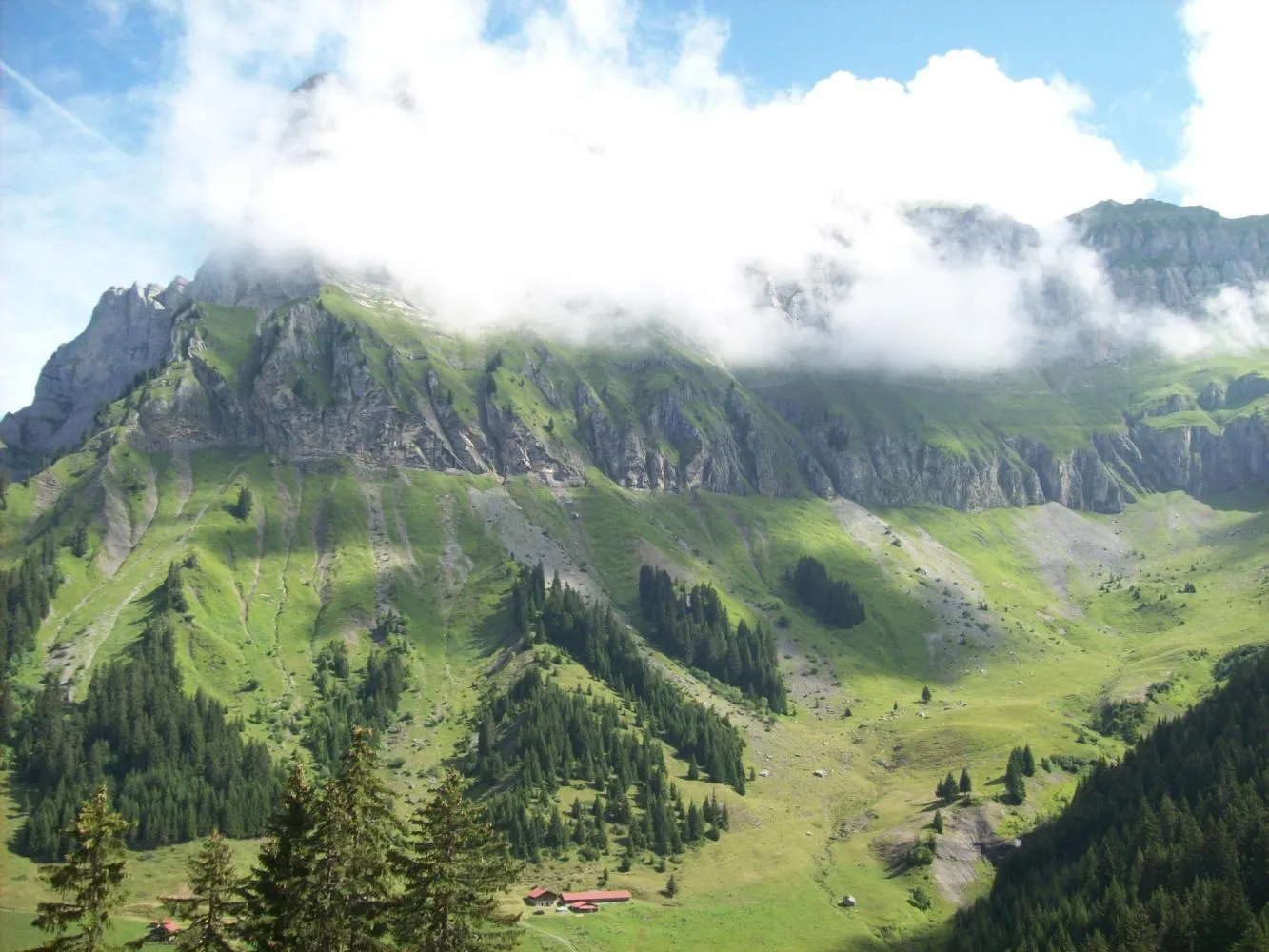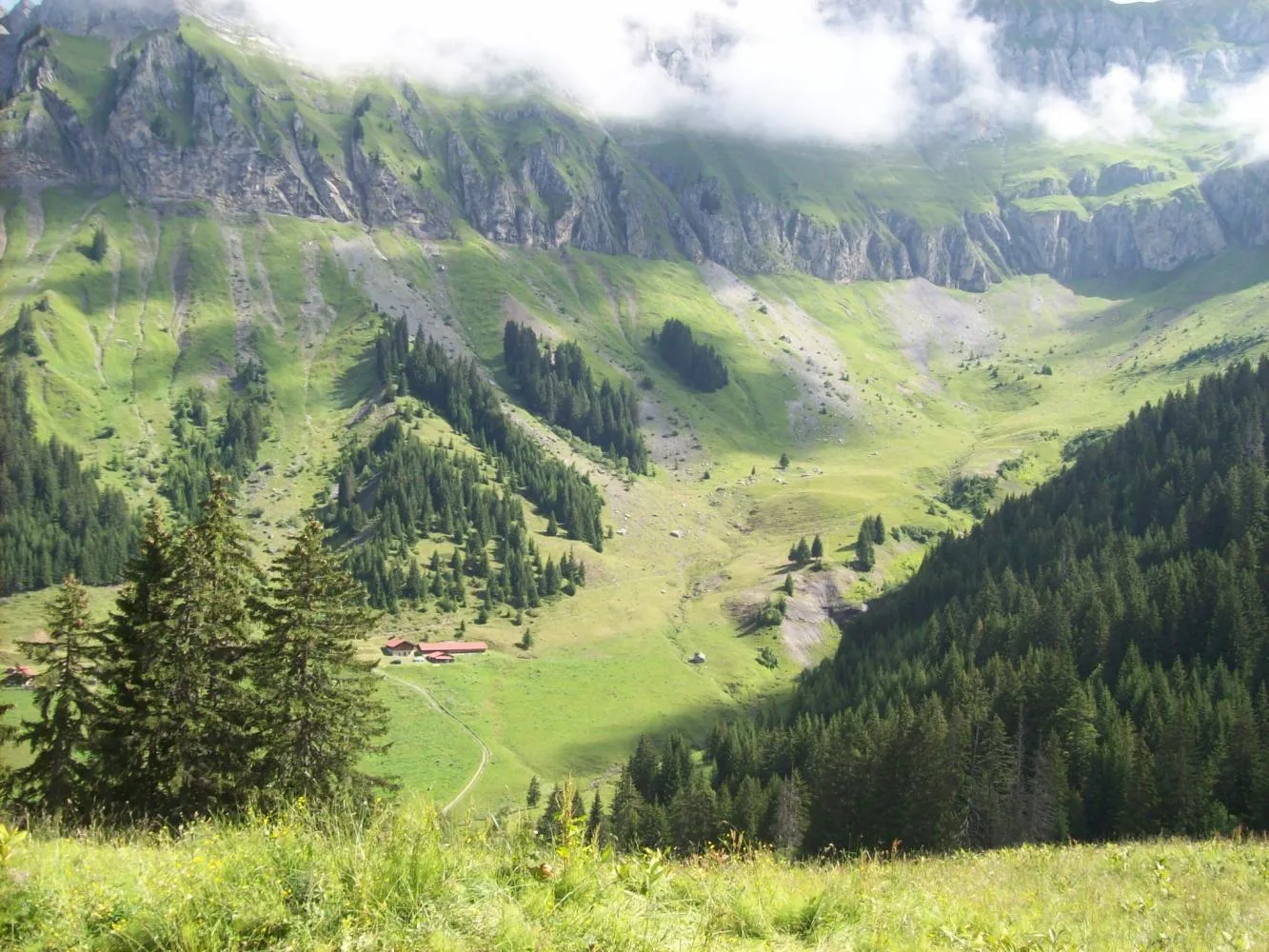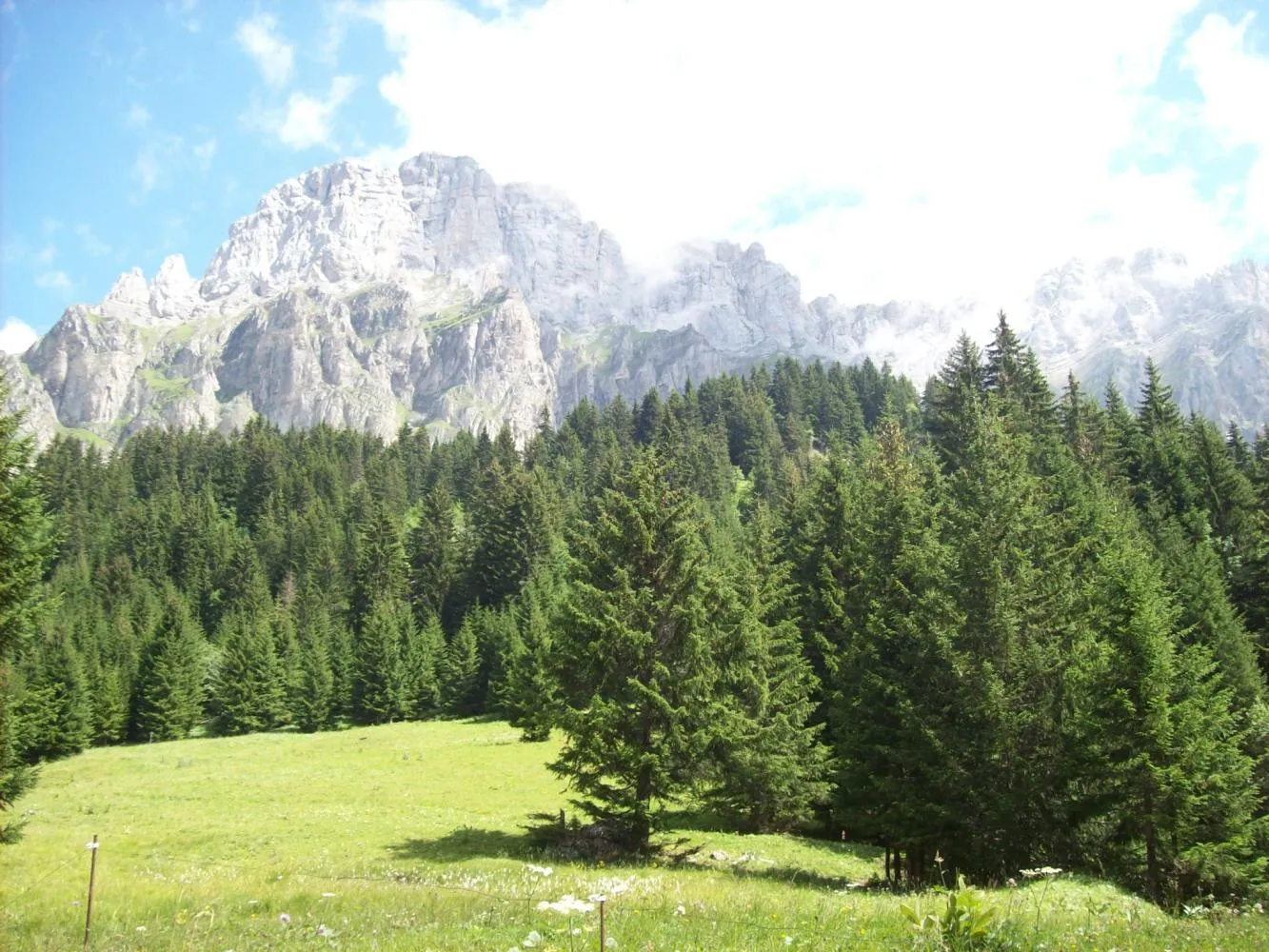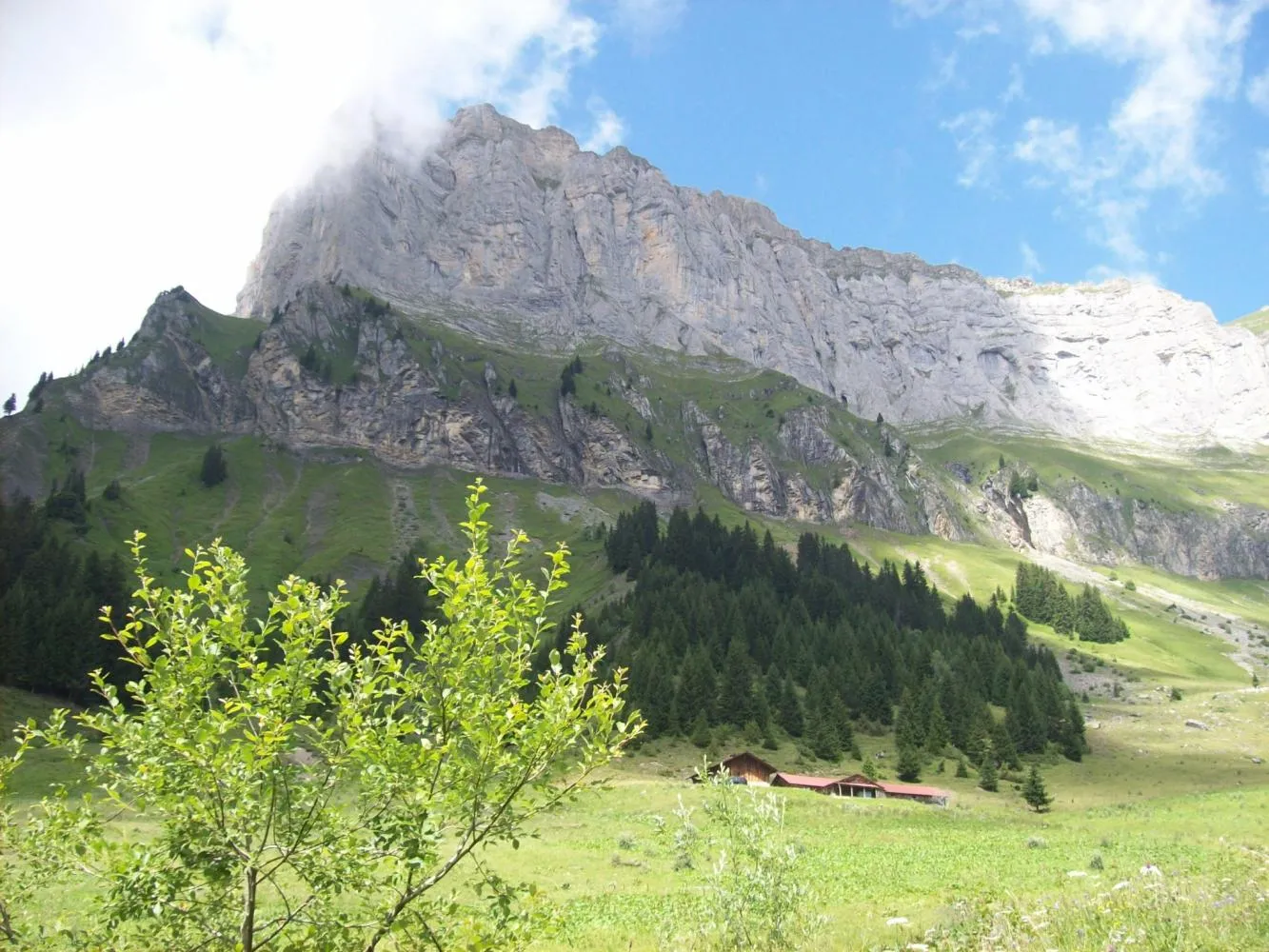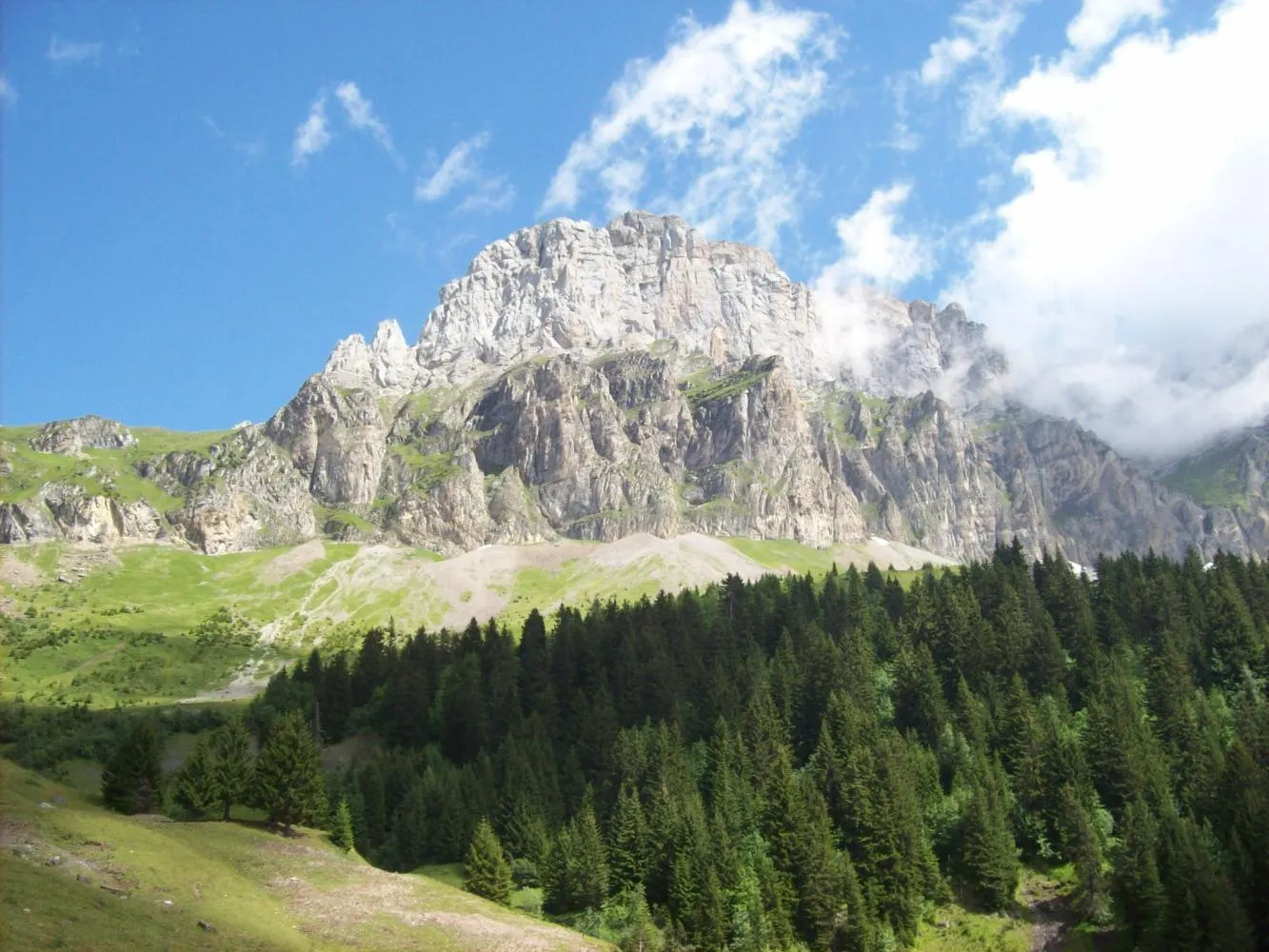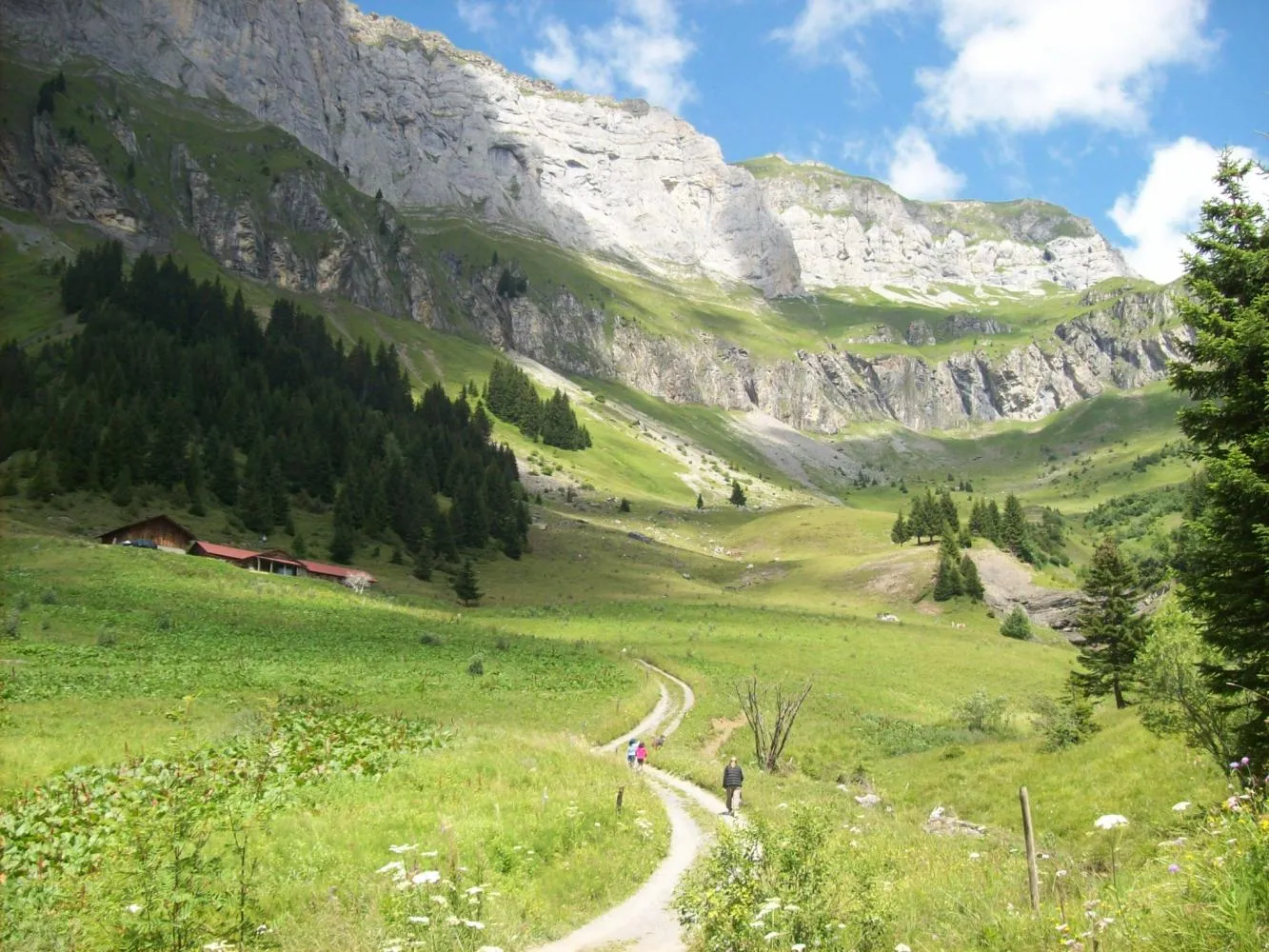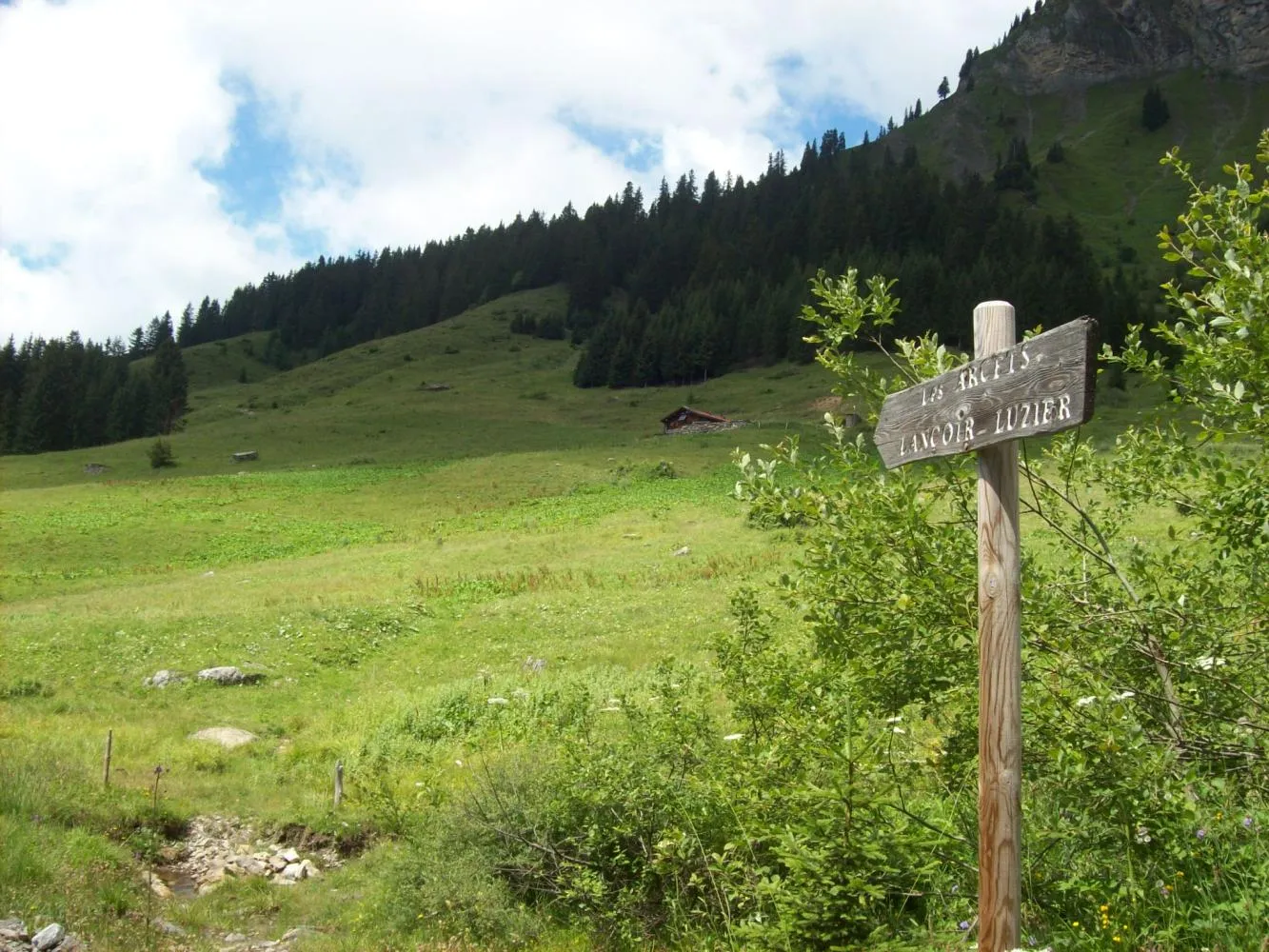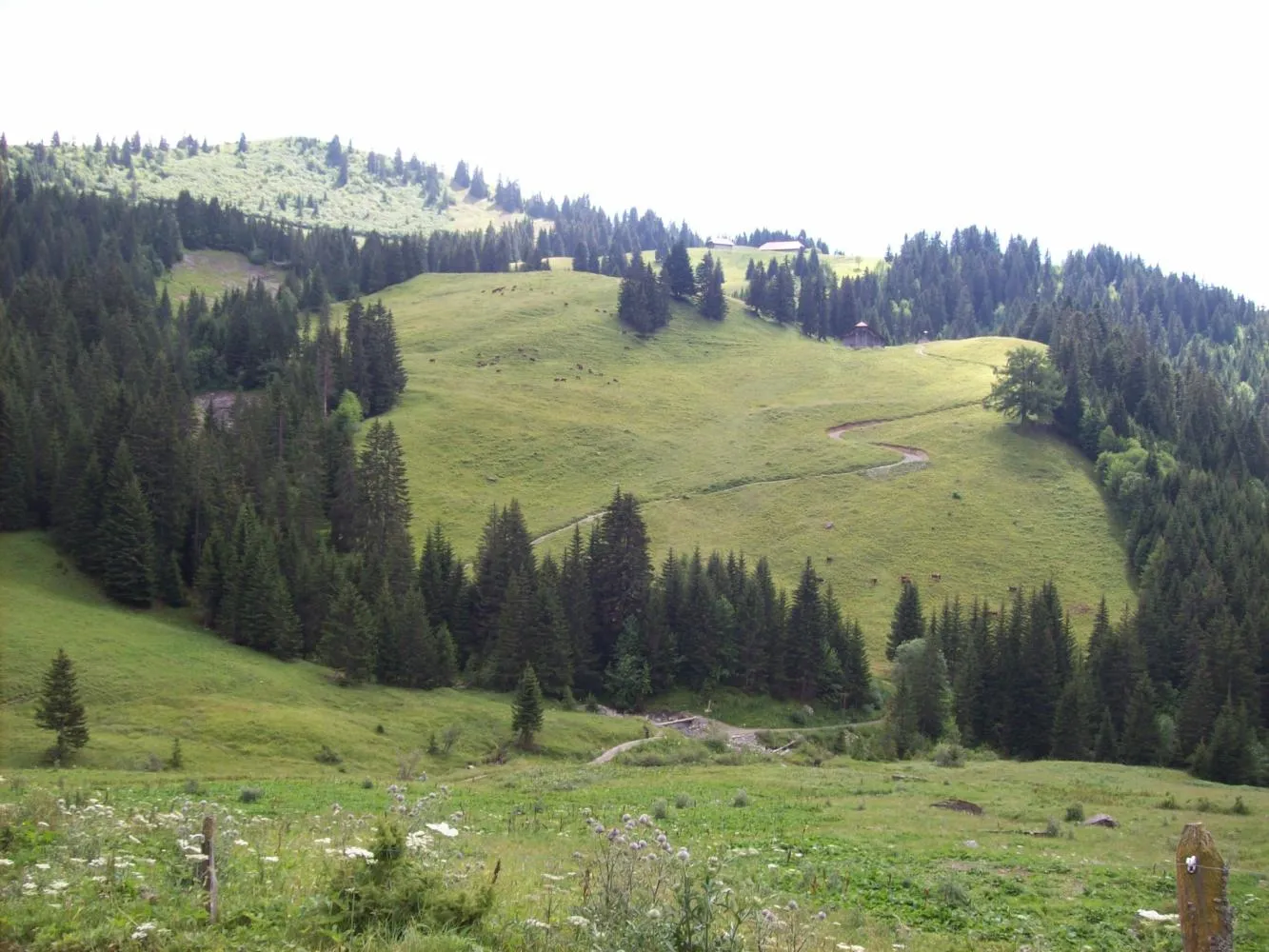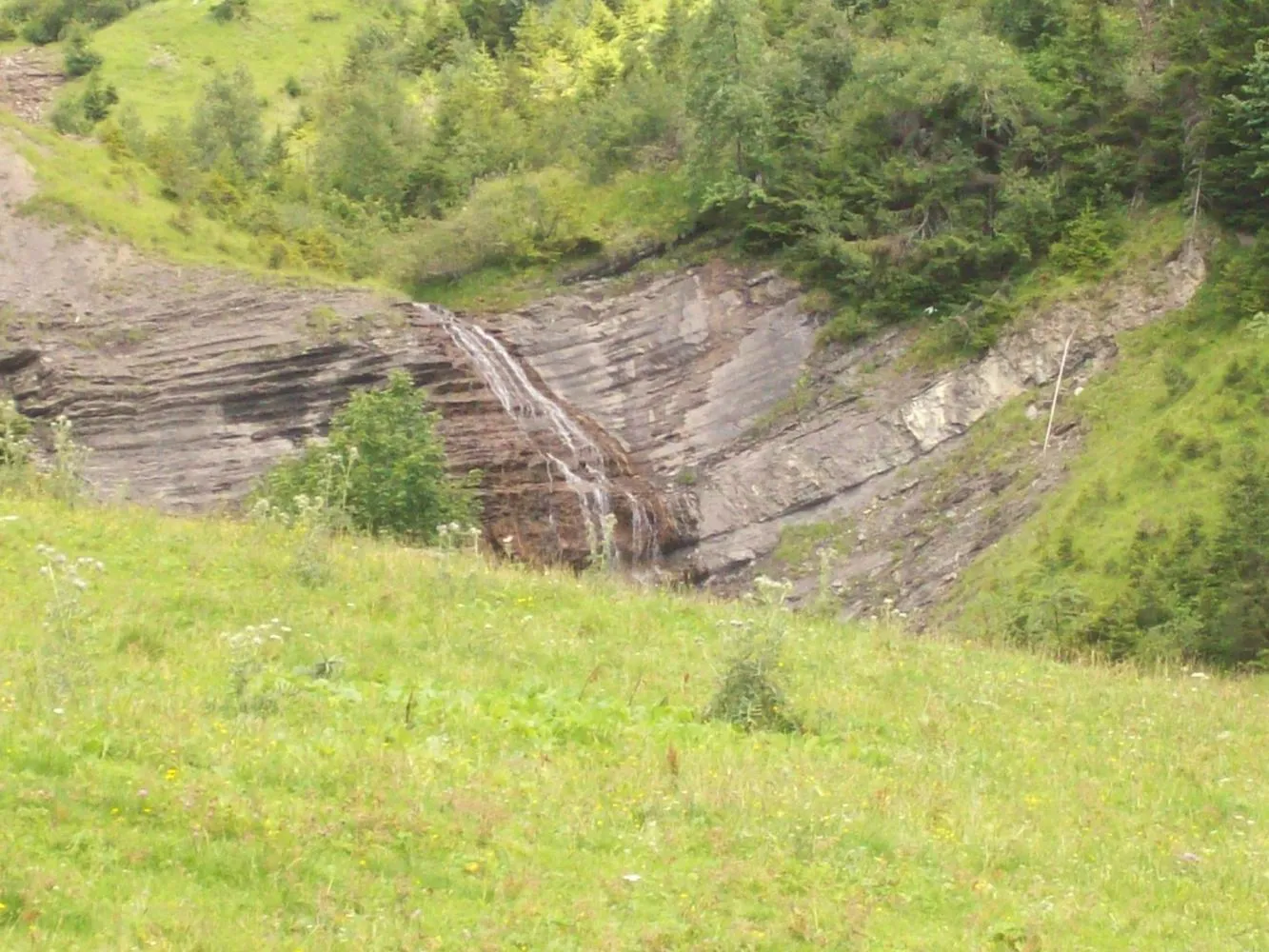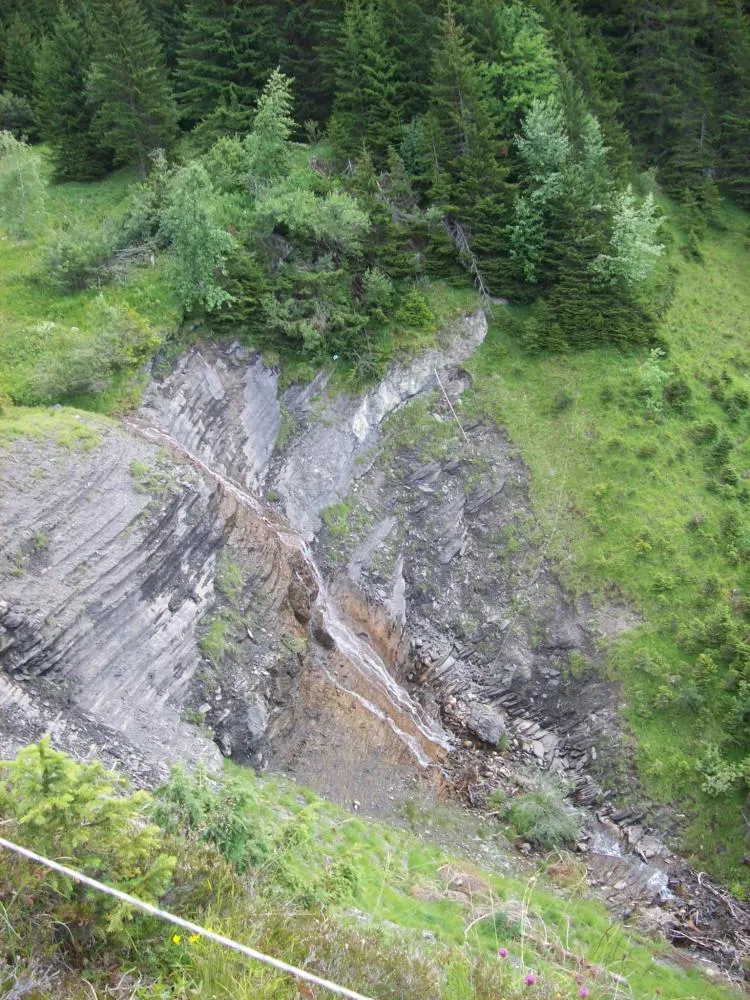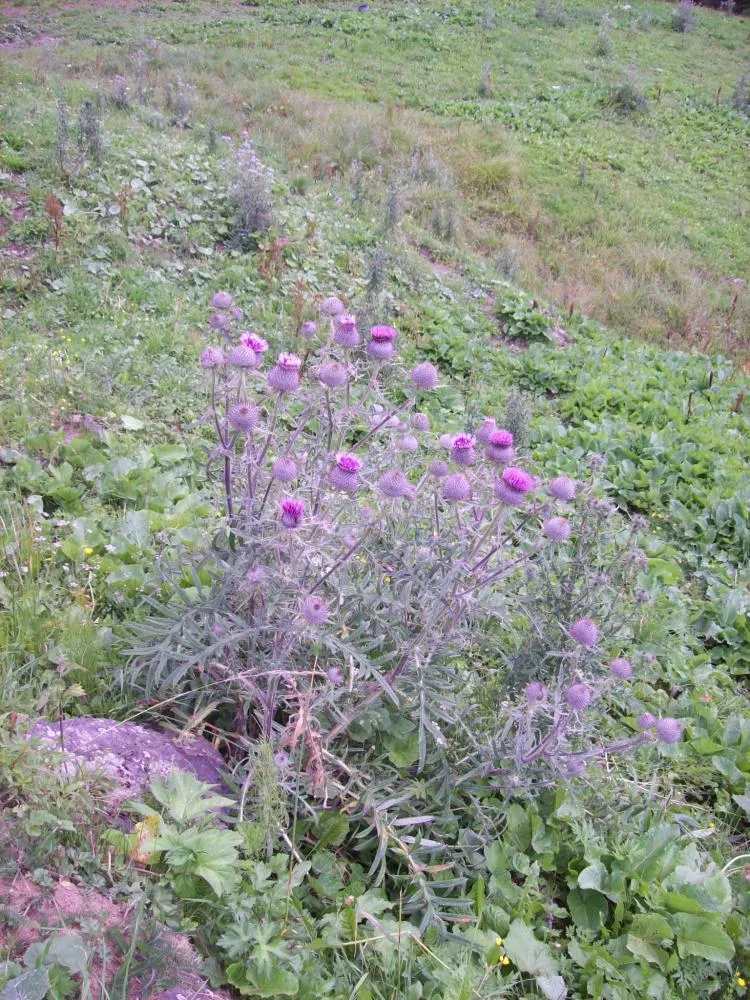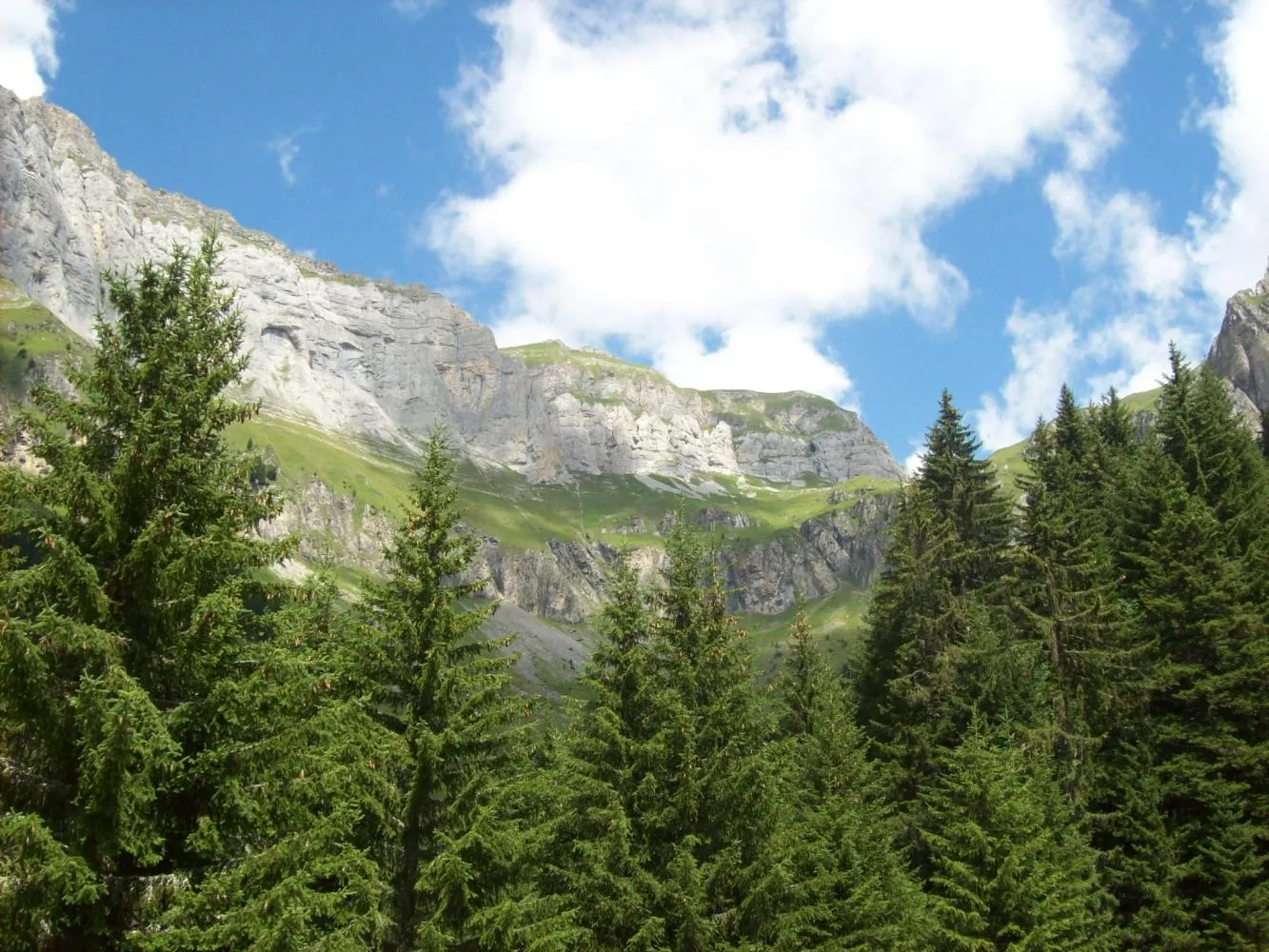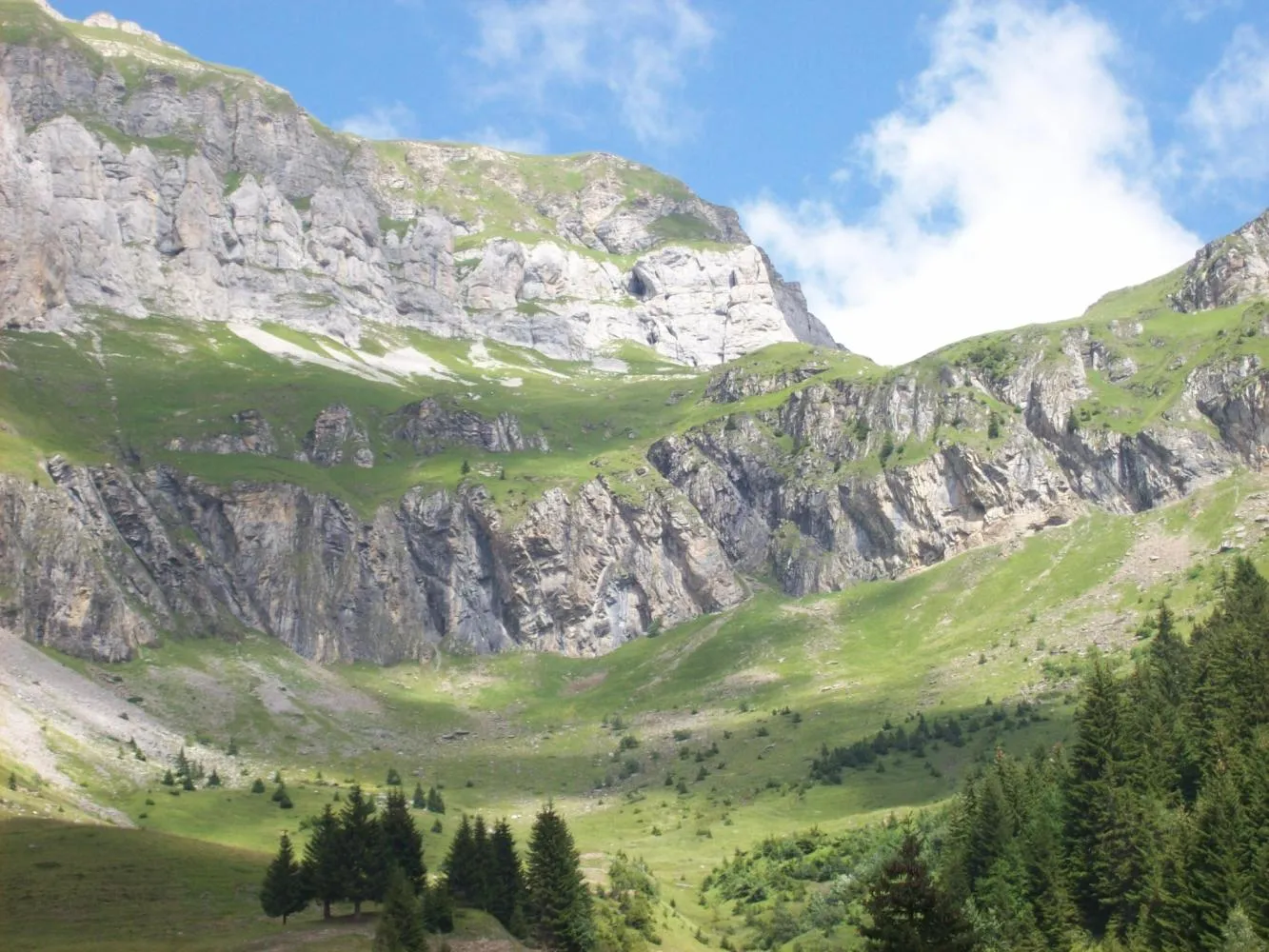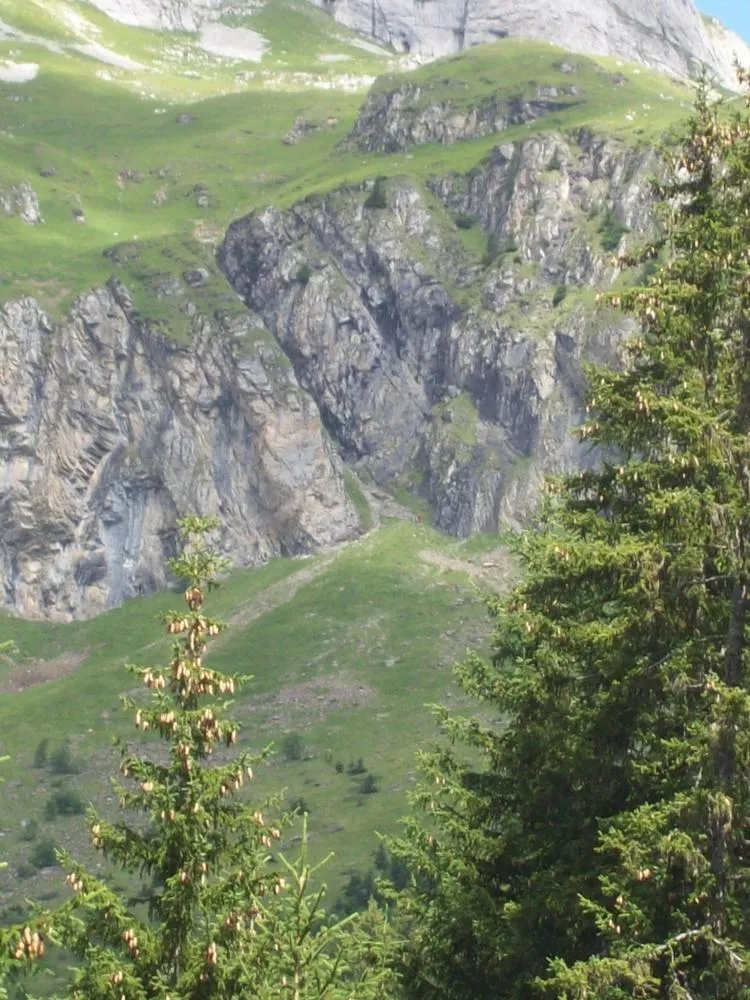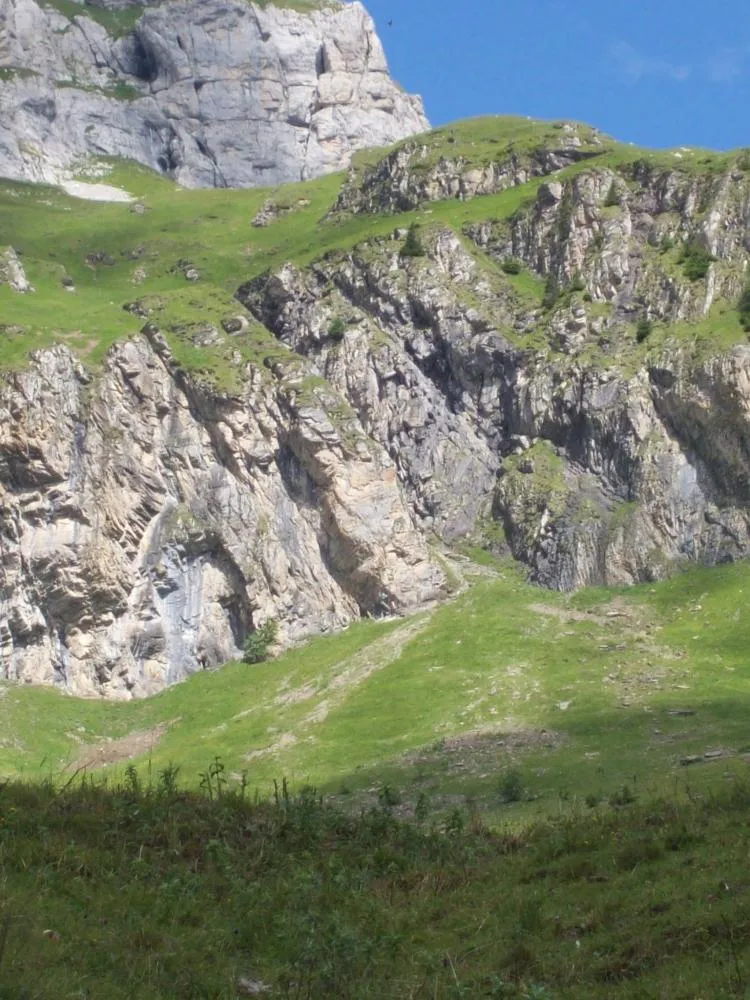 Shorter version of the classic Sallanche route, accessible via a forest trail ending at the Véran mountain pasture dominated by the steep peaks of the Croix de Fer and home to the Cascade d'Arpenaz (waterfalls).
Departure: Grand Arvet car park
1. Take the forest track which climbs above the car park.
2. on your right you will pass by the path which takes you to the famous Sapin Président and which is worth the little detour for children ;-)
3.after a small ledge you cross the bridge that spans the Crève Coeur torrent further on
4.then the path climbs a little steeper for a few meters
5. this forest path continues winding through the mountain until the final clearing where you will cross the Arpenaz stream which forms the famous waterfall of the same name
6. then you will see the Véran refuge and its mountain pasture a few meters away.

The CAF refuge is kept in summer where it welcomes hikers wishing to spend a night in the mountains.

* Departures to other hikes possible:
- The Tête de Lassy: We will gain by continuing the hike up to the Tête de Lassy (+ 100 m) which offers a magnificent view of this valley always in bloom.
- Chimney of Monthieu and Tête du Colonney: obligatory passage before the climb to Colonney, Véran precedes the delicate passage of the Chimney of Monthieu.

Walking time is approximate and does not include break times.

Go on a safe hike!
This description allows you to orient yourself globally but does not replace a hiking map at 1/25000 or other topoguides that you can find in your tourist office! In Sallanches, our Office of Guides & Accompanists also offers a wide choice of outings accompanied by mountain professionals providing you with complete expertise on the environment and alpine nature, think about it!

Whatever your hike, check the weather before heading out.
Remember to take cereal bars, sufficient water, sunglasses, sunscreen, a small first-aid kit, as well as clothes suitable for your outing depending on the season in your backpack. and the forecast forecast.
Useful information
Languages spoken
Opening
From 15/04 to 15/10.

Subject to favorable snow and weather conditions.
Equipments and Services
Equipments
Comforts & services
Pets welcome
Accommodation