Back to top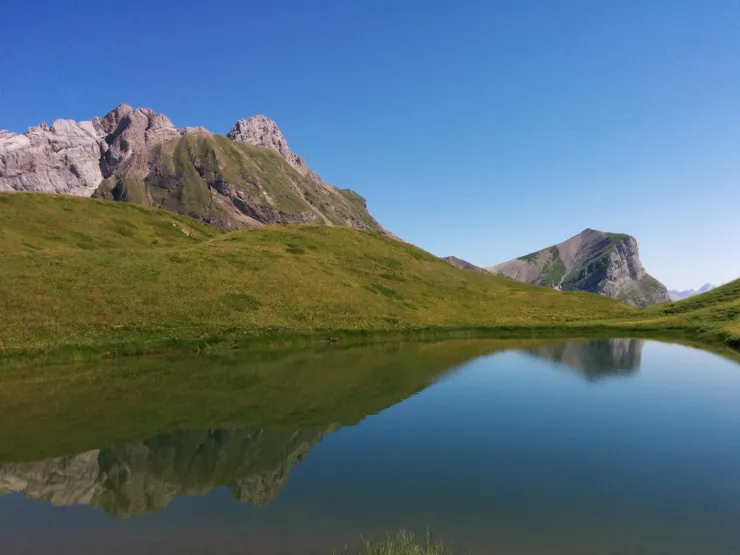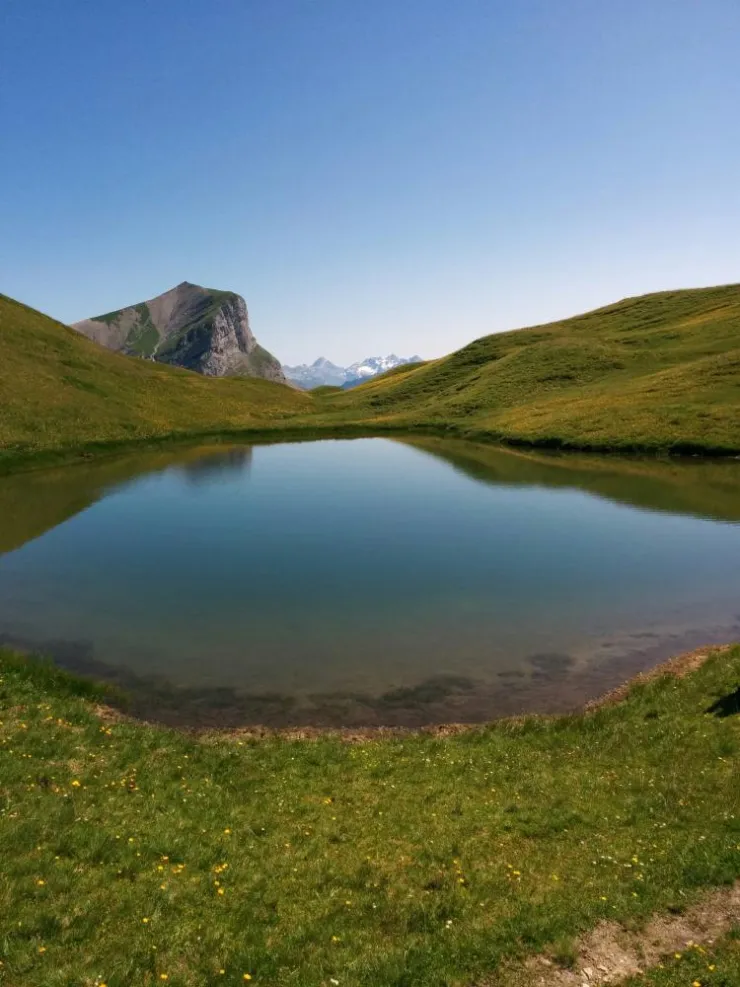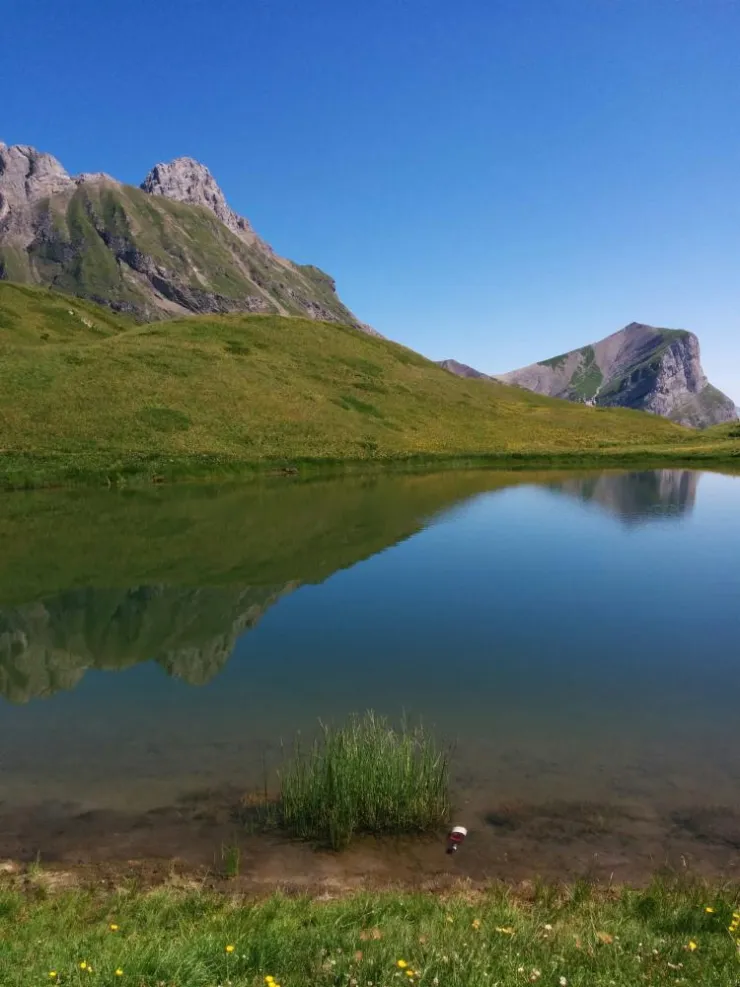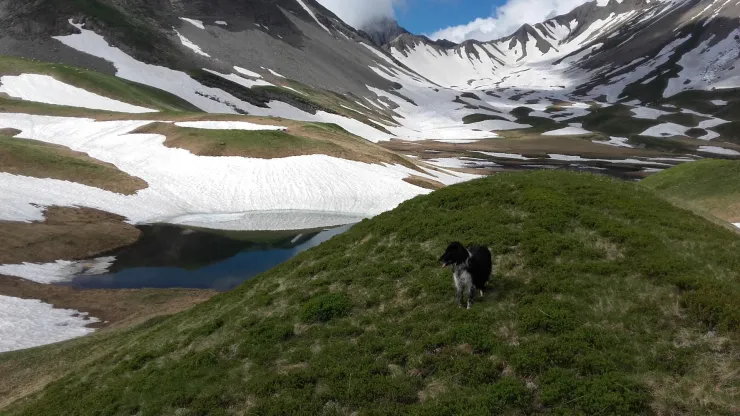 See the photos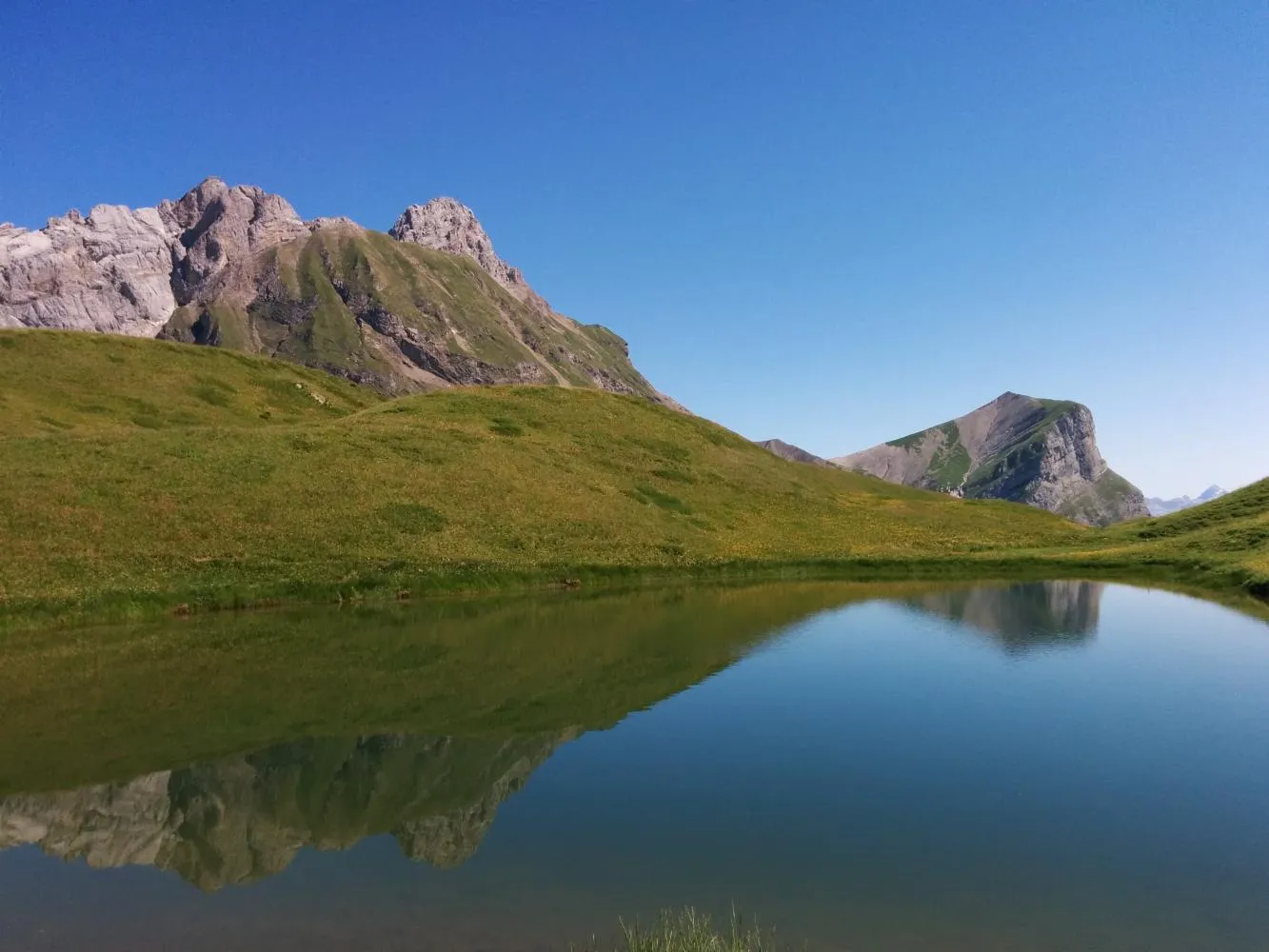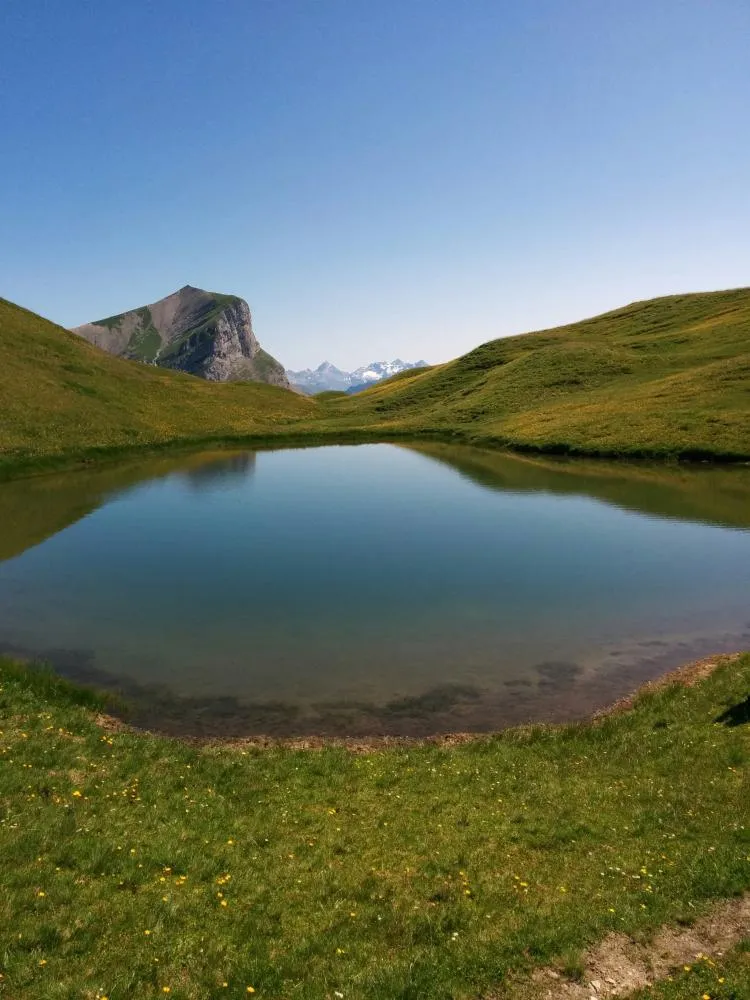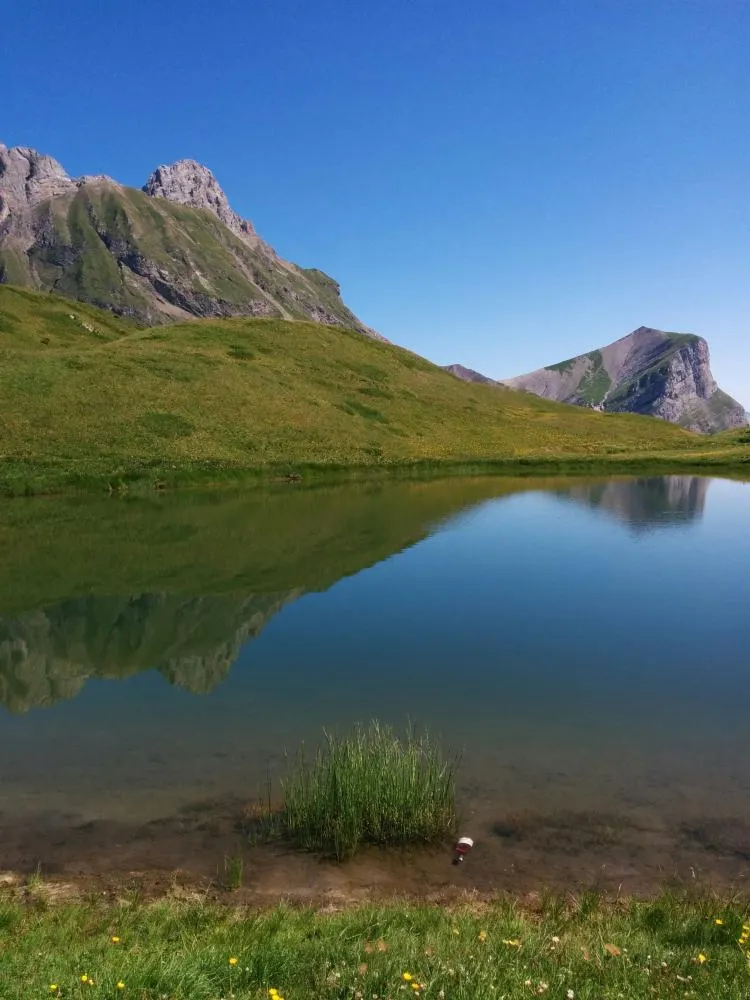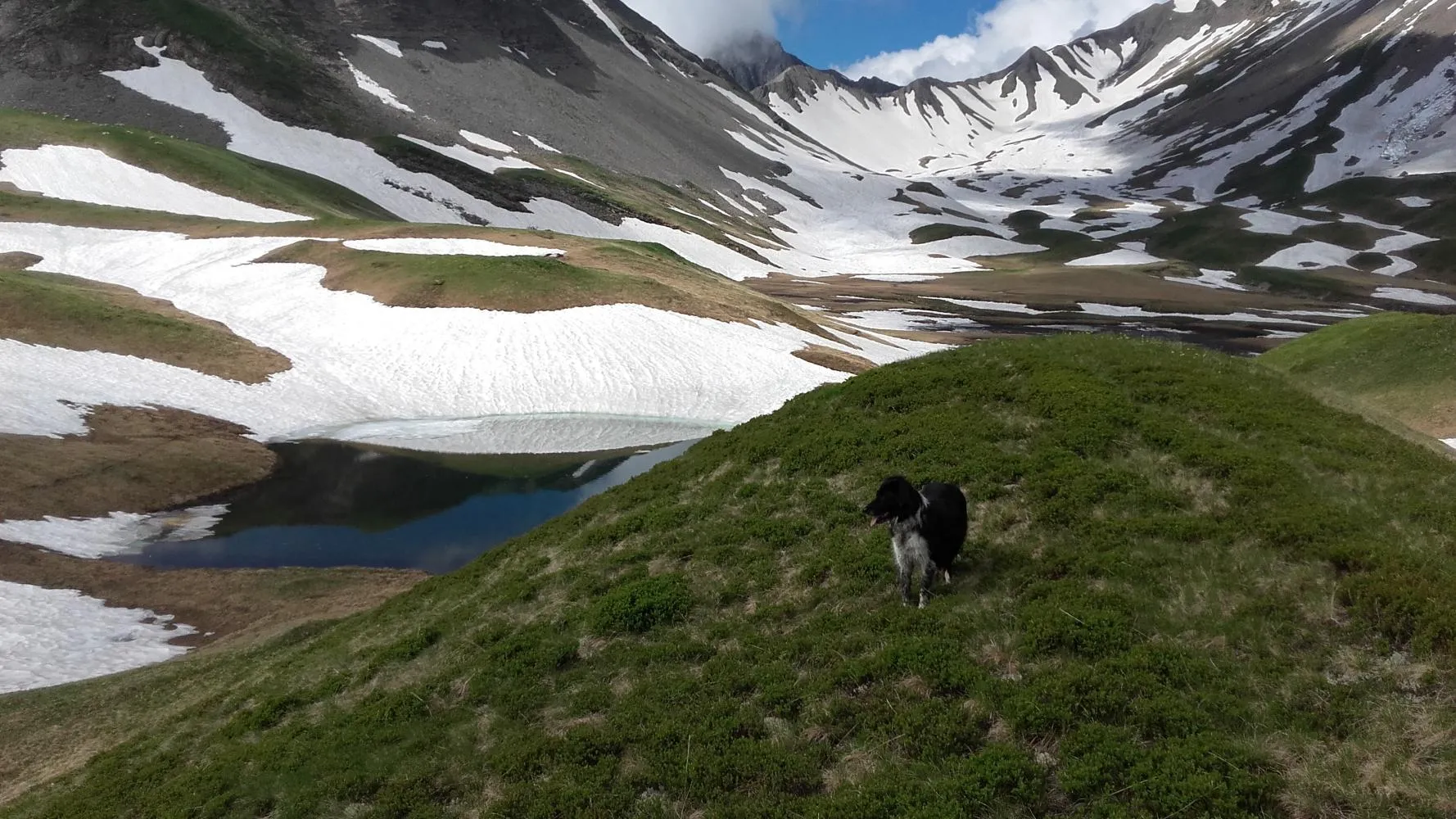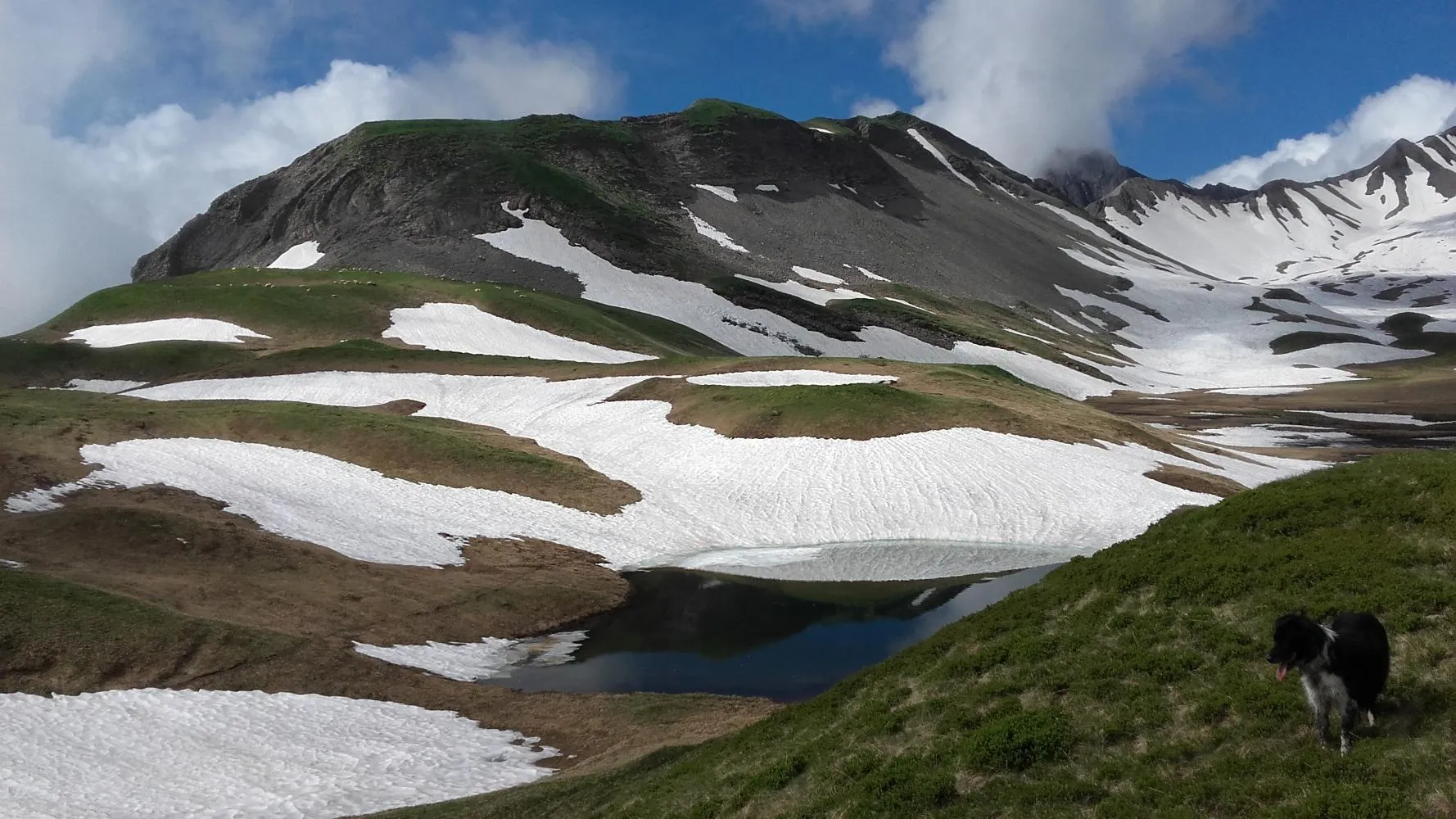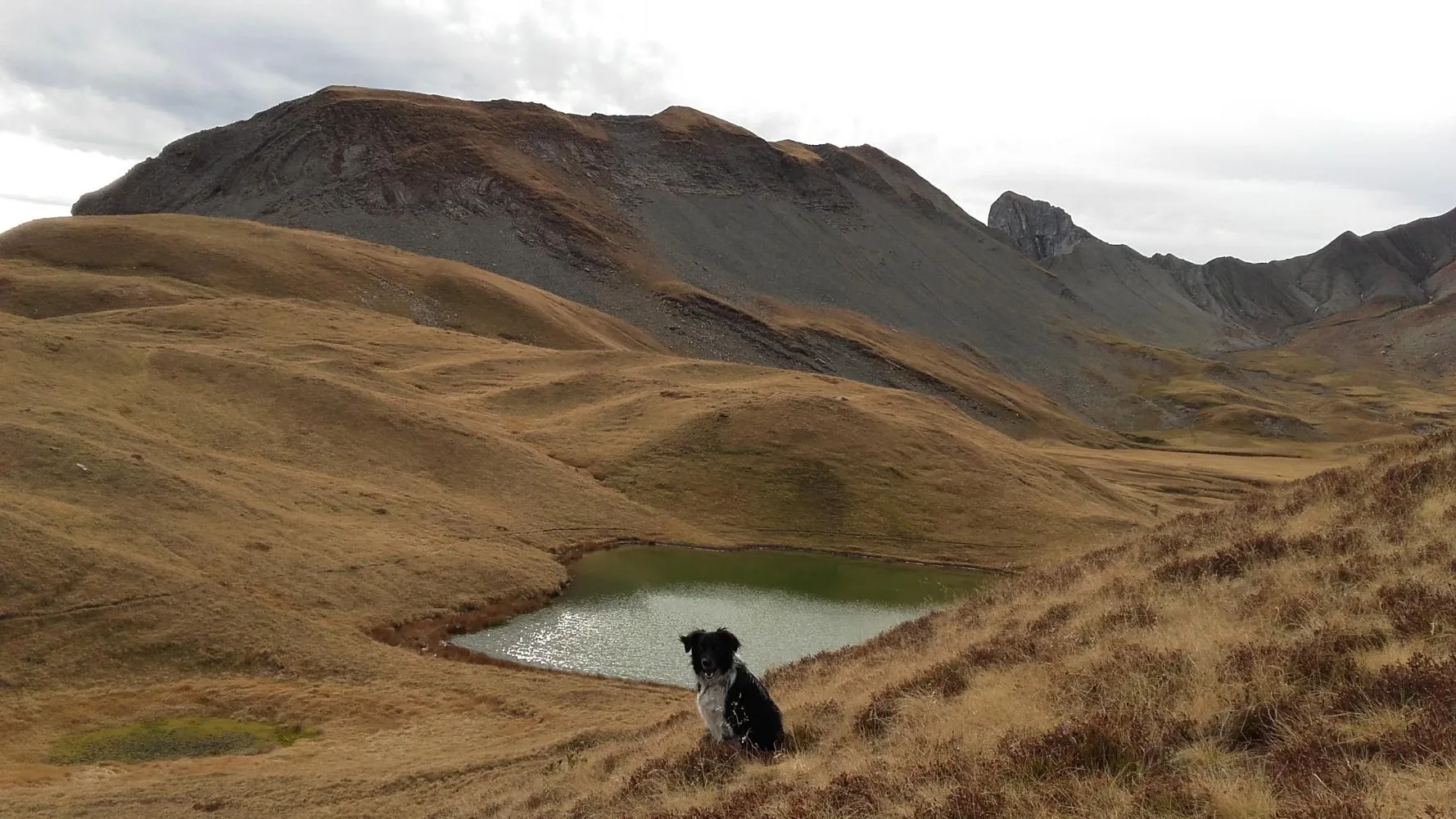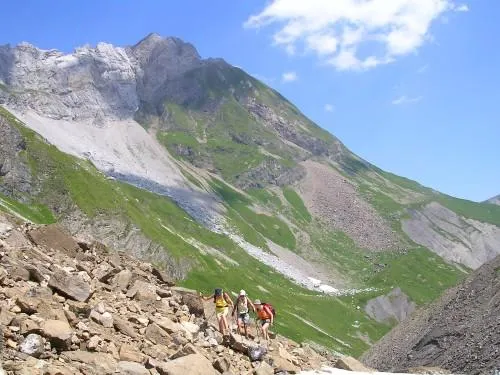 A magnificent route for experienced hikers in the heart of the Aravis. Very long trail through pastures, along streams and waterfalls, on scree slopes and with more challenging parts, to arrive at the famous Gouille des Fours (lake) at 2030 m altitude, which is the source of various local legends.
Departure: Parking de Lintre, Phiterne

1. Follow the carriage road which leads to the Pont de la Flée, for about 2 km with almost no elevation gain (100 m).
2. at the fork, take the path that descends on the left, then after a 1st small bridge you arrive at the 2nd which is the Pont de la Flée which spans the magnificent Torrent des Fours. Pretty dizzying view.
3. After the bridge, the climb becomes steeper, this part is quite long, but a little shaded when it is hot.
4. We discover all along this path very beautiful mountain torrents just as magnificent as each other.
5. After a few turns you will pass the chalet de la Charmette. A little further, another chalet on the left, in the distance a cross, and you will arrive in the mountain pastures where the famous Pierre Fendue is located.
6. Continue behind and to the right of the Pierre Fendue, then cross the small bridge passing over the torrent of the Cascade des Fours.
7. Then turn left on a very steep path which goes up along the Fours waterfall. This trail can be slippery and is not recommended for families or inexperienced people.
8. After a long walk in the valley which is very green, but which can still have a few snowfields, even in June, you will arrive at the famous Gouille des Fours, a pond very well known to the Sallanchards.
9. For the view, reach the Tête du Gréppon (be very dizzying) and for the bivouac or the siesta, there is no shortage of places! (… Once the local sheep are gone).
10. After a contemplative break, the return will be looped in order to avoid taking this slightly riskier climb route on the descent.
11. Continue in the valley by following the small stream to reach after a short climb the Col de Portette, where you can, with a little luck, admire the vulture.
12. Since it is necessary to descend one day, start the return by the path under the Col de Portette, and after the steep switchbacks, join the 4x4 path and continue on the left through the Alpage des Freddys to the Chalets de Coeur.
13 Then join the Pierre Fendue, then the route taken up the climb to the starting point.
Useful information
Languages spoken
Opening
From 01/06 to 15/10.

Subject to favorable snow and weather conditions.
Equipments and Services
Equipments
Comforts & services