Back to top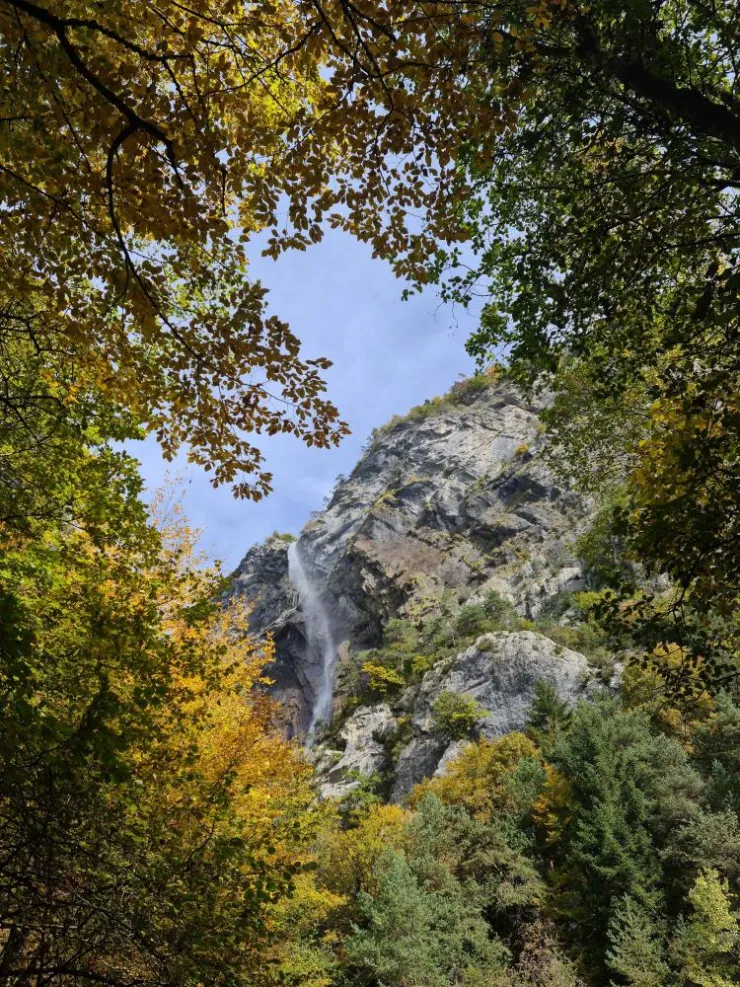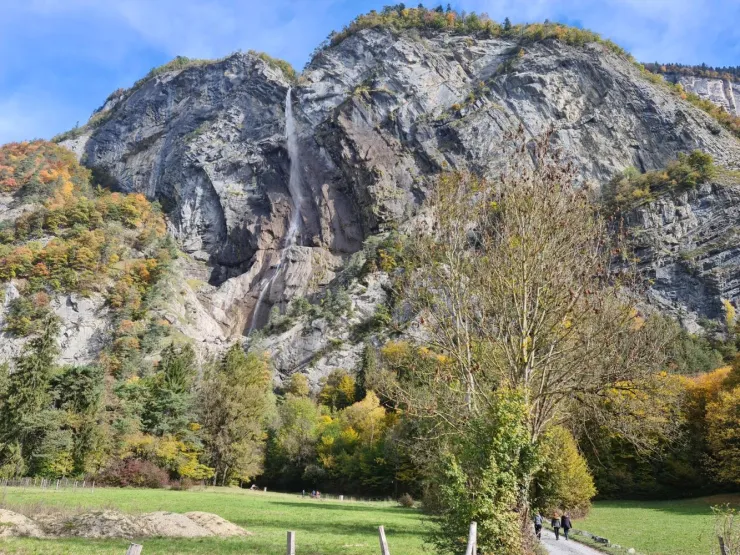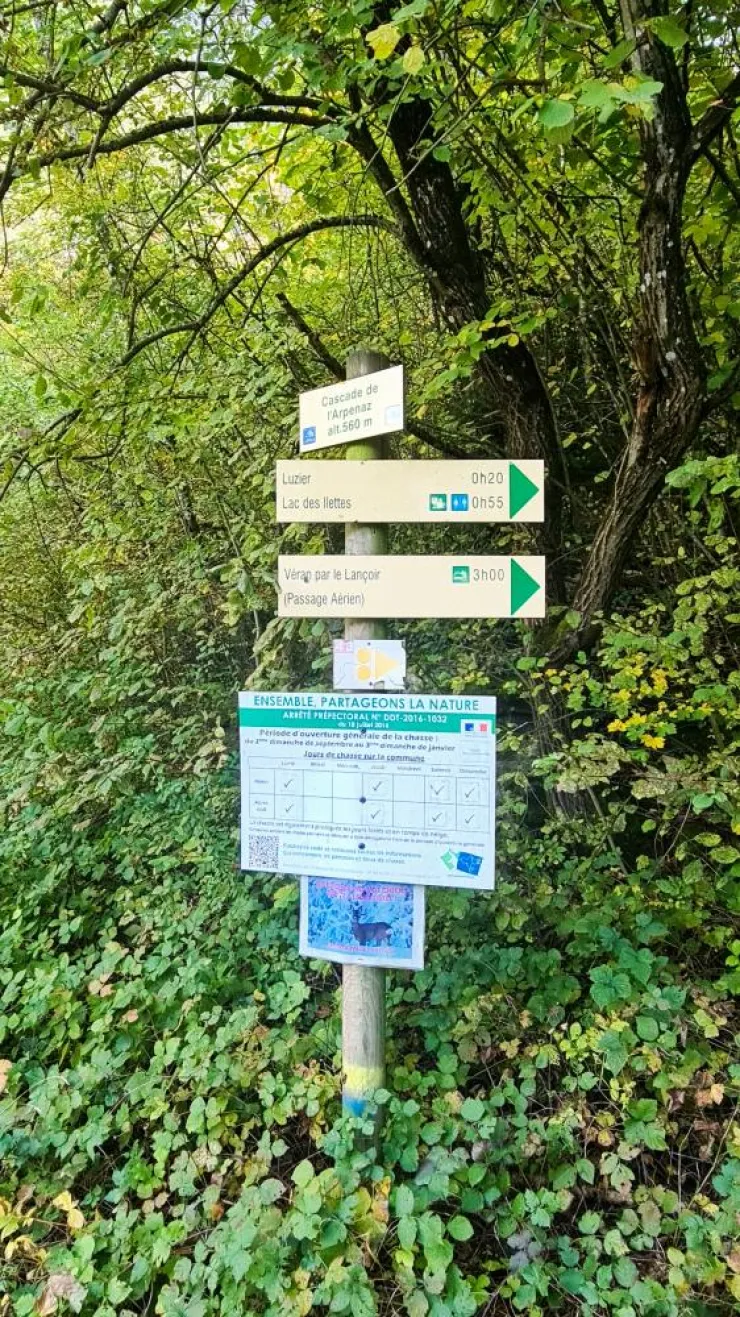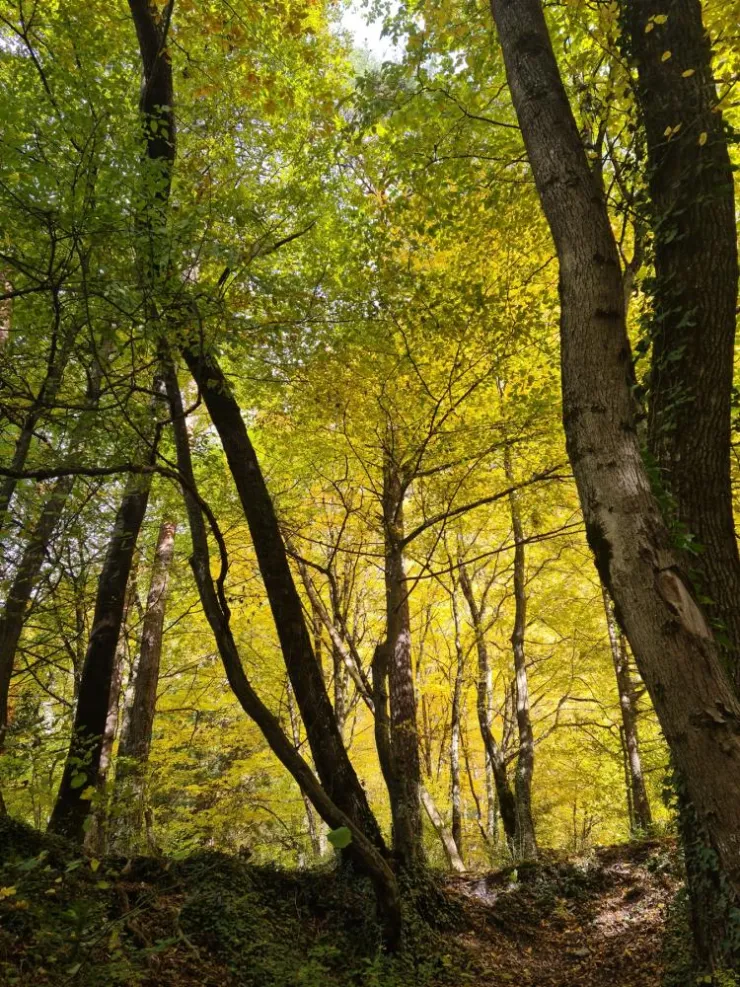 See the photos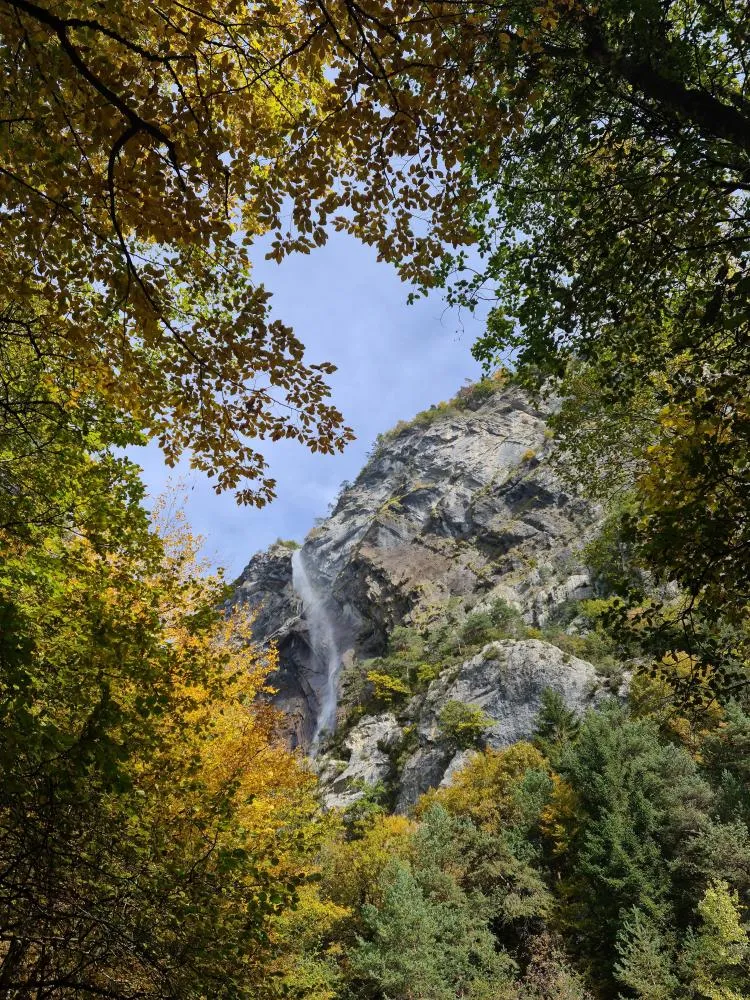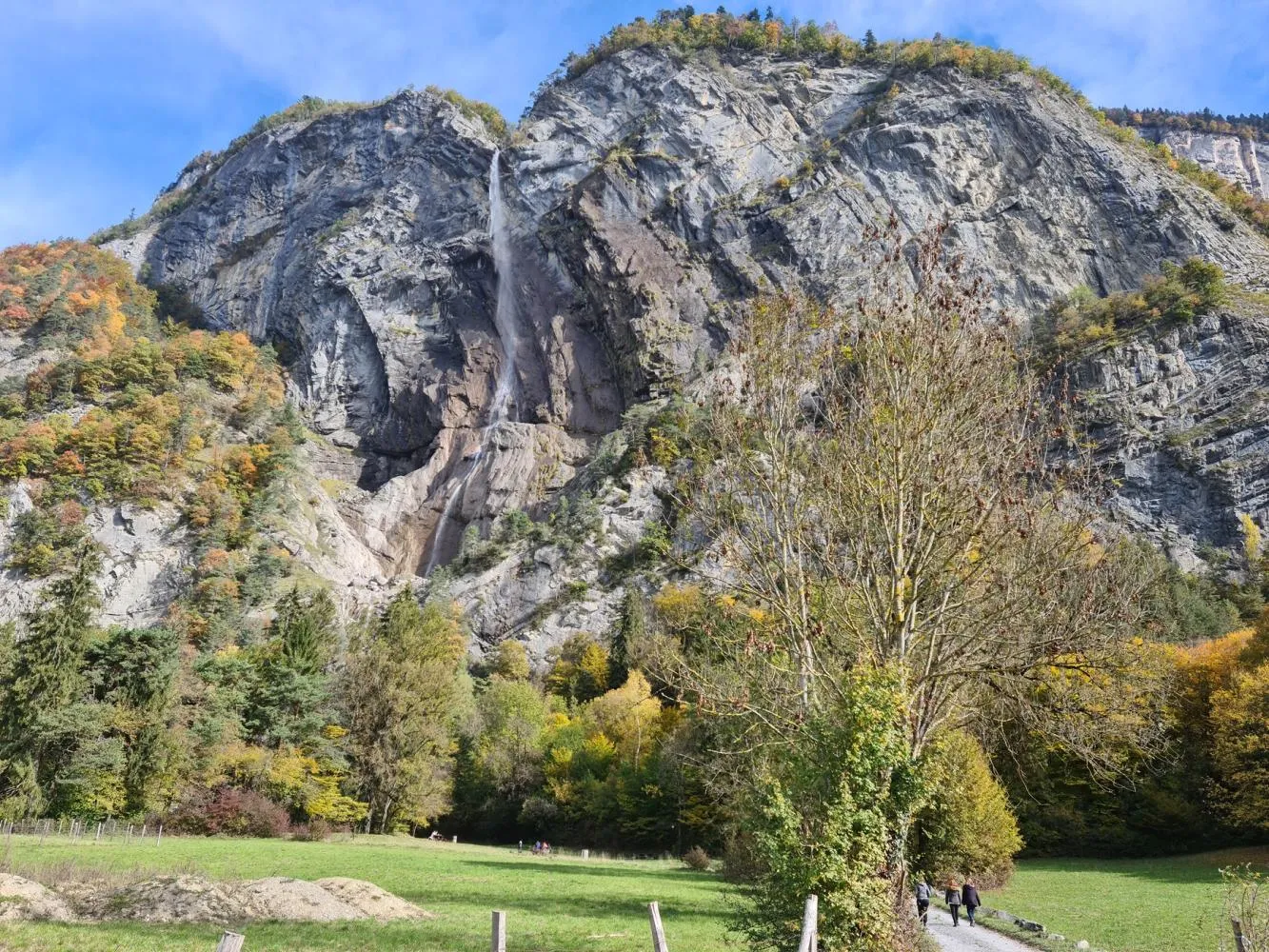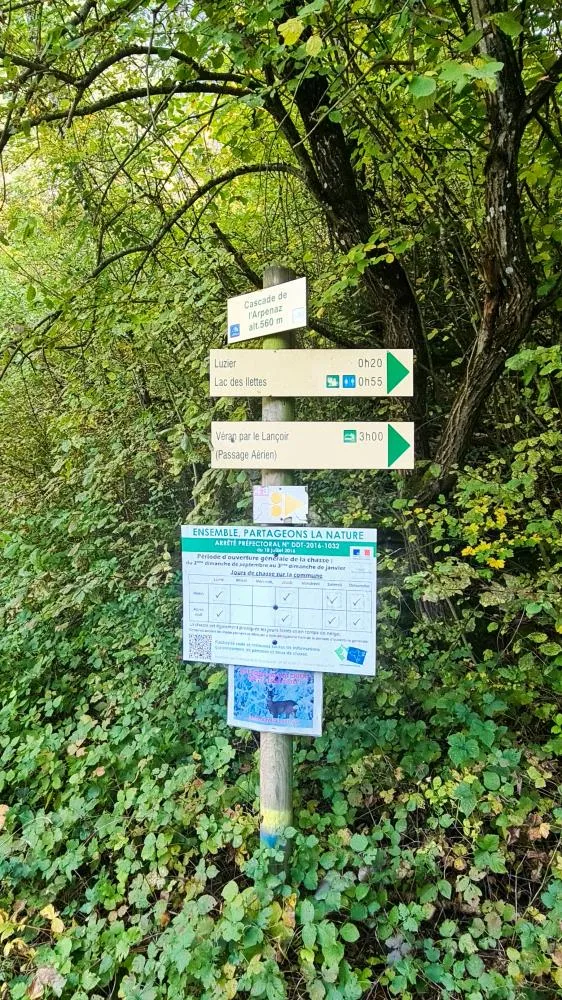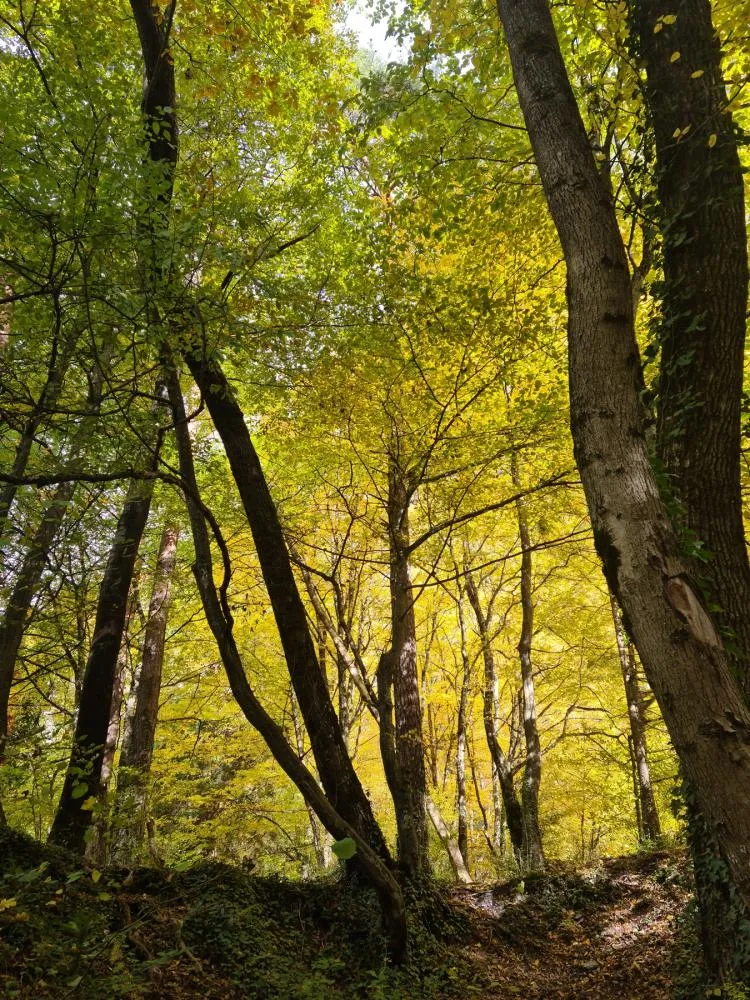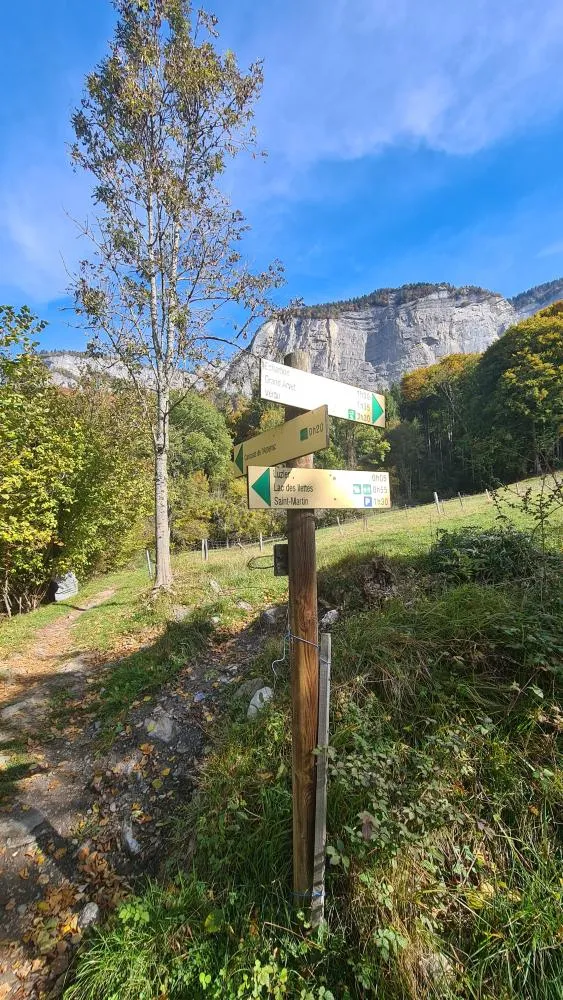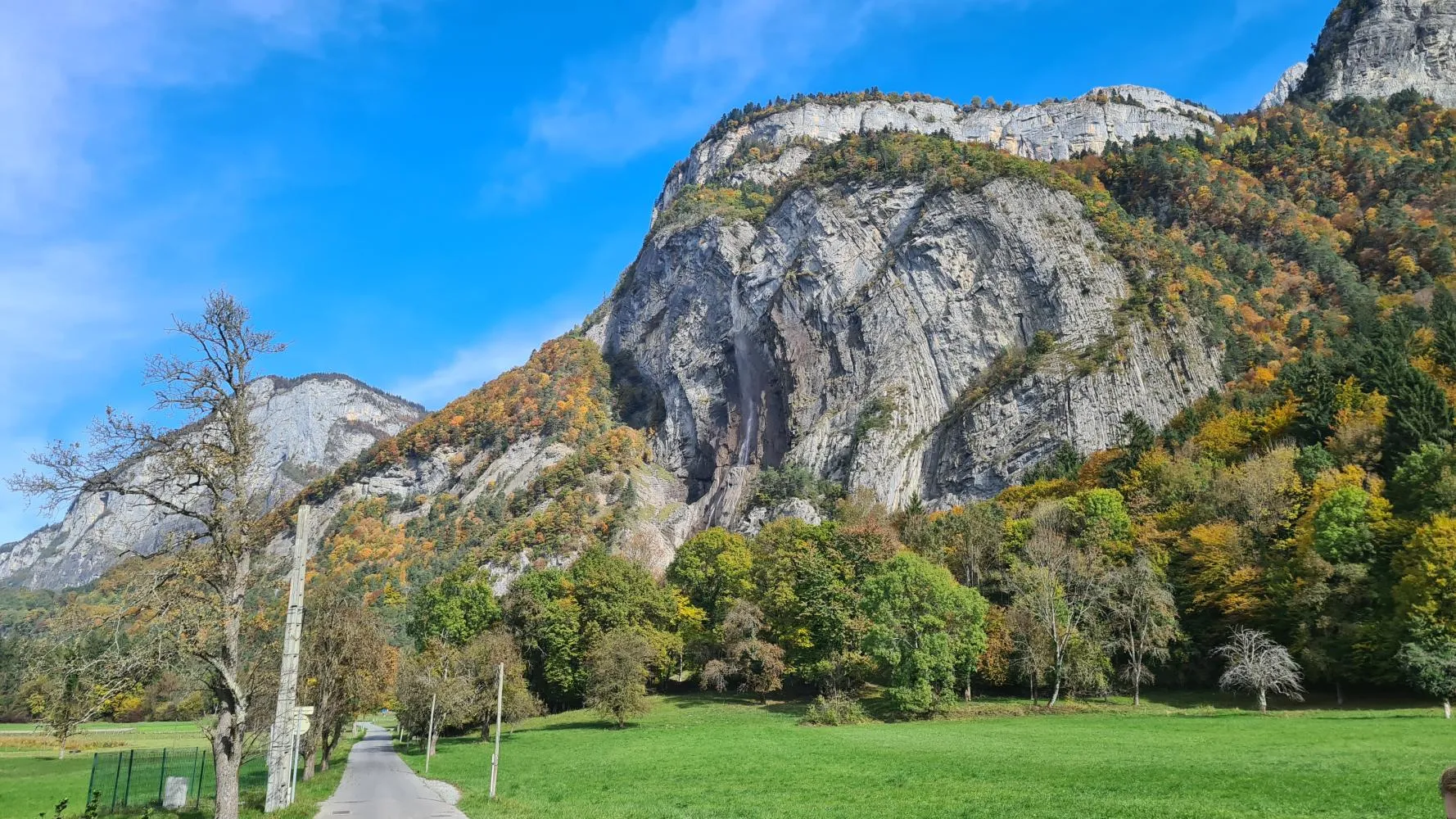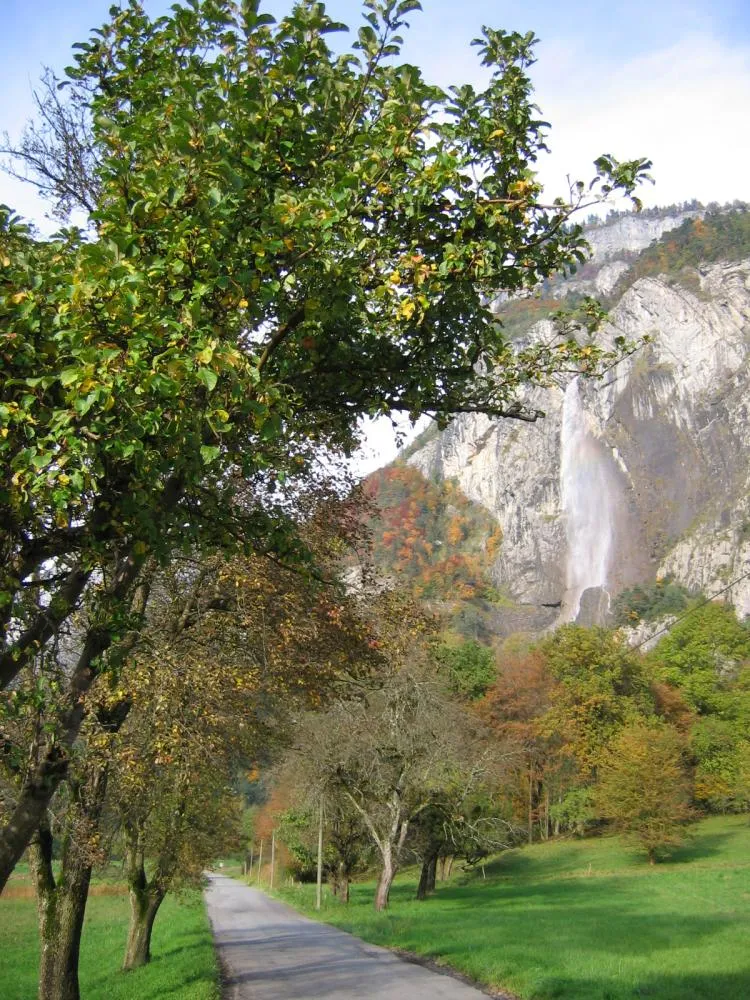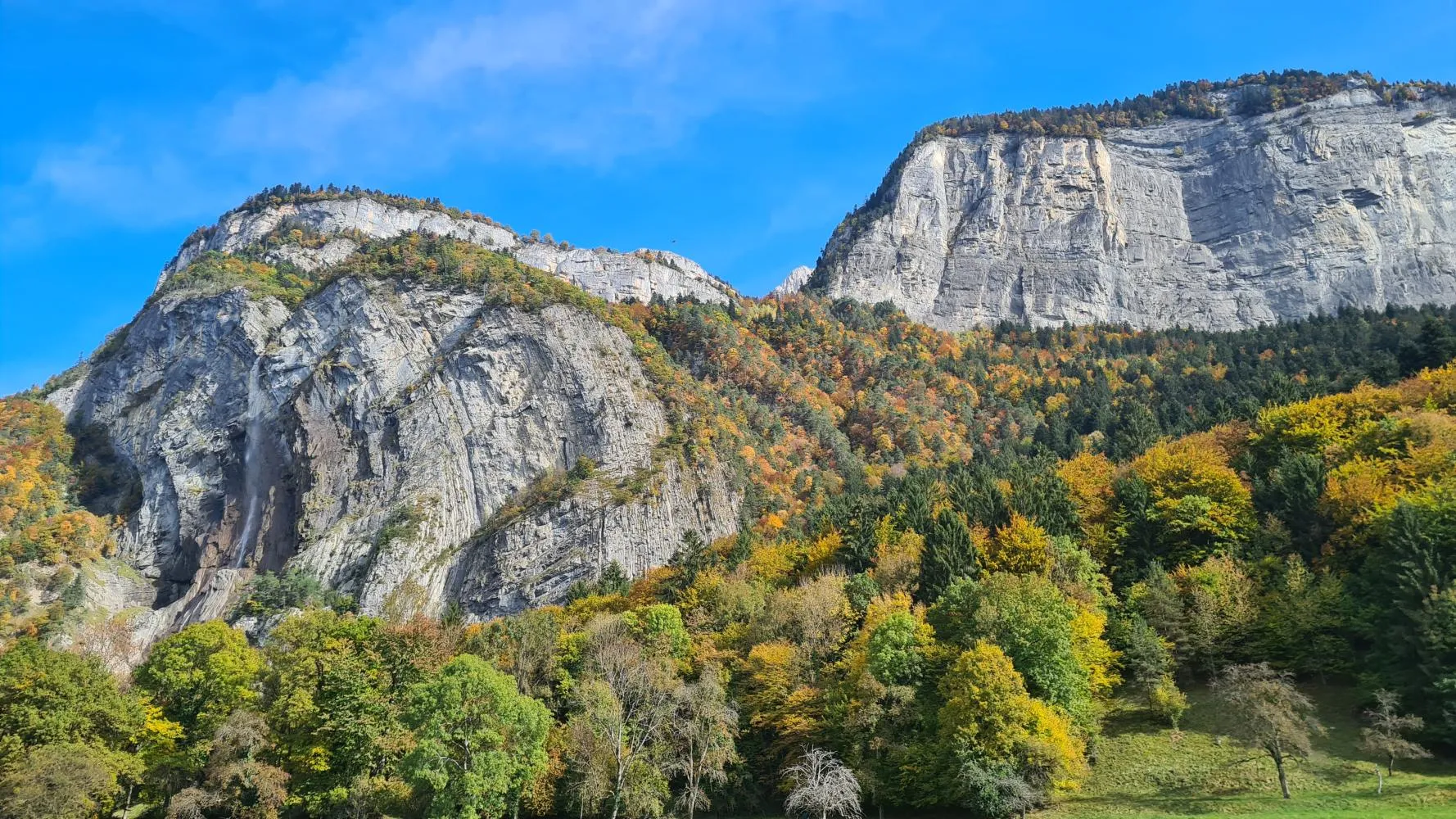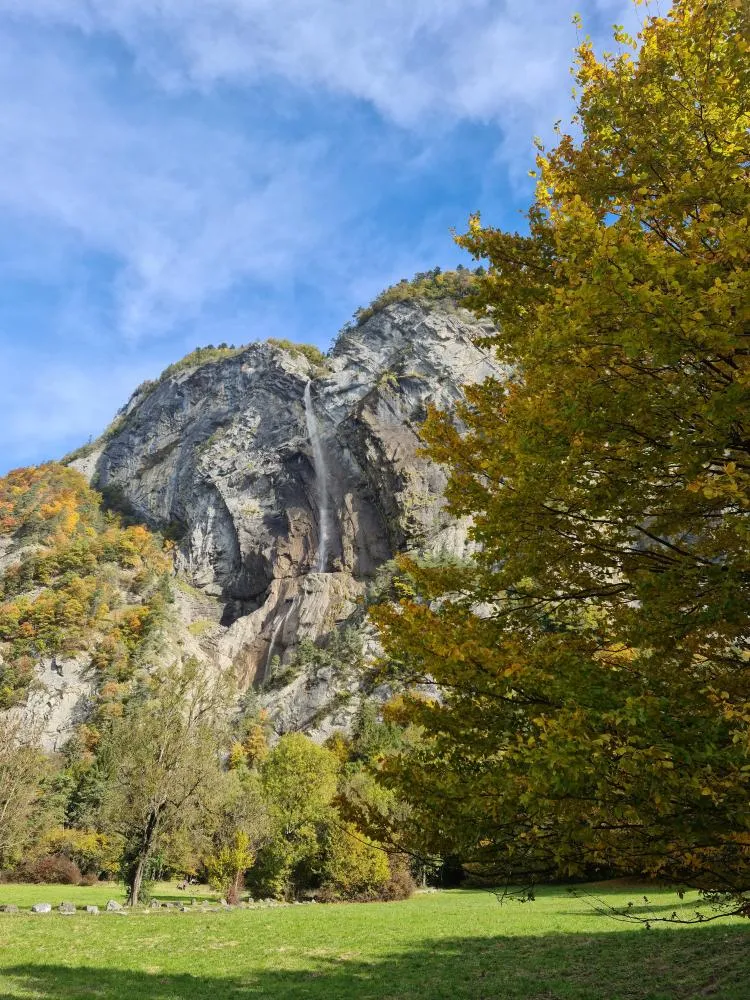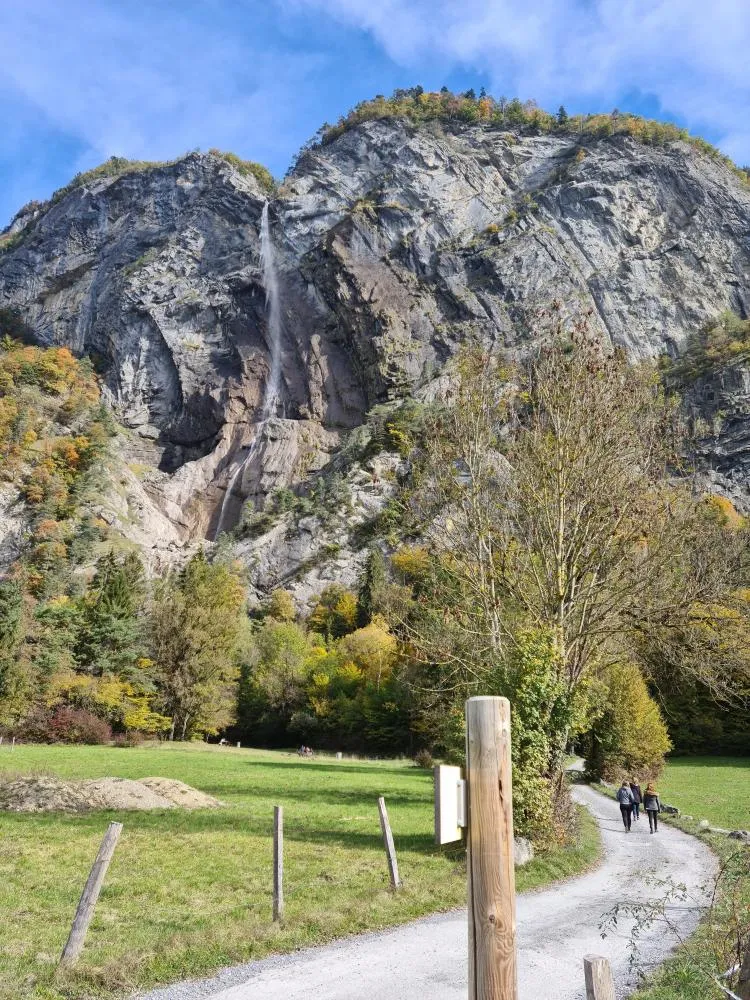 From the Arpenaz waterfall to the hamlet of Luzier, this pleasant short walk combines water, the forest, the village and its chapel. A beautiful exploration of Nature and Heritage accessible to all.
Departure: Cascade car park
1. Take the path in the car park which indicates the direction of Luzier. In the spring this trail is very fragrant with the smell of wild garlic which abounds in the area.
2. the path climbs a little in the undergrowth with a few roots and small pebbles to step over
3. then you arrive at a crossroads where you have to follow the one on the right towards Luzier.
4. the path is now flatter; in the fall you will be able to observe some wild cyclamen.
5. when you leave the undergrowth you cross the fields which descend to the hamlet of Luzier.
6. Arrived at the hamlet you go down the street on the right which passes in front of a large farm then in front of the chapel of Luzier (the chapel can be visited only on request, however you can have some explanations at the tourist office); you will also pass in front of beautiful, highly decorated village basins.
7. Then you will join the small road of Oëx to reach the starting point.

Walking time is approximate and does not include break times.

Go on a safe hike!
This description allows you to orient yourself globally but does not replace a hiking map at 1/25000 or other topoguides that you can find in your tourist office! In Sallanches, our Office of Guides & Accompanists also offers a wide choice of outings accompanied by mountain professionals providing you with complete expertise on the environment and alpine nature, think about it!

Whatever your hike, check the weather before heading out.
Remember to take cereal bars, sufficient water, sunglasses, sunscreen, a small first-aid kit, as well as clothes suitable for your outing depending on the season in your backpack. and the forecast forecast.
Useful information
Languages spoken
Opening
All year round.
Equipments and Services
Equipments
Picnic area
Car park
Free car park
Comforts & services