Back to top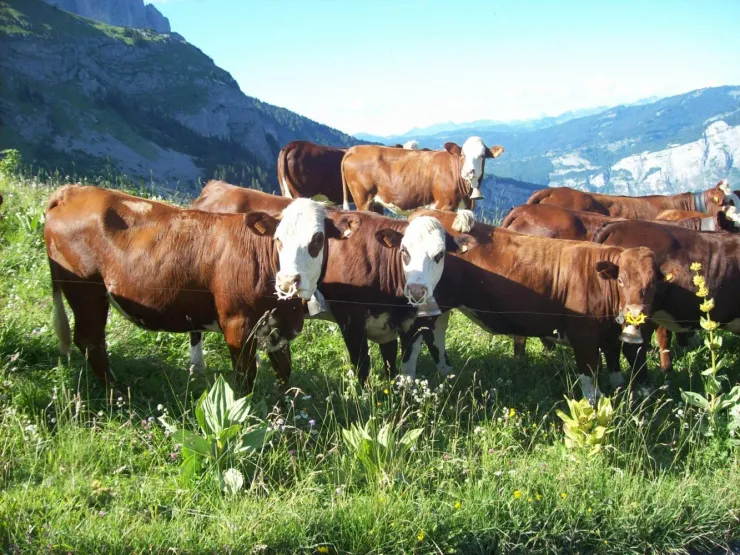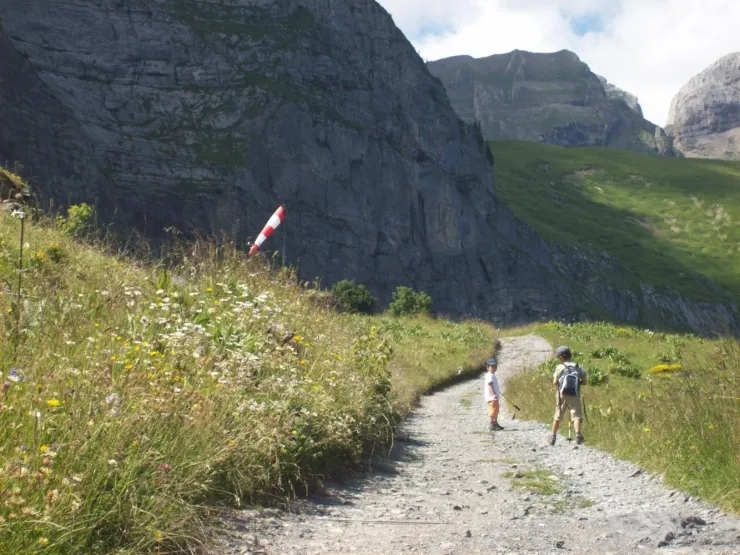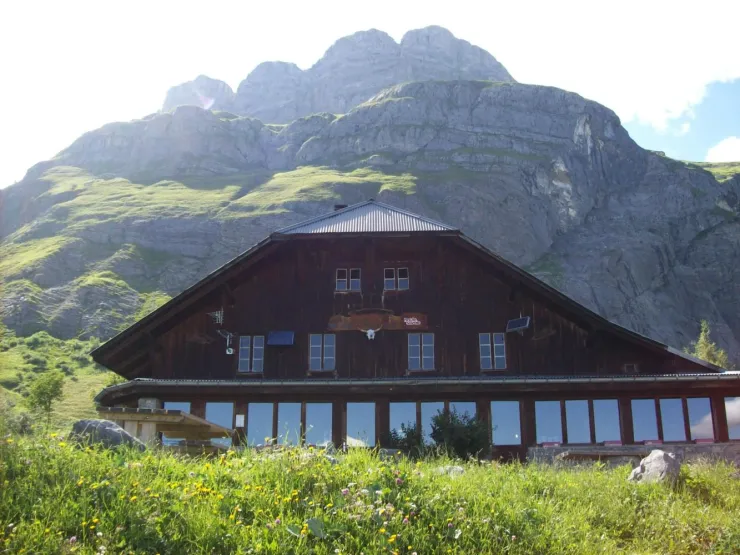 See the photos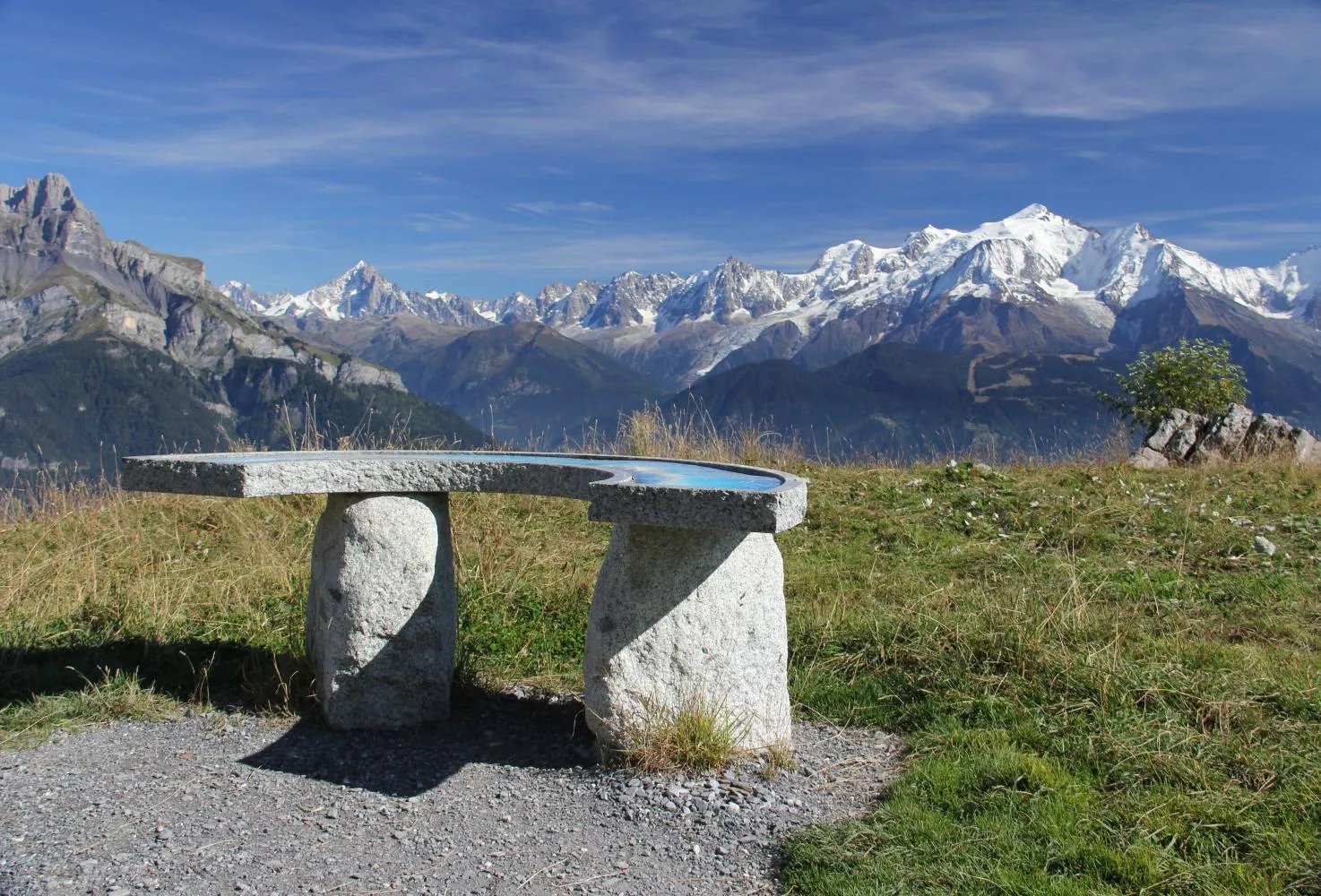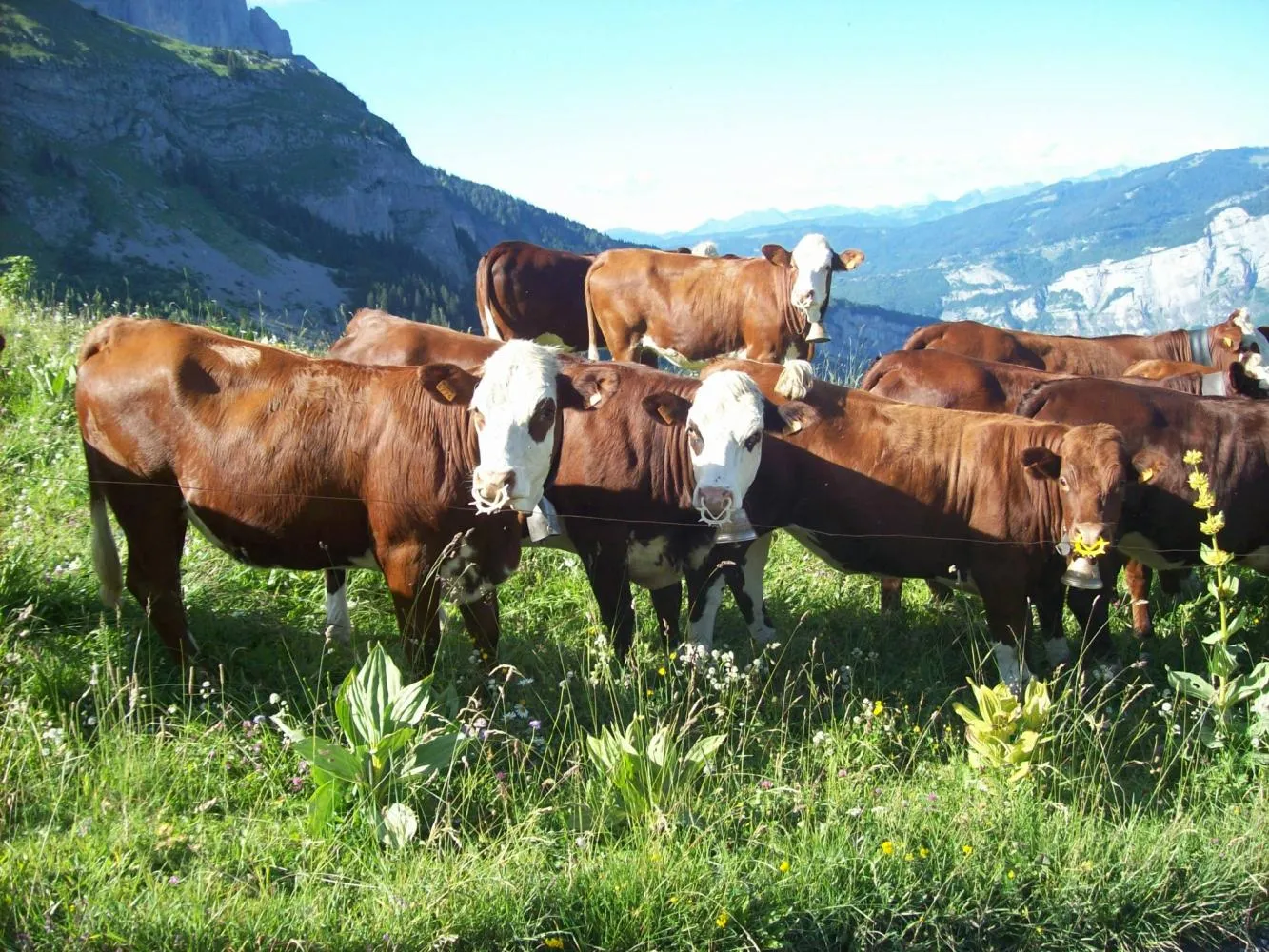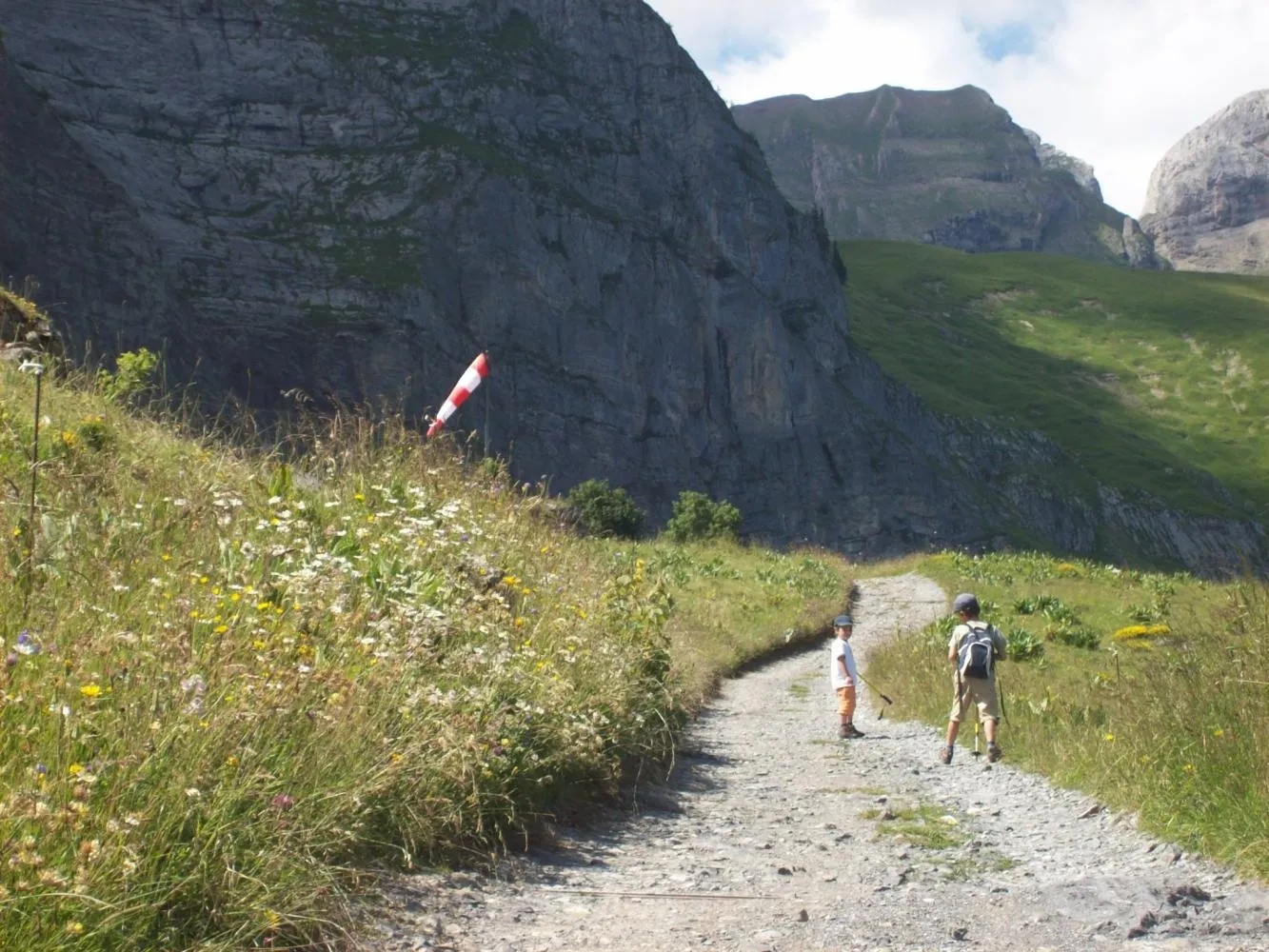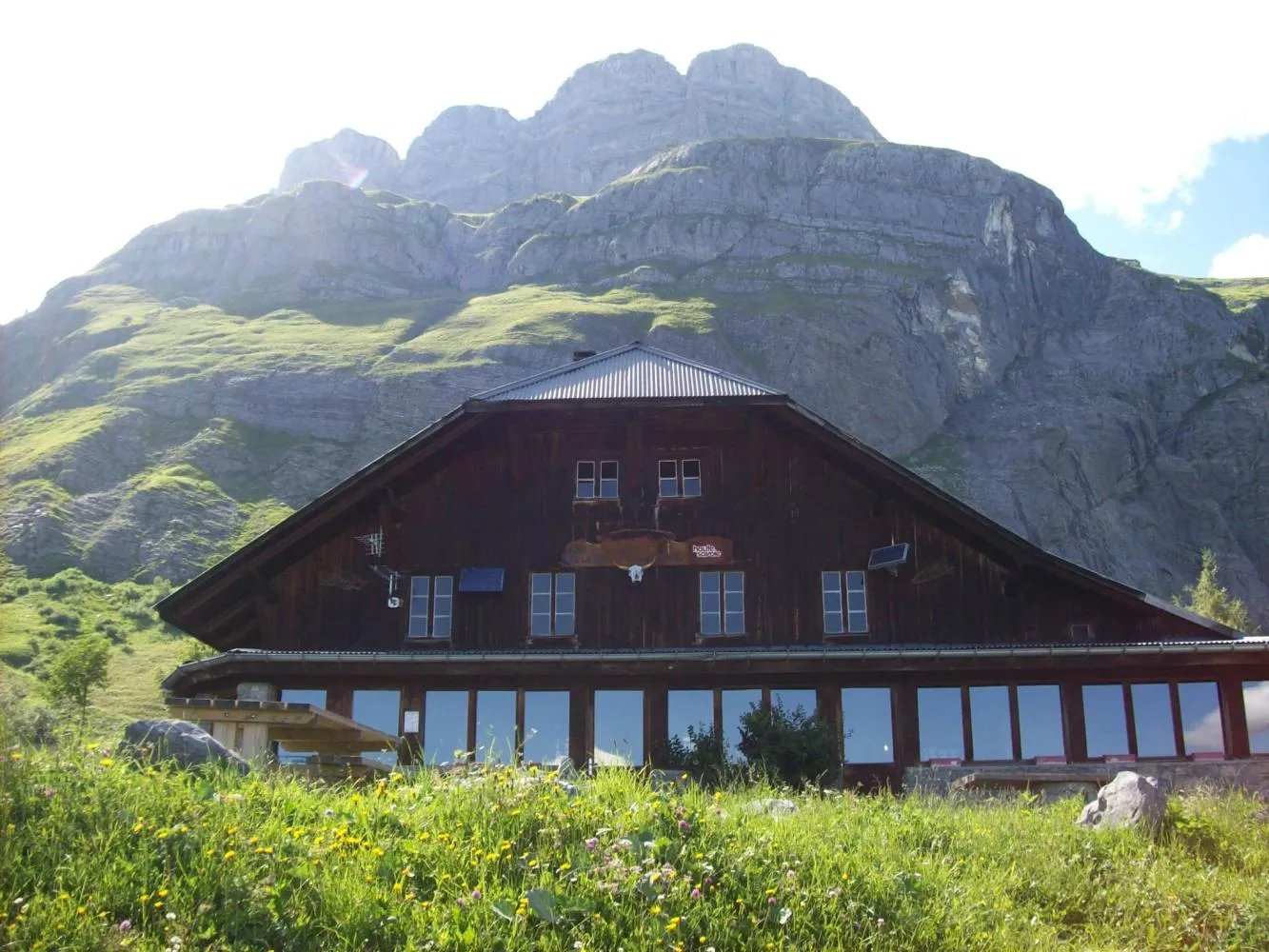 Beautiful family hike with a panoramic view of the Mont-Blanc, Aravis and Fiz ranges.
Access via the Jeep trail is easier but this route is used by 4x4s. A pedestrian path can be reached at the end of the car park.
On arrival, there are two refuges.
Departure: Burzier car park
This 4x4 path is semi-shaded at the start, then more open towards the top of the pasture. Accessible to 4x4 every day without restrictions.

1. start this route by the motorable path at the entrance to the car park.
2.the slope is a little steep at the start, but only around 500 m (15 min)
2.You then arrive at a crow's feet with the direction of Doran in front of you and to the left that of Mayères
3.take the left direction, direction Mayères, always by the jeepable path
4.the path is semi-shaded and emerges at times to give you a glimpse of the Mont-Blanc massif
5. After 1h30 to 2h of walking you will arrive at the 1st mountain refuge and restaurant, Le Tornieux
6. then 10 min above, you will find the mountain refuge and restaurant of Mayères with its famous altisurface: the last one in Haute-Savoie.

Many other hiking routes start here:
The Arête des Saix, the valley of Doran, the Broken Finger, Lanchéron, the Four Heads, the Ovens, the Split Stone, the Vallée de Coeur, ...

Return by the same route, round trip (possibility to take the forest route if you wish)

Walking time is approximate and does not include break times.

Go on a safe hike!
This description allows you to orient yourself globally but does not replace a hiking map at 1/25000 or other topoguides that you can find in your tourist office! In Sallanches, our Office of Guides & Accompanists also offers a wide choice of outings accompanied by mountain professionals providing you with complete expertise on the environment and alpine nature, think about it!

Whatever your hike, check the weather before heading out.
Remember to take cereal bars, sufficient water, sunglasses, sunscreen, a small first-aid kit, as well as clothes suitable for your outing depending on the season in your backpack. and the forecast forecast.
Useful information
Opening
All year round.

Subject to favorable weather.
Equipments and Services
Equipments
Orientation board
Car park
Free car park
Coach parking
Comforts & services
Pets welcome
Accommodation
Restaurant